It's a 'respectful' call out, but still a call out nonetheless. Apparently wanting a high-profile fight for himself, Anthony "Rumble" Johnson (18-4) publicly issued a challenge toward No. 1 contender Alexander Gustafsson (16-2).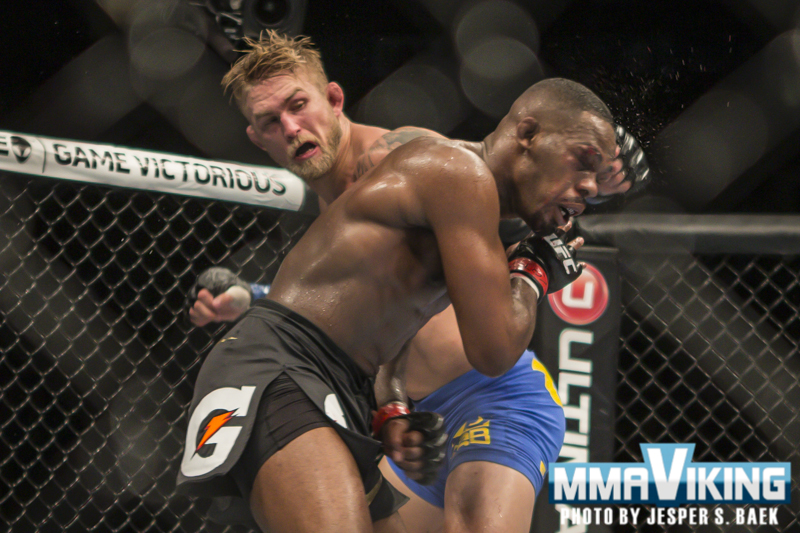 "@AlexTheMauler I respect you as a fighter but this is business," wrote Johnson in his Facebook page. "@danawhite said our fight makes sense. There's nobody left for us to fight plus the fans are begging for us to fight so let's give the fans what they wanna see!"
"The Mauler" is currently mending a torn meniscus on his knee and won't be available to fight until January. He has repeatedly declared in recent weeks he does not want anything to do with anyone other than Jon Jones and tried to reason his way into the Light Heavyweight title picture. However, UFC president Dana White is adamant about keeping the Jones- Daniel Cormier match-up in early 2015 while looking to book another fight for Gustafsson, preferably against the fast-rising Johnson.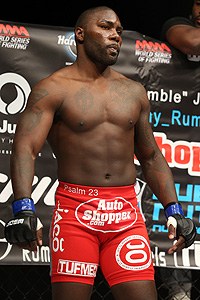 For his part, Johnson is on the verge of cracking elite status in the 205-lb division, putting away ranked opponents Phil Davis and Antonio Rogerio Nogueira in back-to-back fights. A victory over Gustafsson could catapult the hulking Blackzilian into the title picture in a span of months since he re-entered the UFC as a light heavyweight.
The towering Swede is still to officially comment about the recent callout, except for the initial stance from his management team that Gustafsson's next fight was to be for the belt.