Superior Challenge has announced its latest plans, and it includes a big show to be held in Södertälje located just southwest of Stockholm. The Superior Challenge 11 card will be held on Saturday, November 29th at the historic AXA Sports Center.  It will be another new city for the Swedish promotion that has gone to both Malmo and Helsingborg prior.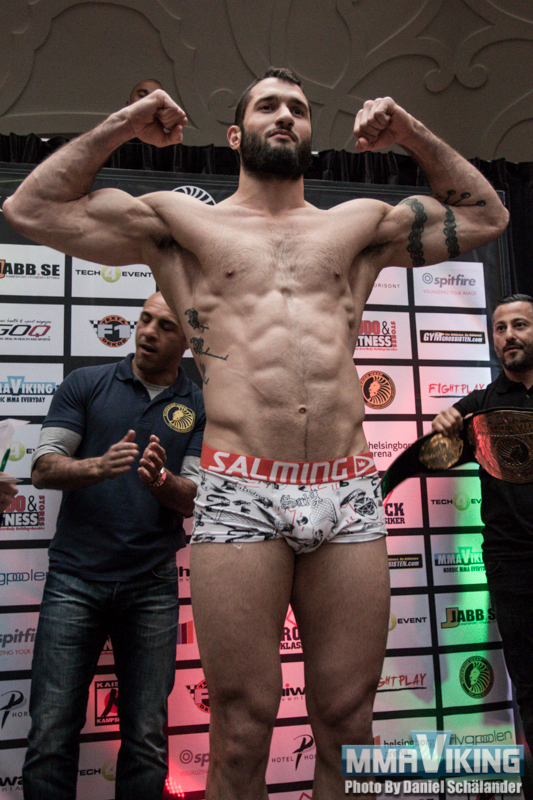 "It was three years ago we arranged a MMA gala in Stockholm and we are very happy to be back. We are very grateful to AXA Sports Center has chosen to work with us and it fits perfectly into our strategy as we want to highlight the sport of MMA in Sweden. The arena is fresh and really "tight" and fits really perfect for MMA. We have received very positive feedback on an event in Södertälje and I am confident that it will be a fantastic evening. We are working on producing truly exciting matches we hope attracts audiences from all over Sweden who both want to experience a high quality and entertaining event and an audience that wants to see action-loaded MMA bouts of high international level." – Babak Aghavali, Superior Management CEO
The promotion last held a card on May 3rd at the Helsingborg Arena for its 10th event.