The winners have been selected for the contest for a VIP trip on Conor's private jet to go watch Mayweather versus McGregor fight in Las Vegas this Saturday, and a Swede Jani (didn't want to use last name to avoid the fame =) won.  "I was incredible happy to hear that I won the competition! It will be an amazing experience to fly on a private jet to Las Vegas and see the fight live." says the winner to MMA Viking shortly after the announcement.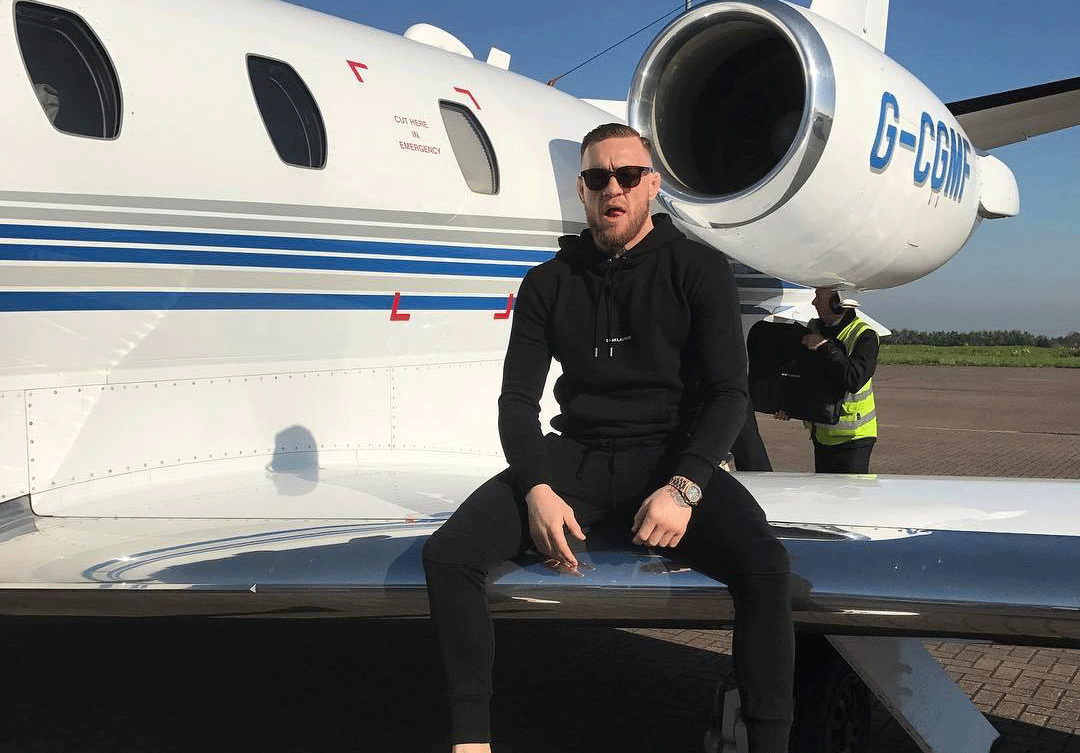 McGregor and Betsafe teamed up to create 'Notorious Airways', an exclusive private jet service to fly competition winners, including Jani, to the most-talked about fight in history and receive a taste of the McGregor lifestyle.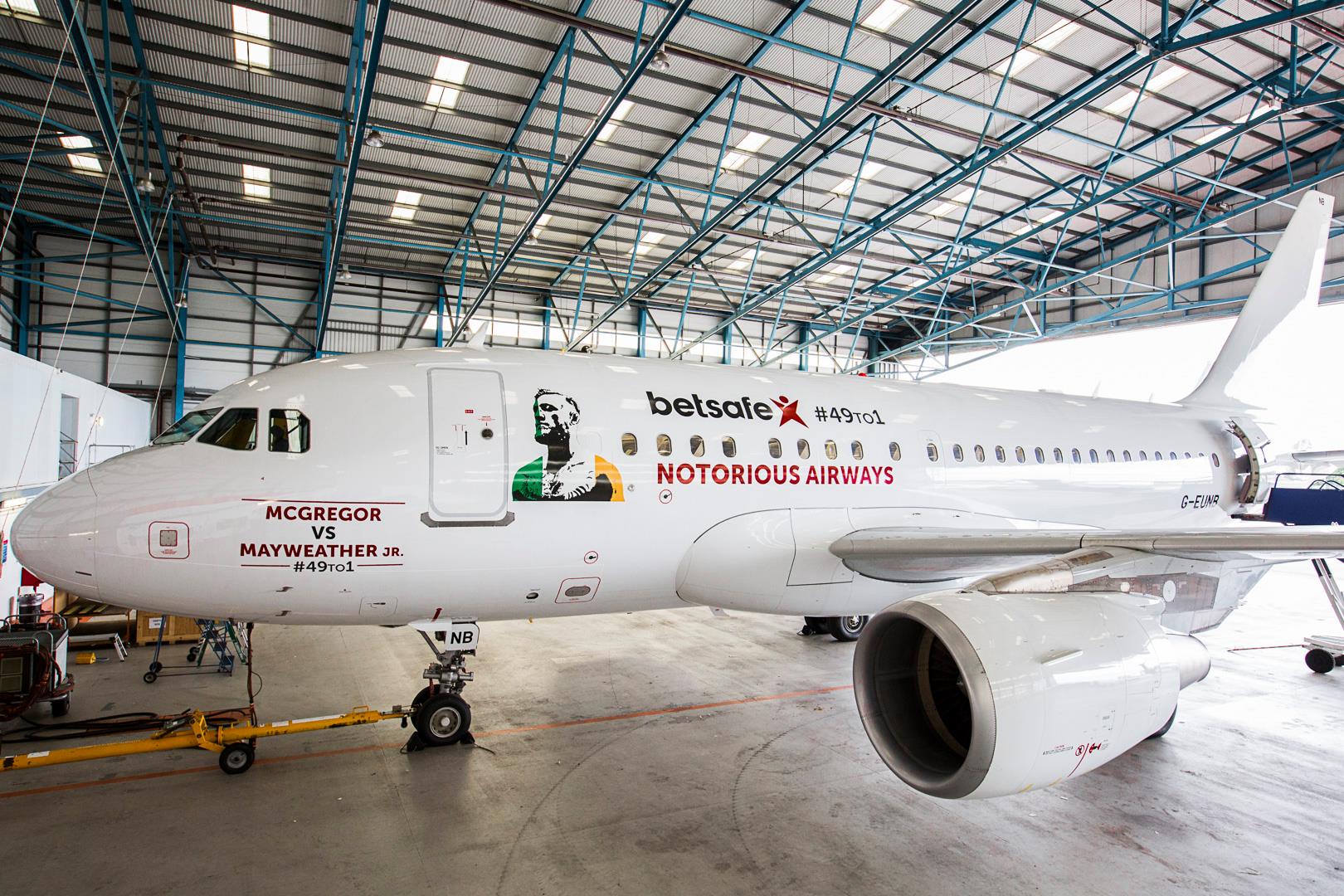 Conor McGregor just joined Betsafe's growing sport sponsorship roster, which includes Manchester City, Tony Bellew, Jimi Manuwa, Cage Warriors, and Saracens, plus Norwegian MMA fighters Emil Meek, Mohsen Bahari, Jack Hermansson, and Kenneth Bergh.
"I think Conor will win by KO in the 3rd round."
"Conor is one of the biggest athletes in the world today, defined by his extreme talent, work ethic and personality, which are values that we reflect every day at Betsafe. We firmly believe that passion always overcomes the odds, and there is no sports star in the world today that both inspires and embodies passion as much as Conor." said Nicola Fitton, Managing Director at Betsafe, about adding the most famous UFC fighter to their team.
"I would like to say thanks to Team Betsafe! Definitely the best gaming company on the market right now!" says Jani that will be on a VIP plane that includes Emil "Valhalla" Meek… so be warned!