Wondering how you can watch Nico Musoke this Saturday in Brazil? Look no further as UFC's Fight Pass is now available in the Nordics. While beginning December 28, 2013, UFC Fight Pass was available in the US, Canada, Australia and New Zealand… it is now available throughout Europe. There is a free trail until February 28th, so you can sign-up and watch Swede Musoke and the rest of the UFC Fight Night 36 card taking place at the Arena Jaragua, Santa Catarina, Brazil. After this, you will pay $9.99 a month for the "Netflix for the fight fan", describes the online service by Lorenzo Fertitta.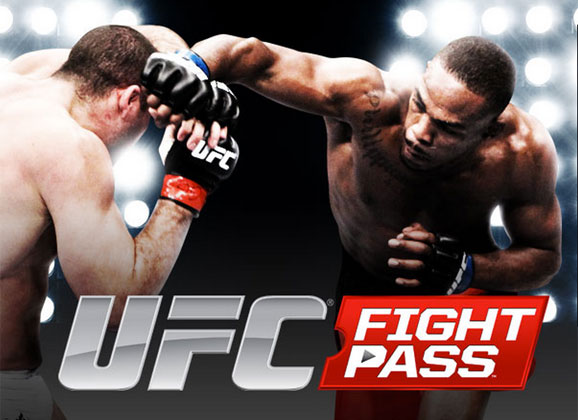 Marshall Zelaznik has lead the project, who is in charge of content, says there will be 10 "International fight nights" in Asia and Europe in 2014, which will be shown exclusively on the UFC Fight Pass". Dana White says "Zuffa has the biggest fight library on the planet, and with a UFC Fight Pass subscription, the fans will get access to thousands of fights from the entire history of the sport. This is what fans have always wanted. Subscribers will be able to watch, on demand, the greatest fights and greatest fighters in the entire history of this sport. And I mean everything, from Royce Gracie, Matt Hughes, Chuck Liddell and Anderson Silva, to Frank Shamrock, Wanderlei Silva, Kazushi Sakuraba and Fedor Emelianenko." Also included will be libraries of other MMA organizations that UFC has purchased backlogs… including PRIDE FC, PRIDE Bushido, Strikeforce, EliteXC, the World Fighting Alliance, Affliction Entertainment and WEC.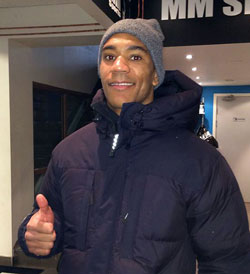 Additionally, there will be newly-created content for the service including regular behind-the-scenes reports, fighter diaries, UFC Upfront, UFC By the Numbers, UFC Fight Camp Insider and training tips. Plus, there will be exclusive content including the hotly-anticipated upcoming The Ultimate Fighter: Brazil season featuring rivals Wanderlei Silva and Chael Sonnen and future international editions of The Ultimate Fighter will be available exclusively on the UFC Fight Pass service.
UFC in Sweden events will also likely be Fight Night events that will be featured on the UFC Fight Pass network.
Gustafsson versus Manuwa on March 8 will be the first card that those with UFC Fight Pass will have to be paying for their monthly subscription.