Frantz Slioa (6-0) dominated American Adrian Diaz (11-7-1) at ACB 88 in Brisbane.  The Swede beat up Diaz standing and on the ground to win the three-round bout.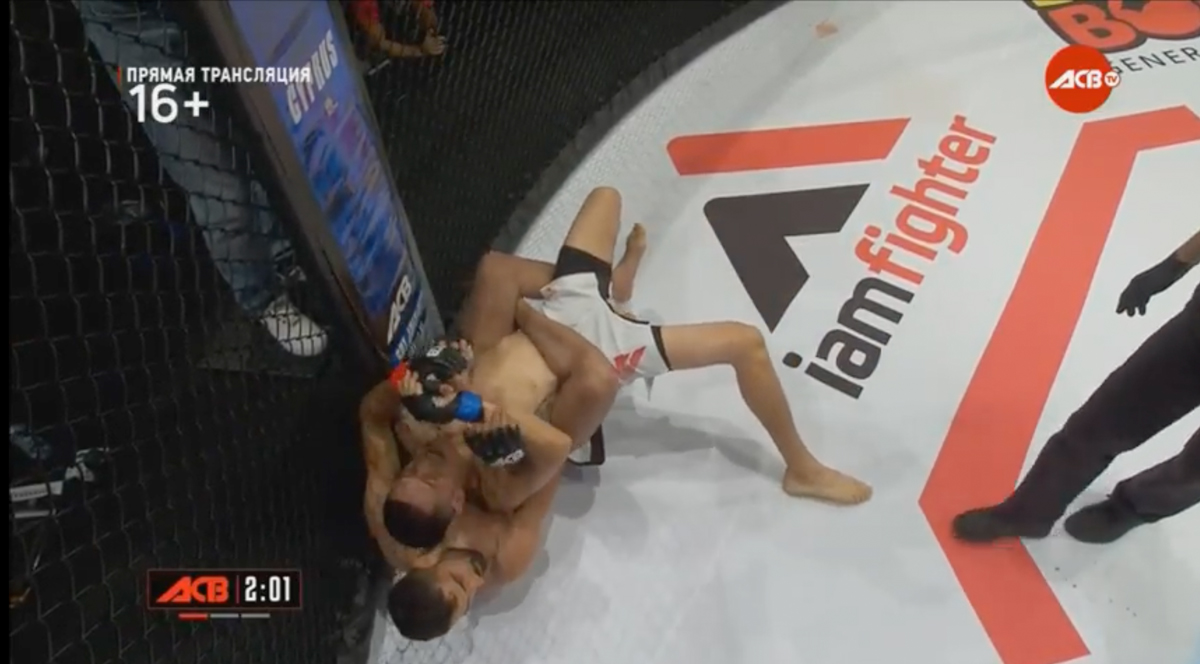 Slioa showed good variety in the first round, landing a variety of high and low kicks, including a nice push kick and superman punch.  The Allstars Training Center fighter took the bout to the ground and nearly finished with a rear-naked choke.
In the second round, Slioa took the fight to the ground again, avoiding a guillotine choke.  The 2017 Nordic Comeback Fighter of the Year dominated the fight from the top, landing elbows and more elbows for effective ground and pound.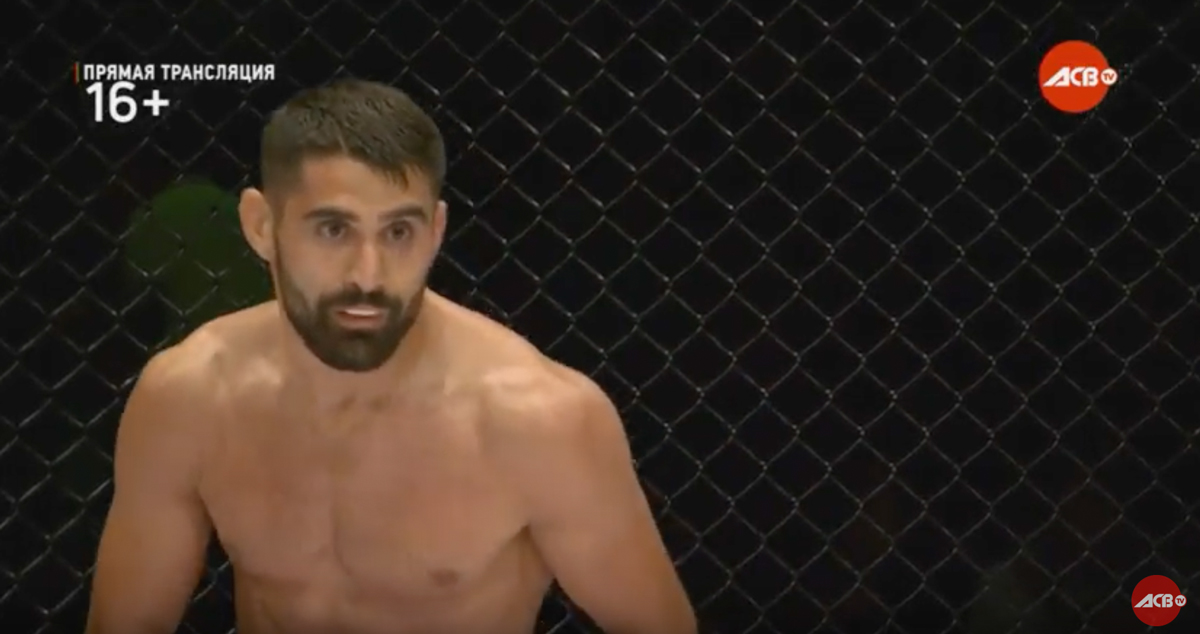 In the third round, the Assyrian fighter used the same single leg take-down to get the fight to the ground.  Diaz trains out of California's Team Alpha Male and tried his best to catch Frantz in a triangle or guillotine, but Slioa was too slick to stay in danger.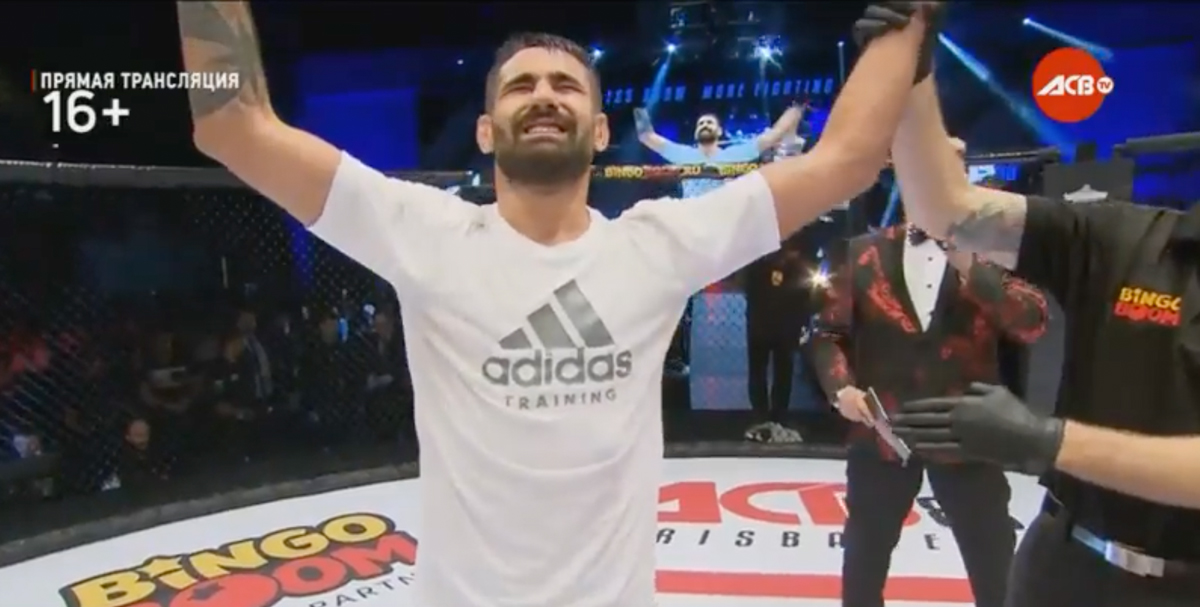 Again, the Swede put on a body lock and looked for a rear-naked choke agains the featherweight who won the Tachi PF title in 2016.
A unanimous decision is clear for Frantz, although it looks as if his right hand is broken as the doctors examine the fighter clearly in pain after the bout.