An all-Finnish matchup between Ville Yrjölä (7-2) and Patrik Pietilä (7-4) will go down at Fight Night Finland 14. Both fighters are riding three fight winning streaks, and one fighter will leave with a loss in Turku on May 6th.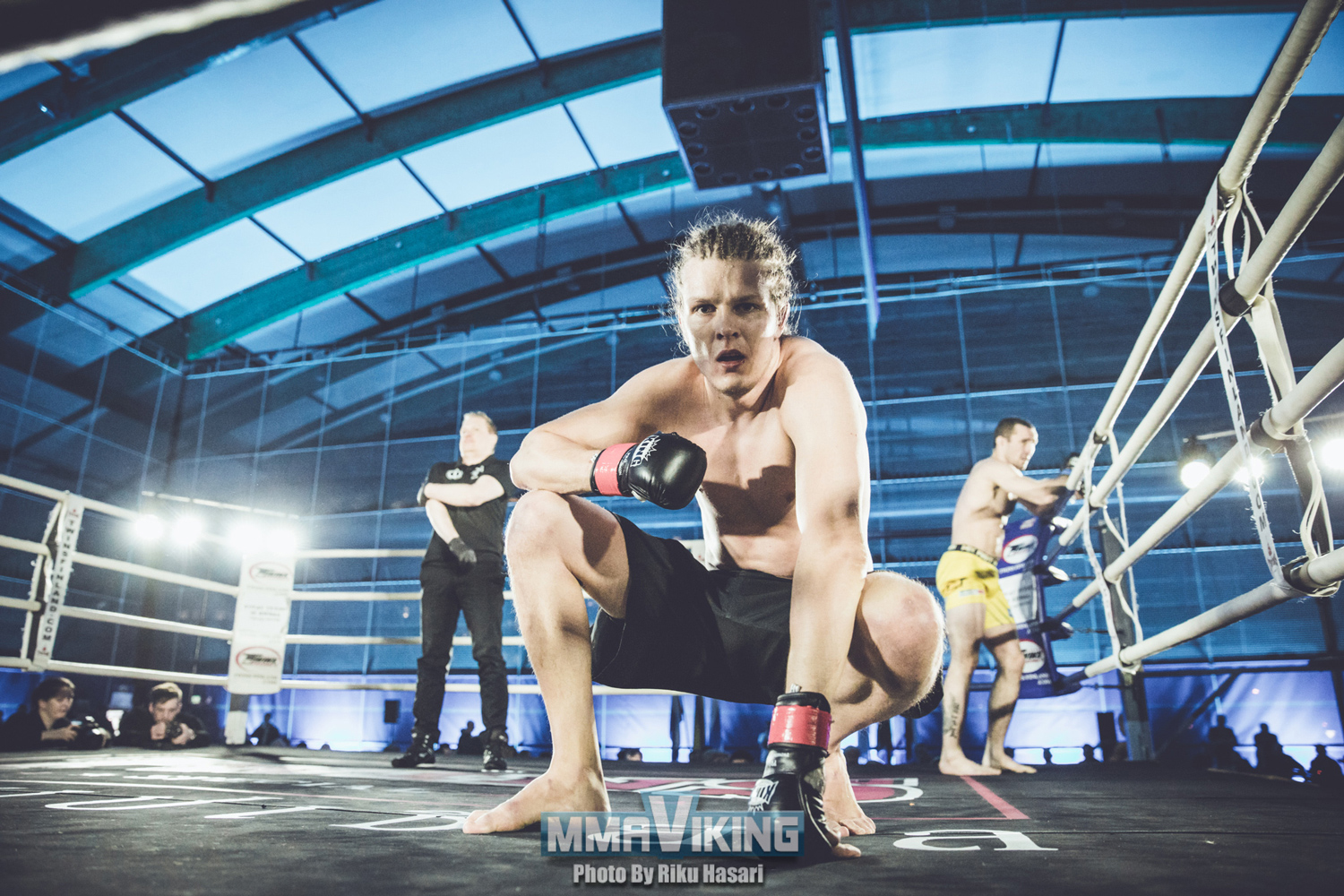 Pietilä is out of Lahden Gentai / Primus Fight Team and he just got a win last Saturday at Turku Fight 7, when he secured a rear-naked choke against Andrey Zubenko. Patrik's run of three wins started with his TKO victory at Superior Challenge 14 last Ocober versus Saeed Ganji.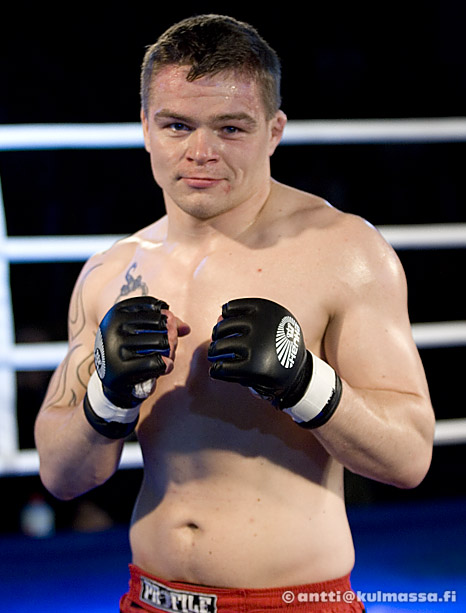 "They have got different fighting style, builds and strengtHs, so I believe that we will see thrilling bout." – Perttu Haanpää, FNF
Yrjölä is a long time veteran of the game.  He represents Porin Kamppailu-urheilukeskus and turned pro back at FinnFight 10 in 2008.  The Finn has fought on various promotions including Cage, Botnia Punishmennt, and Lappeenranta Fight Night.