Long time Finnish MMA veteran Ville Yrjölä (7-3-0) is back and headlining Saturday's West Coast Rumble in his home city of Pori. "Everything just went like it should. Work gave me the opportunity to train at many different gyms because my work takes me to many different cities. I also thought why not. I like fighting." says the truck driver that turned pro back in 2008.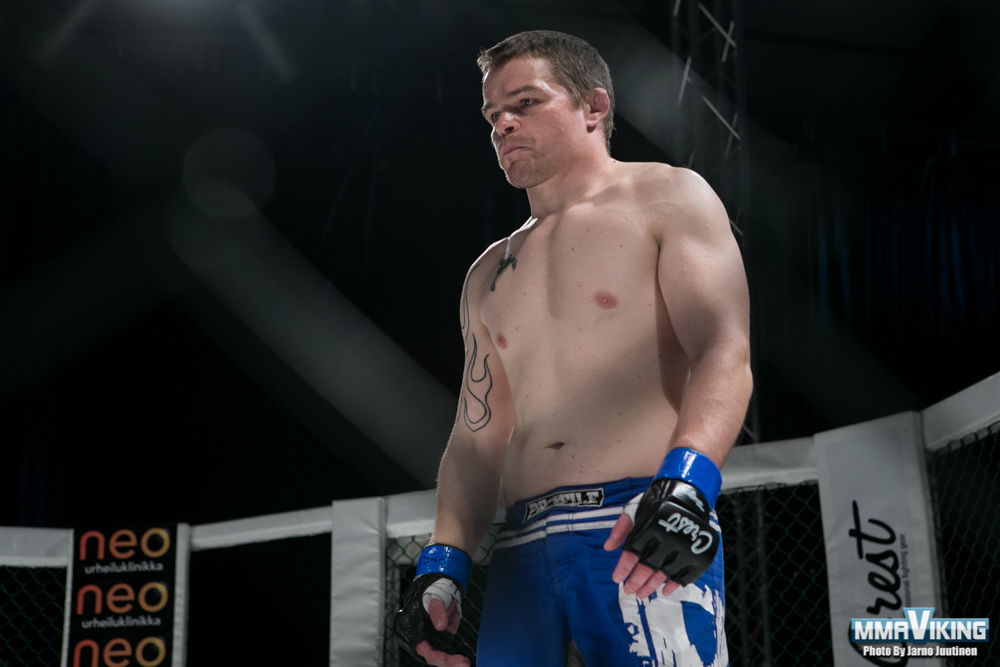 Yrjölä is forgoing his pay for his main event fight against Estonian Sten Saaremäe (4-1). "It's true. My pay is going to the Children's Hospital. There is actually a story behind this. I was mowing the lawn in the summer and my mower started to act out. My neighbour heard it and just said and I quote: "I don't have to worry about that sort of things cause I have this 50cm Jonsered. Then I decided to go and buy myself a 55cm Jonsered and shouted to my neighbour when I next saw him that: "No need to drive so many times because I have this 55cm Jonsered." That's when I realized that I have everything I need when I can just go to the store and buy things I want. I don't need my fight fee and children are very important and close to my heart." says the Pori Fight Club fighter about his decision.
Ville will be dropping down to featherweight. His last bout was in 2017 where he lost by decision to Patrik Pietilä in a lightweight bout, and before that fought at 74 kg / 165 lbs in a win at Lappeenranta Fight Night 12 in 2015. Before this fight was a 5 year pause from fighting.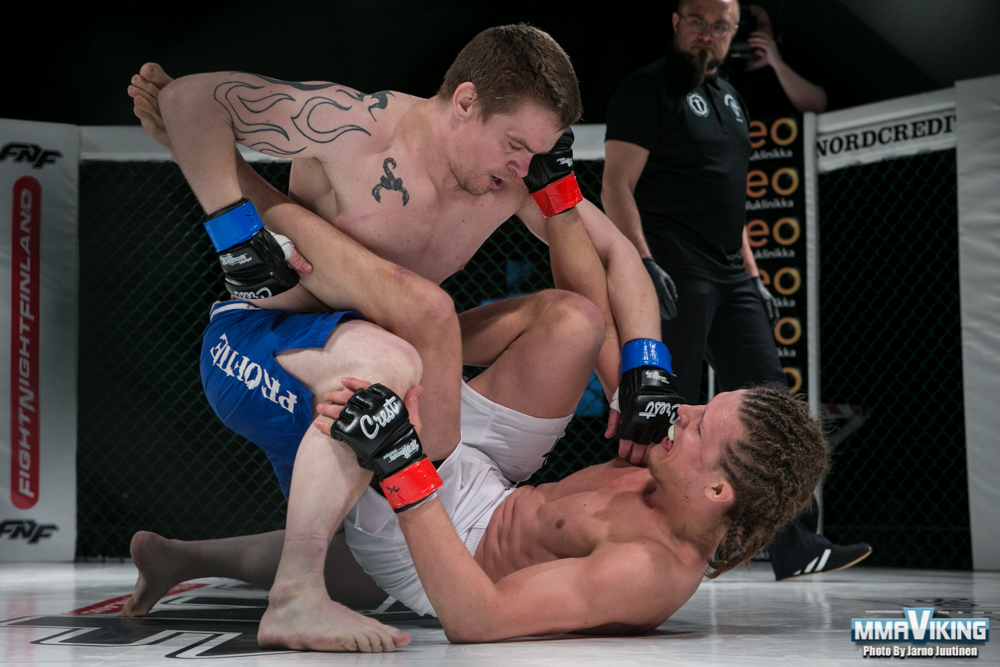 "When I heard that I am fighting Sten, I just thought to myself that it is going to be a very hard fight."
The Finn will have his hands full with Sten that has downed three Finish fighters in a row, starting with Jani Hägg, then Ville Mankinen, and most recently Markus Rytohonka.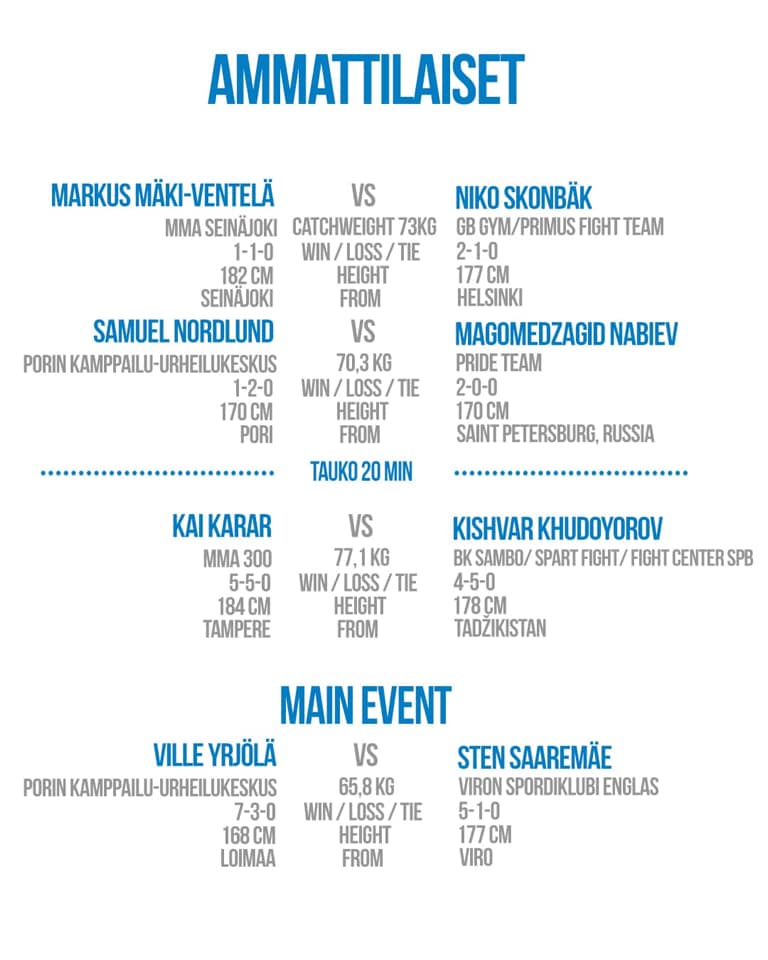 The West Coast Rumble card will feature several amateur MMA fights and include four pro MMA fights.