Anna Hyvärinen (1-1) is a globetrotting Finn that now finds herself settled in with Florida's American Top Team and trying to find a next fight anywhere in the world. "I'll be 30 years old in January, so I don't have a lot of time, so hopefully I can find the fights, find the right fights, that's been the biggest problem… finding the fights." says Hyvärinen to MMA Viking as she looks for what is next.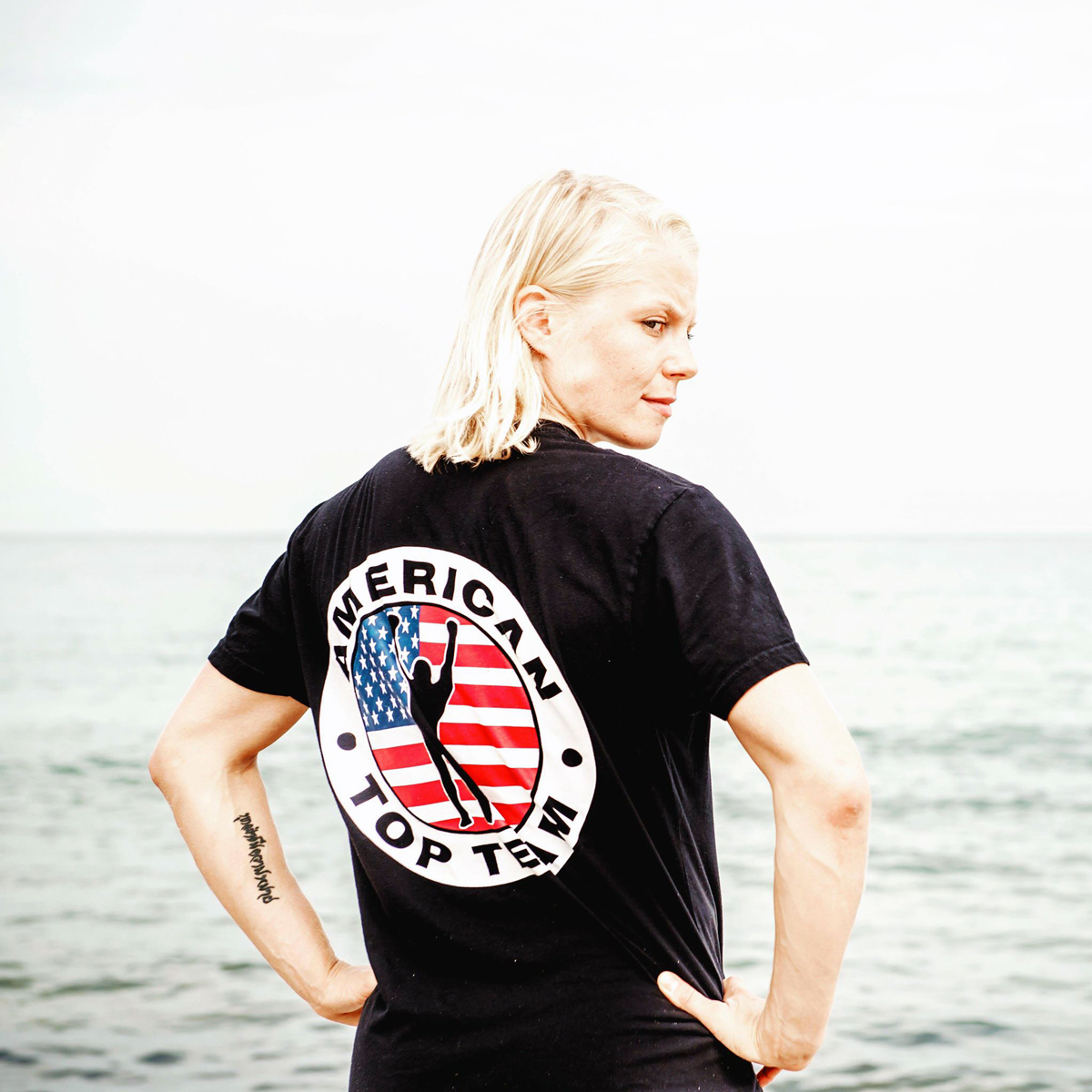 The journey for Hyvärinen's road to training with the elite in Coconut Creek, Florida has been a long one. "I had no previous experience, but I had this calling for martial arts, probably since I was a teenager.  When I was 15 or 16 I used to always pass by this Martial Arts school, and just felt like…. man, one day I want to start."
After a focus on horse riding as a teen, it was a backpacking trip to Southeast Asia in 2009 that got her started in martial arts and where she "fell in love with martial arts."  Upon returning to Finland she started training in her hometown at Espoon Kehähait.
"I did an MMA beginner's course, and I felt like that was my thing."
"I had a huge travel bug that bit me, I had this huge hunger to see the world, to experience different cultures." says Hyvärinen that found a bachelors program in Australia, where she was able to continue her newfound interest in martial arts as she was recovering from a knee injury. "Once I rehabbed, I trained striking first. I had a couple amateur Muay Thai fights then started looking for MMA fights."
"I got my actual debut fight in December 2012, but that fight got cancelled on the day of the event." Hyvärinen did get her big opportunity a few months later at MMA Downunder where she tore her ACL in the bout leading to a loss on her record in the pro debut.
Hyvärinen then found herself in Florida. "My parents have had a holiday condo in Florida since I was a child. I came here for just a little break. I was supposed to be here for a few weeks, but it ended up being a couple of months. I knew about American Top Team, it's very close to where my parent's apartment is, so I went to train.  I met my current boyfriend, we've been together for 4 years now. I moved my studies here."
This one pro bout in Australia ended up making her status even more confusing. "With my experience and skills I was not ready to go pro in the United States, however, I could not do my amateur career because of the pro fight in Australia. It was supposed to be a Pro-Am fight so I didn't realize it went to my record as a Pro. There also wasn't many amateur mama opportunities for women at the time in Australia. Way different than how organized the amateur and pro leagues are here in USA."
"Hopefully I can find the fights, find the right fights, that's been the biggest problem, finding the fights."
"Finally, I got a little bit more help finding a fight. One of our coaches, Din Thomas, got me a fight in Panama. So I was like, I don't care where it is, let's just go." Hyvärinen ended up wining this bout by decision over Fernanda Muñoz at UCC Fantastic Fight Night 7 in August.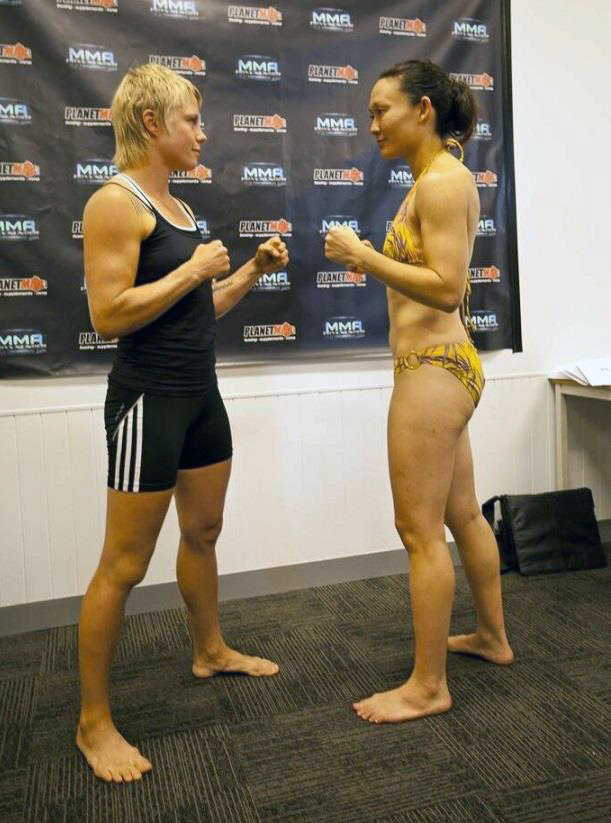 While nothing is booked now, Hyvärinen is on the hunt for the next fight and hopefully at the end of his year or the beginning of next. "I just need to really be hustling a lot myself and remind my coaches and people like… hey, if you find something, let me know."