MMAViking.com's sponsor Betsafe continue to invest in MMA. Today, they announced that they will increase their presence and stable of fighters in MMA by signing Norwegian star Mohsen Bahari, on a 2-year sponsorship deal. Bahari links up with with UFC sensation Emil Meek and another rising MMA star Kenneth Bergh, with whom Betsafe already have deals in place with.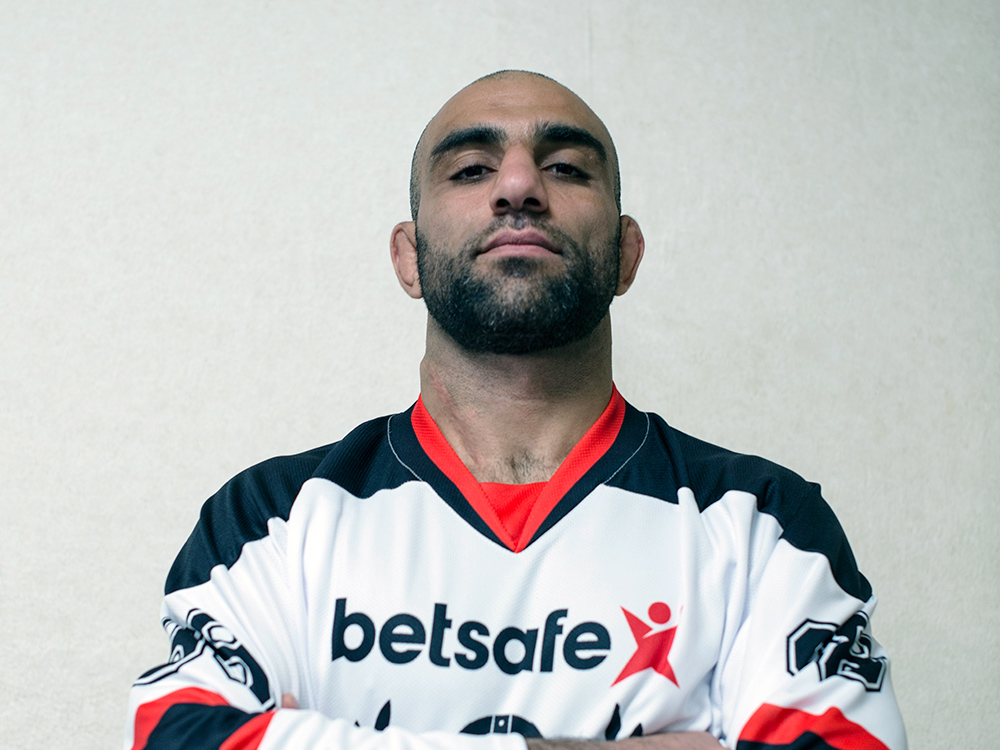 The sponsorship again shows the intention of Betsafe to support young talent within the sport, enabling them to focus their efforts on getting to the top. Bahari, Bergh and Meek (who recently made a winning UFC debut in Toronto) all train together and are at the heart of leading Norway on the global stage of MMA.
Brand Manager Erik Jensen at Betsafe explains: "We have now gathered all the best Norwegian athletes at Team Betsafe, and we're hoping that they together can take additional steps towards the top of international MMA".
Mohsen Bahari is one of the top fighters in the Cage Warrior promotion. In his last Cage Warrior bout, he defeated Ali Arish by guillotine. His professional career to date reads 9 wins and 3 losses.
Cage Warriors 80 on February 18th, 2017, will see Bahari step back into the octagon against an opponent that has still to be announced.
Bahari told Betsafe exclusively, "I am very excited about joining Team Betsafe, and my goal is to use this sponsorship platform to move up to UFC off the back of my 2017 performances." Victory on February 18th could open the door for a Cage Warriors title shot and establish him as one of the top MMA fighters outside the Octagon.