Mohsen Bahari (9-4) has been out of the cage since his loss at Cage Warriors 83 last May to Italian Giovanni Melillo (10-2).  "I broke my orbital bone in my last fight and had surgery, subsequently I had several infections which made the healing process way longer." says the Frontline Academy coach and fighter to MMA Viking.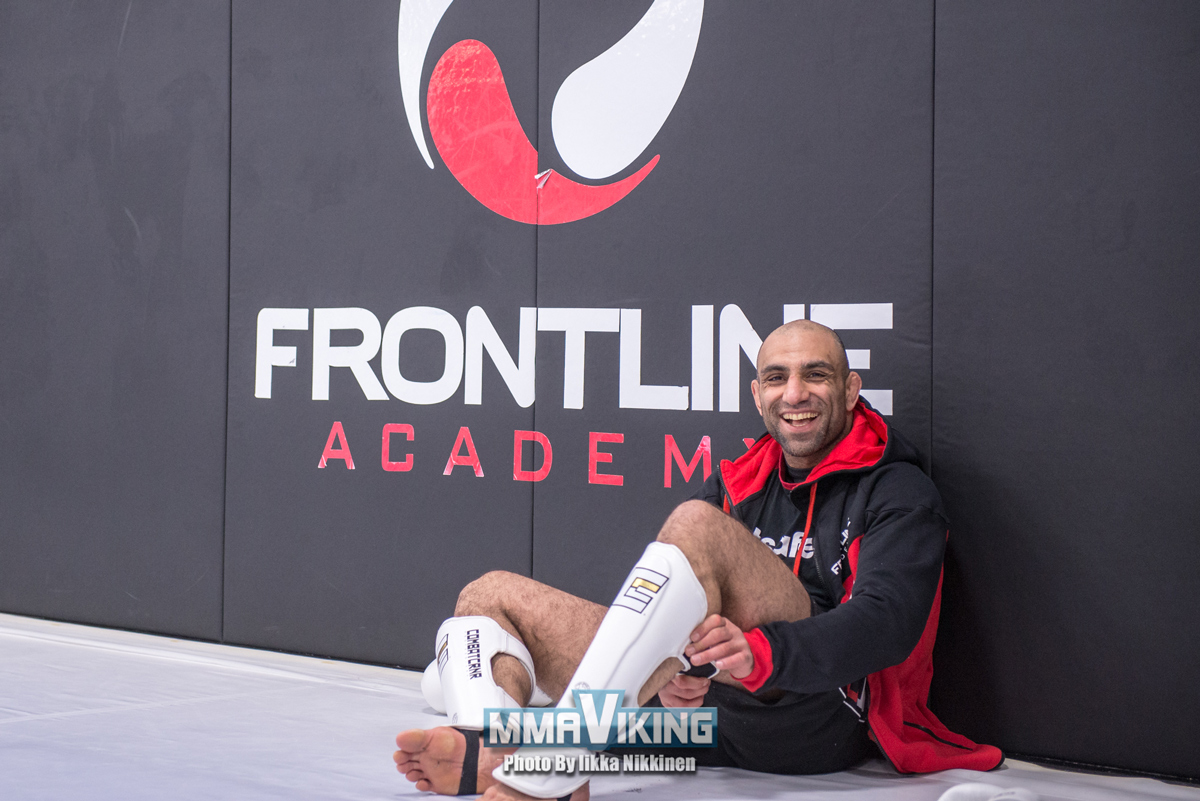 "I just got a little baby girl 2 months ago and I am enjoying this time." says the welterweight that turned pro back in 2010 and started his career with 5 straight wins.
"I got news a couple of weeks ago that it has healed 100% and I am looking to have a fight this summer."
"I finished school just working a little in the university with some projects. Masters In behavioral science." comments the "Professor" that has been busy inside and outside the cage.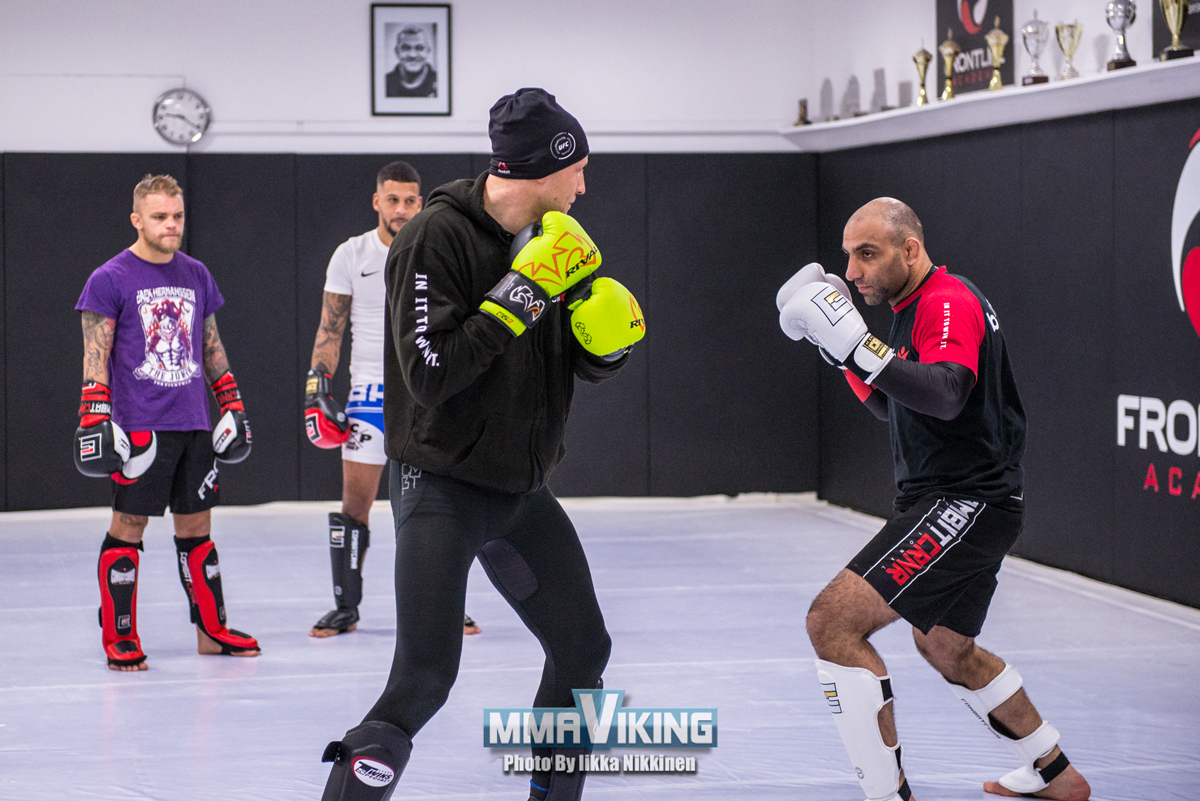 On top of all his out of the cage activities, the former Cage Warriors title challenger has been "training and coaching the guys."  Look for Bahari to be back in action this summer.
Photos by MMA Viking's Iikka Nikkinen on location in Oslo.