Nordic's #1 ranked heavyweight Nick Barnø (7-2) was looking for a showcase fight at CWA Denmark 2 on December 15 in Frederikshavn, Denmark, but will instead face Aboubacar Bathily (3-2) out of France.  After his big win over UFC vet  Christian Colombo (8-4-1), the "True Dane" will now face a Bathily who does have a three fight winning streak, but relatively unknown.  "On paper I should be the favorite this time, looking at my latest win and record vs. his record." says the Dane to MMA Viking.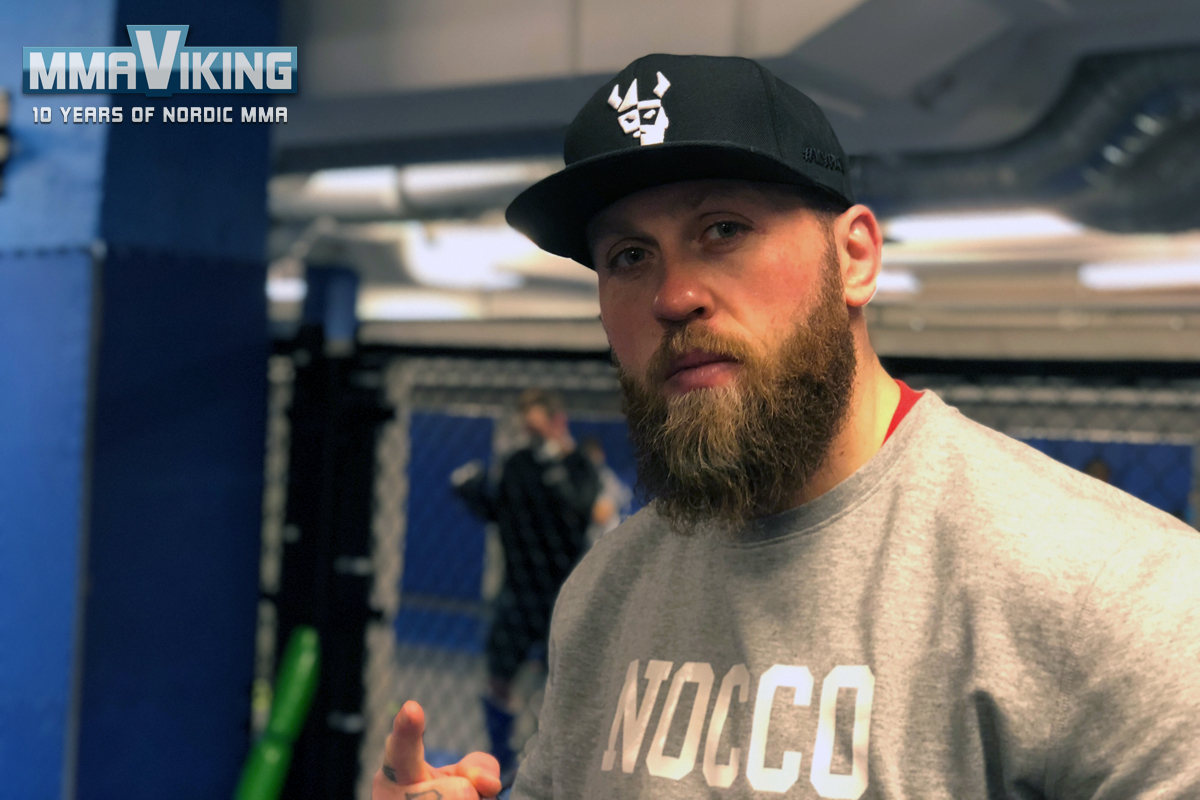 "To fight at CWA Denmark is new for me, they are new in Denmark/Scandinavia and are creating a good platform for Nordic fighters to get international exposure." continues the Arte Suave fighter.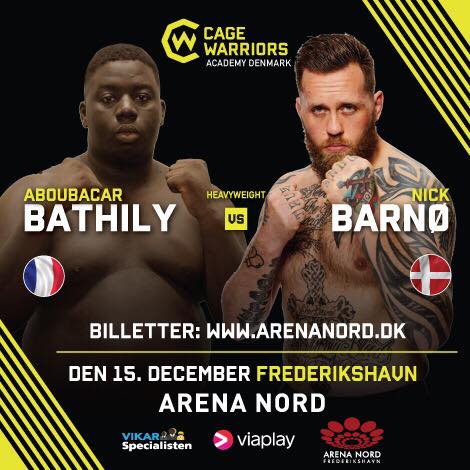 "I want to show that I'm evolving and will be getting my chance with the big leagues." says Barno that is on a two fight winning streak and has won 4 of 5.
"But to be fair, we are heavyweights and we all hit hard, but I'm coming to finish him."
Bathily did get on the Nordic radar for his last win over now retired Norwegian heavyweight Andreas Lagaard last month.
Undefeated Mark O. Madsen (5-0) will also continue his quest to make it to the UFC with with his Team Olympian's organizing and putting on the Cage Warriors Academy Denmark show.