Allstars Training Center fighter Firat Haco Dogan (0-2) was set to finally get a third pro MMA bout after seeking one for over two years.  However, after the training partner to many UFC fighters in Stockholm sat on the plane to Ireland, he was pulled from his seat just prior to takeoff at Arlanda. "I had no idea that I needed a VISA to get to another EU country. And all the fight preparations made me think about nothing else." says the headliner of Cage Legacy Fighting Championship 3 in Cork.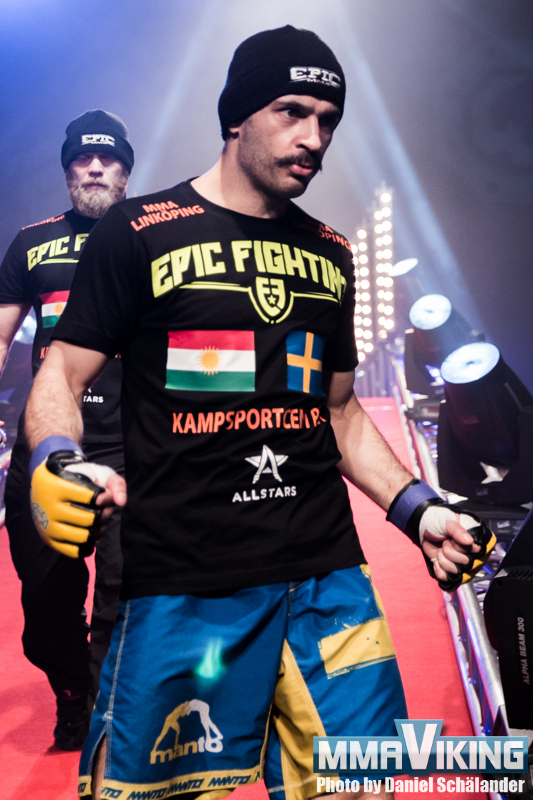 The software engineer has long lived in Sweden, but has a Turkish citizenship.  "They told me that it would take me 10 days to 8 weeks to get the VISA." says the disappointed fighter that will be heading back for the next Cage Legacy event in October in Dublin.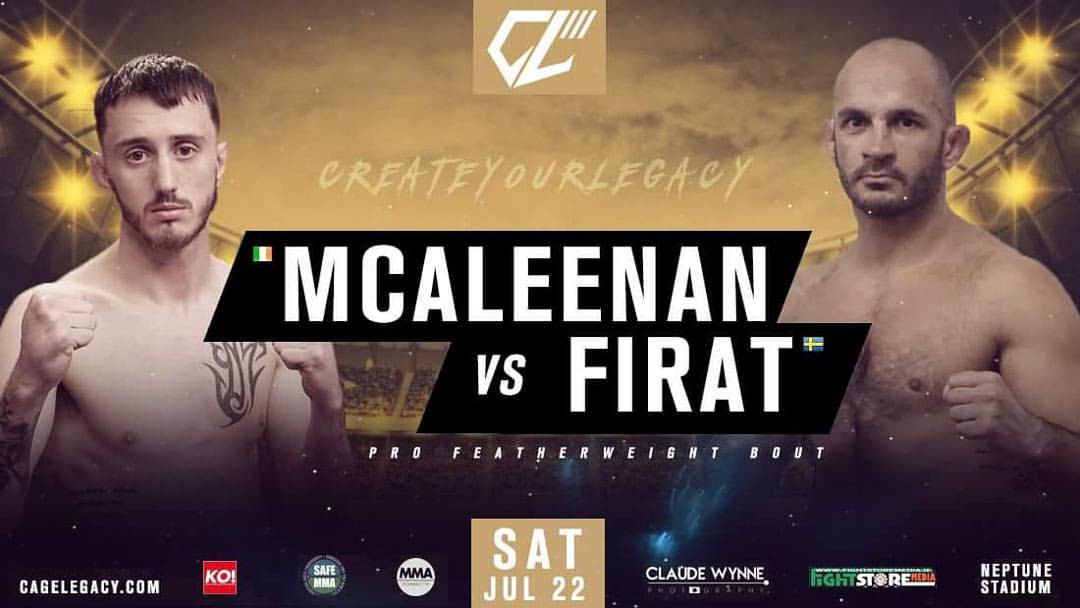 "It sucks when you put in so much work and nothing. Sucks like hell for the opponent too. I feel sorry for him."
"I'm sorry to disappoint everyone that was looking forward to this but most of all the guys." says the fighter that turned pro back in 2013.  There are however Allstars teammates that will be on the card, Ivan Zidar, Theo Mouratidis, and Alejandro Toutparfait.