Erik Carlsson (6-3) had a spirited battle with Ahmed Amir (6-1) from Egypt at Brave 9.  The bout took place tonight on The Kingdom of Champions card in Bahrain during the International Combat Week.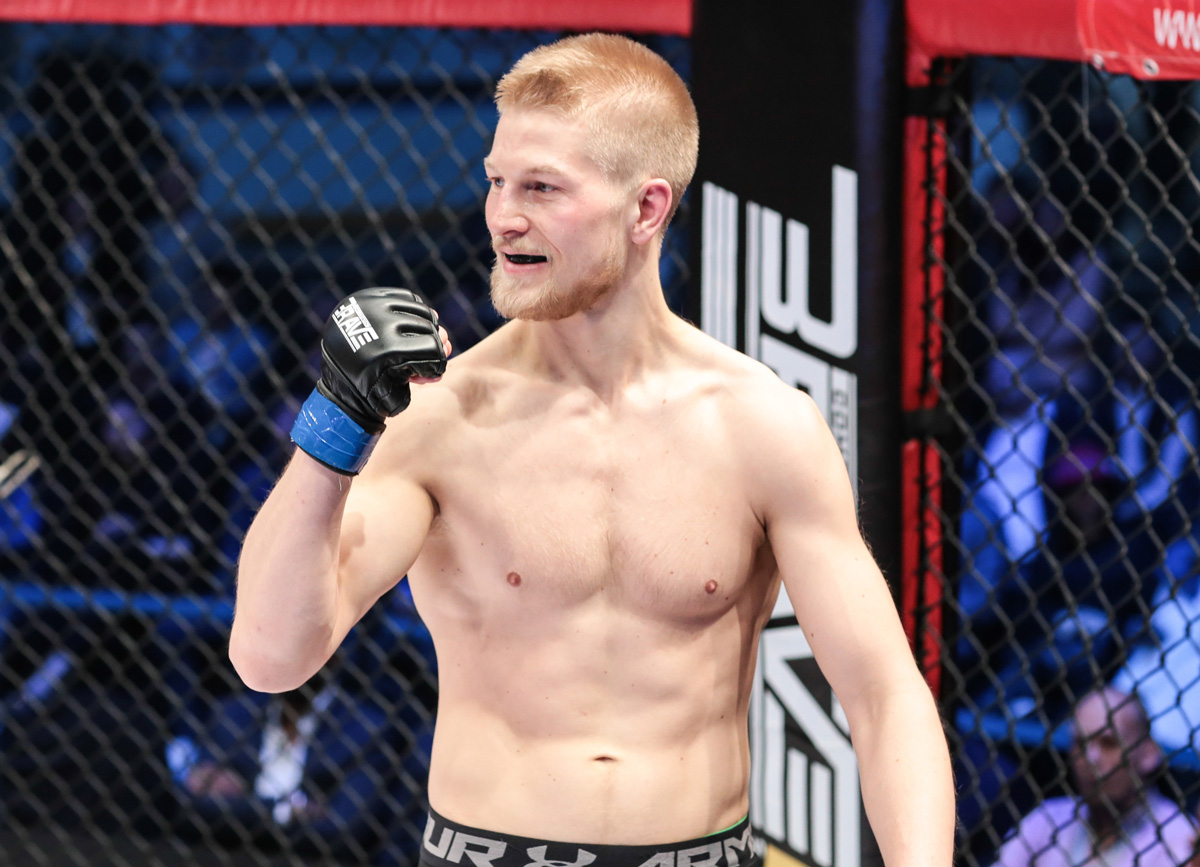 Carlsson faced a wrestler in Amir that had his flashy moments including several take-downs and a suplex, but the Swede battled back throughout urging his opposition to clash.  First was a knock down punch that floored the Egyptian fighter and then a front kick that also put Amir to the mat.  A disappointed Carlsson heard that his name was not announced as the winner, as the judges gave more credit for the take-downs and top control in the 15 minute bout that was a split decision.
The "Last Viking" became a quick favorite for the promotion after a dominating victory by viciously knocking out Gadzhimusa Gaziev with a knee to the body at Brave 6: Kazakhstan.
Erik who is from Gothenburg, Sweden trains out of Frolunda Kampsportcenter,