Sweden's Khamzat Chimaev (7-0) could have one of the quickest UFC layoffs ever.  Chimaev enjoyed a dominant debut victory at UFC Fight Island 1 on Wednesday when he submitted John Phillips (22-10-1) in the second round of their short-notice middleweight bout and now he is ready to fight again.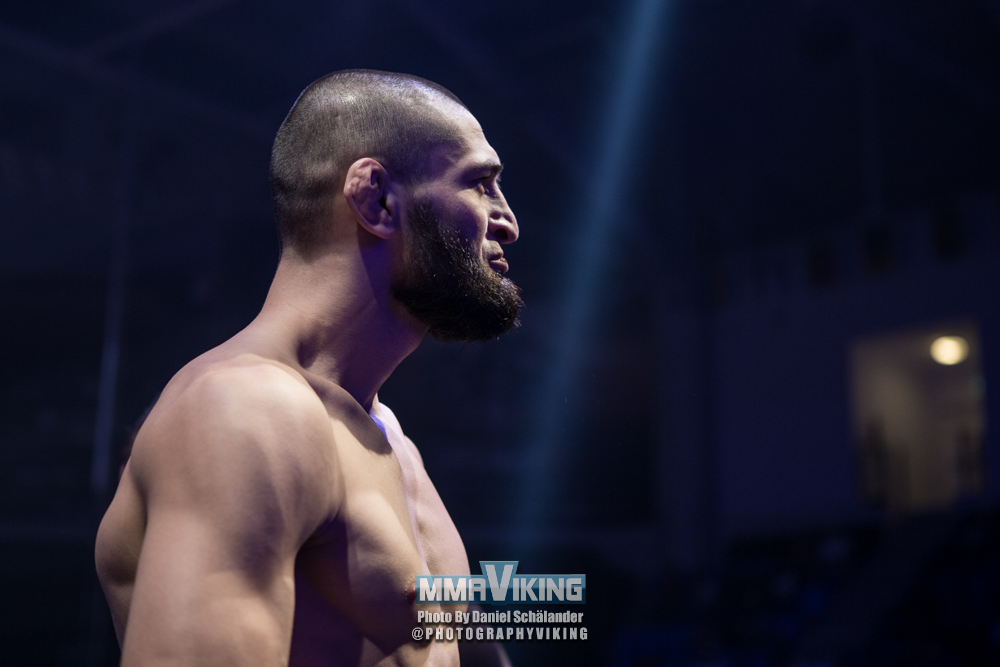 Later earning a $50,000 Performance of the Night bonus, he called for the UFC to line the opponents up for him following the win.
It looks like he will get his wish as UFC president Dana White confirmed they are working on another fight for him which, if confirmed, will take place in the final Fight Island event this month on July 25.
"Yeah, he [Chimaev] asked me to that night," White said at a media scrum on Friday about Chimaev cutting weight and wanting another fight for the final Fight Island event. "I said, 'why not? Let's do it.' Yeah, we are [working on something]. As far as I know, we're still looking. He's [Mick Maynard] working on something for him right now."
Chimaev — who usually competes at welterweight — notably expressed his interest in fighting the likes of Mike Perry, Robbie Lawler and Nate Diaz in a recent interview with TMZ.  While they are unlikely for the near future, a few more impressive performances such as the one against Phillips, and it will only be a matter of time before Chimaev finds himself in a position to face them.