A few pictures from the main event of Botnia Punishment X, held on Friday, September 23. The bout featured two Nordic veterans with Sweden's Diego "The Silencer" Gonzalez facing Finland's Jarkko "Forging Hammer" Latomäki. A full gallery of all of the fights will be published this week.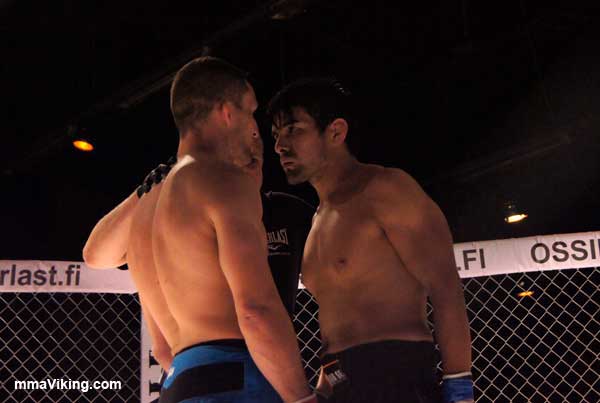 Post-Fight Interview (Swedish)
Pictures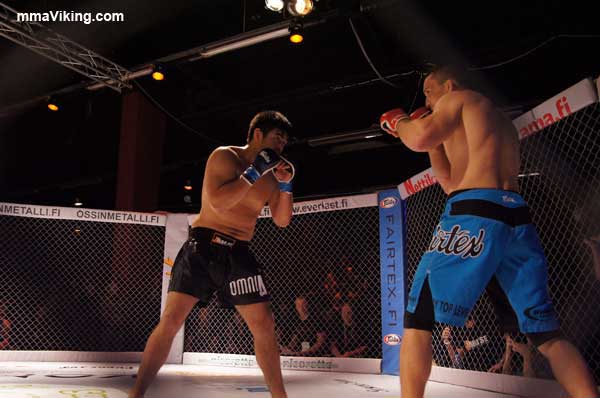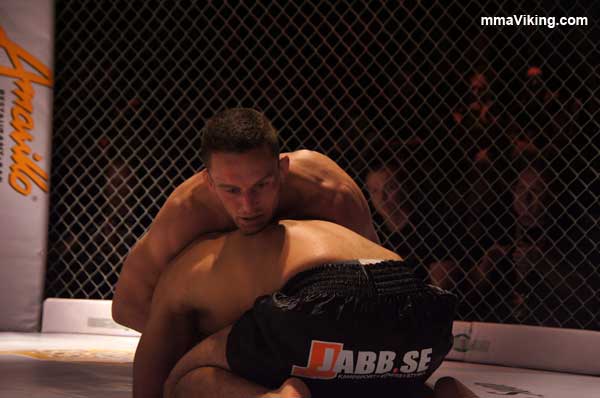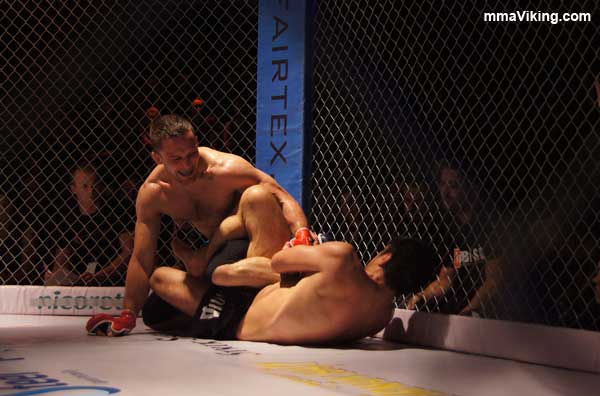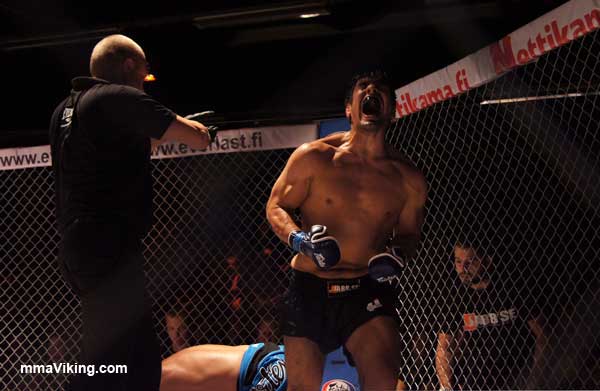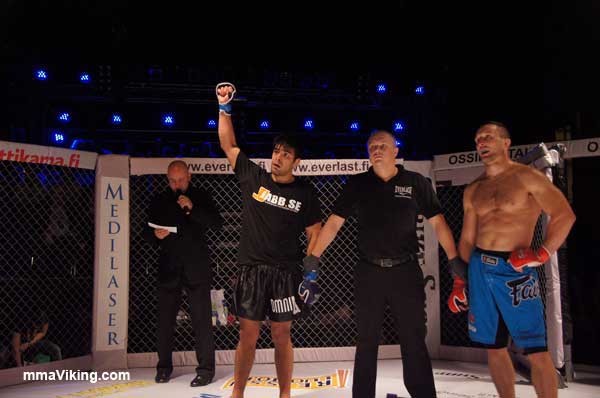 • • Weigh-in Photos on kulmassa.fi
• • Event Results on Sherdog.com
• • Gonzalez Rebounds with Submission of Latomaki in Finland on Sherdog.com
"Like" MMA Viking on Facebook and follow us on Twitter for updates on Nordic MMA news.