Norwegian Kenneth Evensen (3-1) submitted the experienced world champion kickboxer Qui Jianliang at Glory of Heroes 36 in Ziyang, China today.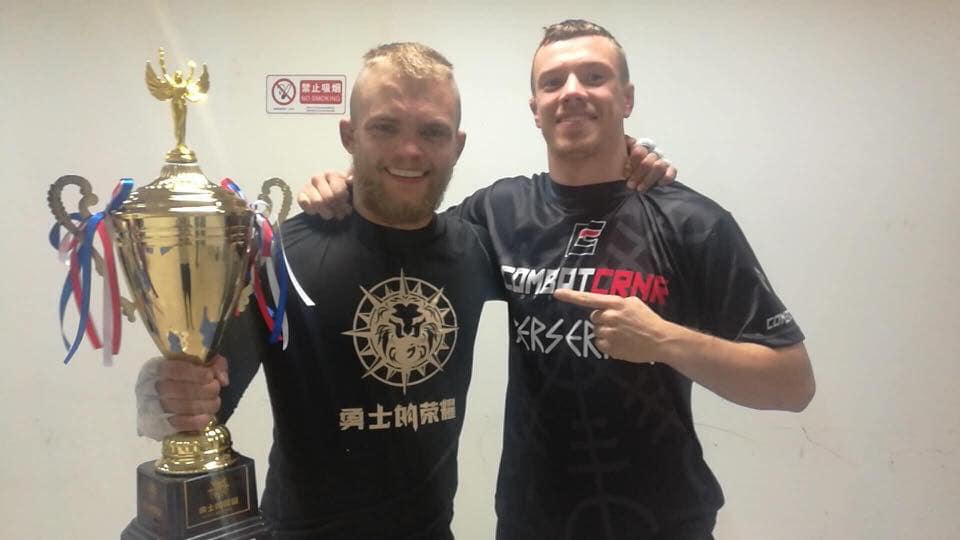 It was the second straight win in a row for the Frontline Academy fighter that improves his record to 3 wins and 1 loss with the 1st round heelhook.  In his last bout, he avenged his only loss versus Tobias Harila at Fight Club Rush 3 in August.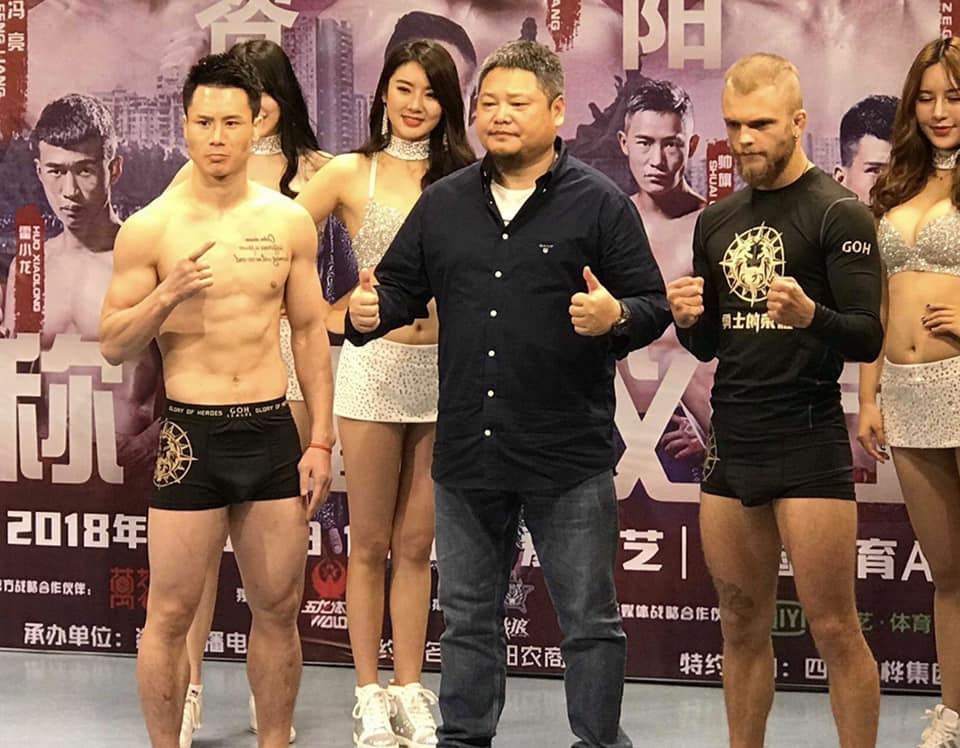 Jianliang is well known in china for his kickboxing achievements and came in with a 49 win and 7 loss record.  He also has won a professional boxing match, however new to MMA.  This was his MMA debut.