Finland pioneer Marcus Peltonen has been added to Fight Night Finland (FNF) 14 on May 6.  Peltonen made his debut 19 years ago at FinnFight 1 in Turku and will return to the same city for his comeback fight against Jyri Mikkila (1-2). The promotion revealed the bout to MMAViking.com.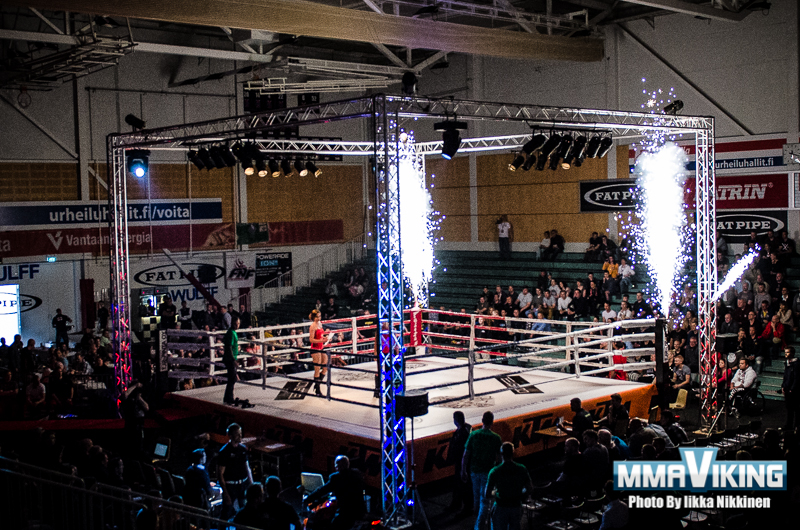 Before there were rules and "no holds barred" was the standard, the Finn fought bare knuckles fights at the legendary Finnish promotion FinnFight promotion against such opponents as Joackim Hansen, Olof Inger, Jani Lax, Sauli Heilimö and Ari Torikka.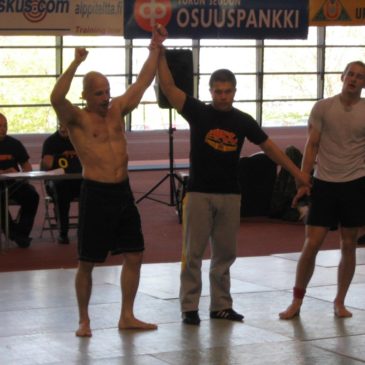 At FinnFight 1, he won by TKO versus Tommi Guier, then fought on the same night against Andreas Cardell, where he lost by submission.  Overall, he won 3 fights and 7 bouts in his career, with his last fight a loss at Cage 4 back in December of 2005.
Peltonen will face Finnish grappler Mikkila at a 75 kg catchweight.  Mikkila last fought at FNF 13 back in November, where he lost by TKO to Patrik Kapanen.
"Mikkilä has trained a lot with BJJ specialist Greger Forsell, but in last months Mikkila has used a lot of time with legendary stand up fighters Maukka Cederlöf." comments FNF's Perttu_Haanpää.
See the updated card below.
PRO CARD
Juho Valamaa Primus Fight Team / FFG vs TBA – 77.1 kg
Jani Salmi Primus Fight Team vs TBA – 70.3 kg
Patrik Pietilä Lahden Gentai / Primus Fight Team vs TBA – 70.3 kg
Samuel Nordlund Porin Kamppailu-urheilukeskus vs TBA – 75 kg
Marcus Peltonen vs Jyri Mikkilä Sports academy nro1 – 70.3 kg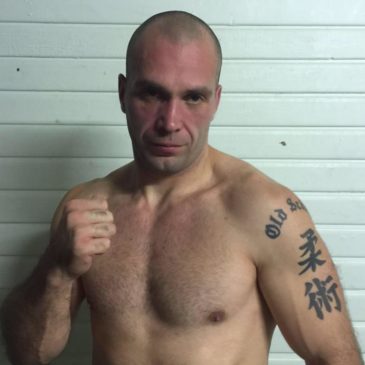 Ville Yrjölä Porin Kamppailu-urheilukeskus vs TBA -50 kg
Minna Grusander FFG vs TBA
IMMAF
Matti Hirvonen FFG vs – 77.1kg
Jussi Lehto Eura Fight Brothers vs TBA – 77.1 kg
Tomi Sormunen FFG vs TBA – 77.1 kg
Jussi Pirttikangas Kobra Kai Kemi vs TBA – 83.9 kg
Juuso Toivonen vs TBA – +93 kg