Long-time Finnish mixed martial arts veteran Mikael "Hulk" Silander (20-10) has retired from competition. At Saturday's Cage 55 in Helsinki, Finland, Silander took to the cage for an interview with Cage announcer Veli-Matti Viitanen where he announced that he has officially retired.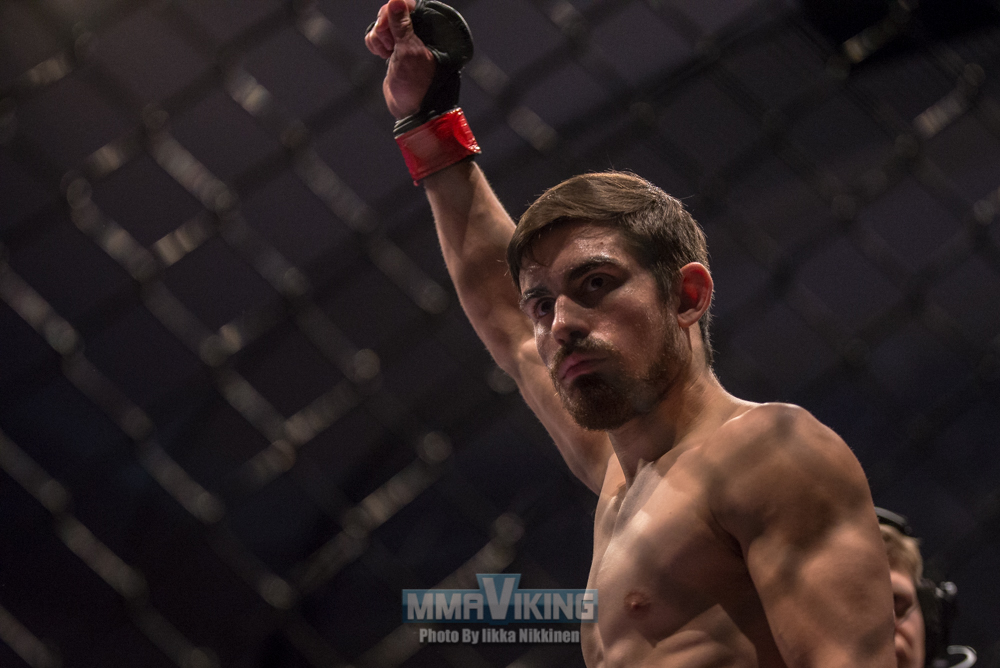 Silander, who made his professional debut in 2010, has spent over a decade competing across Europe in promotions like Cage, Cage Warriors, ACB, and M-1. With 30 professional bouts, Silander is one of Finland's most decorated veterans and a true pioneer.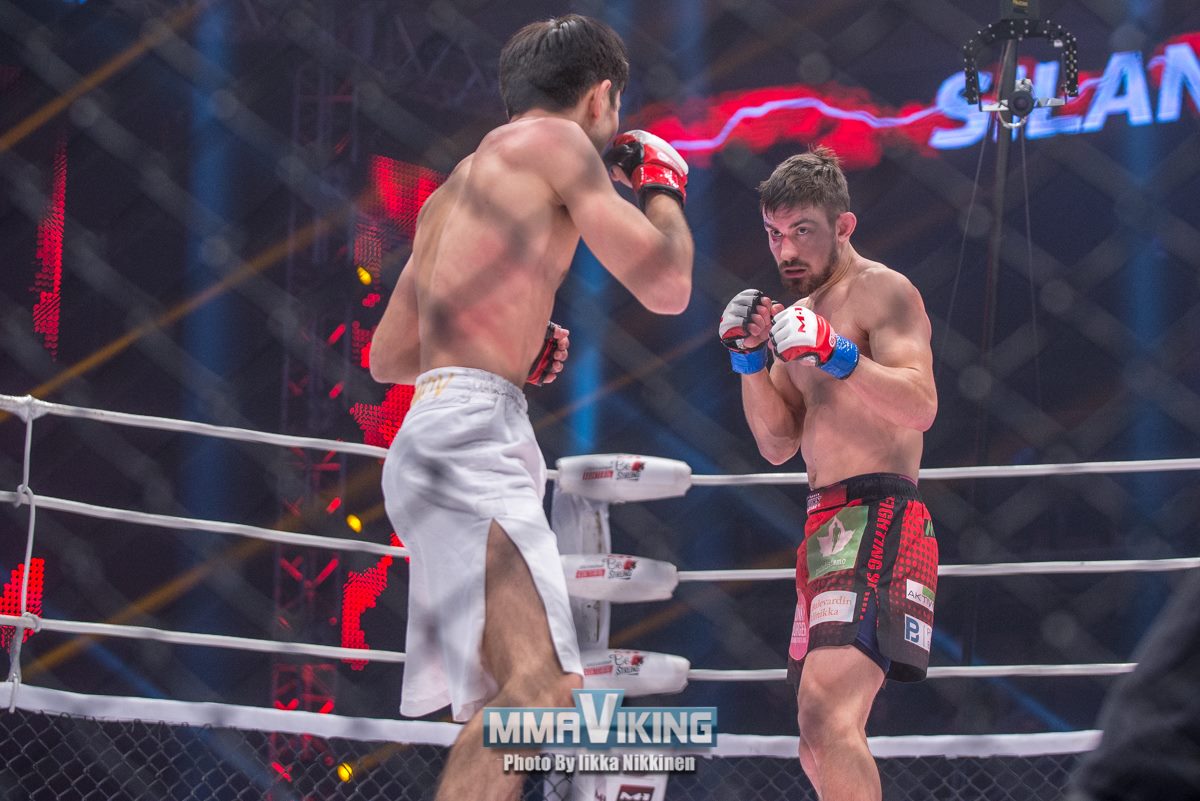 Looking back on Silander's storied career, names like Ali Bagautinov and Neil Seery — both well-respected UFC veterans — stand out on his schedule of the competition.
The Finn was fought for the Cage Warriors vacant flyweight championship in 2013 and the M1 title in 2018.
In a commemoration video played during the evening's broadcast, Silander was lauded for his fearlessness and willingness to take on all comers. In his own words, "Fighters fight".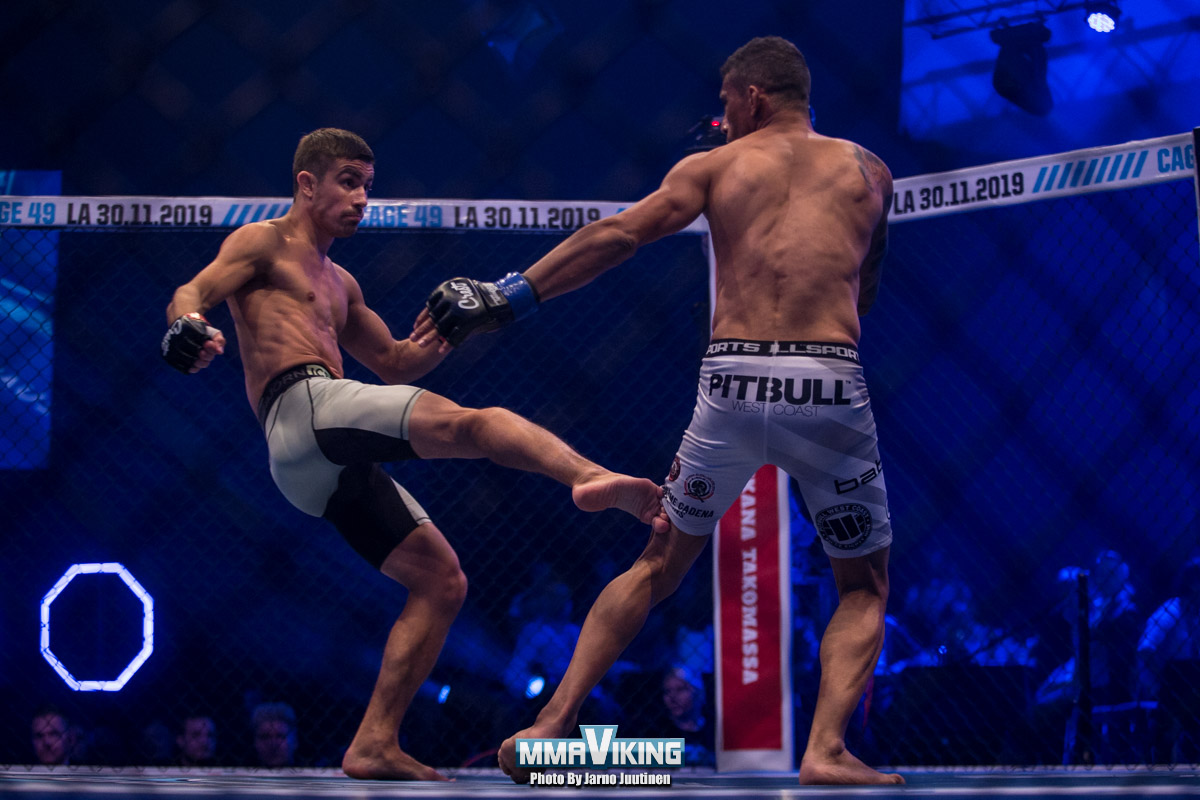 Silander did just that his last bout, where he stepped up on late notice against Filip Macek, where he moved up a weight class to battle in the Czech Republic in July.
At 36 years of age, Silander still has much to give to the mixed martial arts community in Finland and intends to continue on as a coach. Under his tutelage are top Finnish prospects such as Tuomas Grönvall and Emil Kurhela — both of whom fought and won at Cage 55 tonight. In addition to his duties as coach, he will continue to serve the martial arts community as a founding member of Finland's 03 Fight Team alongside One FC veteran Aleksi Toivonen (7-1).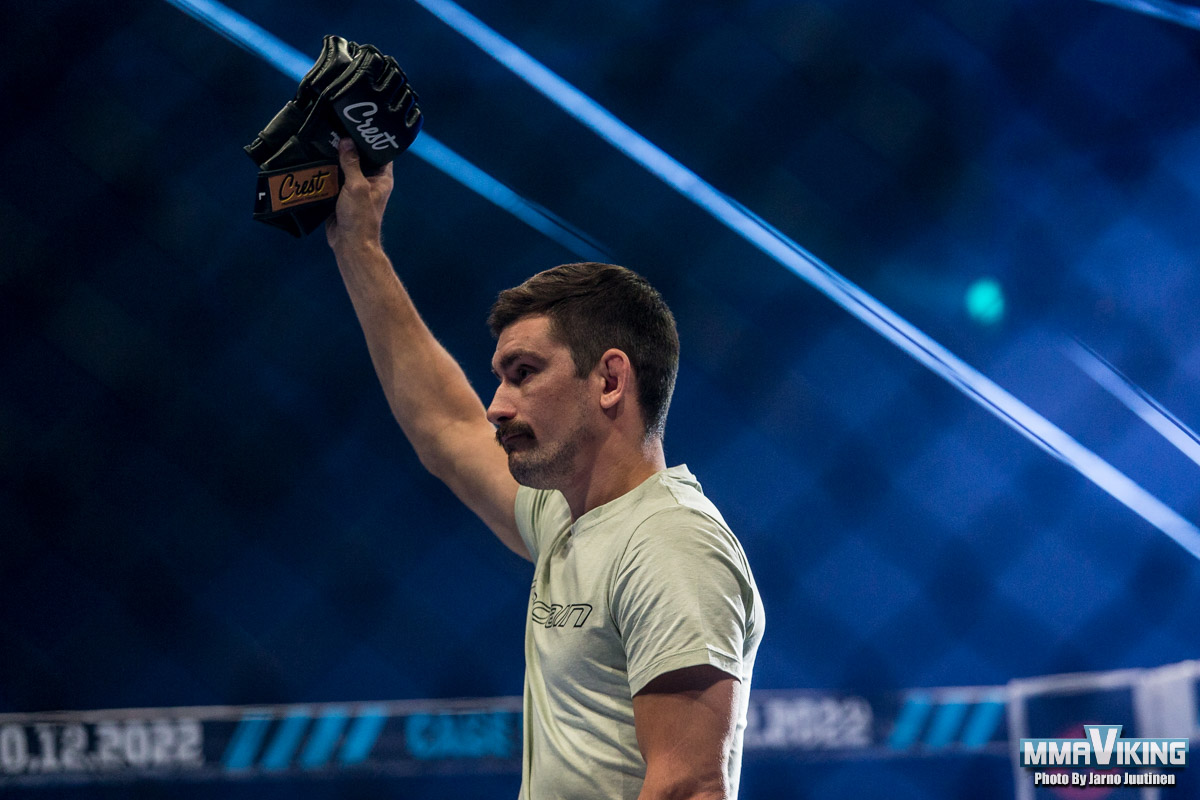 Note : Ryan O'Leary contributed to this article.