Mikael Silander (20-7) stopped Tomáš Deák (20-11-1) at ACA 114. It was a very short notice bout for "Hulk" that stepped in as a late replacement during fight week and travelled to Lodz, Poland to get the victory.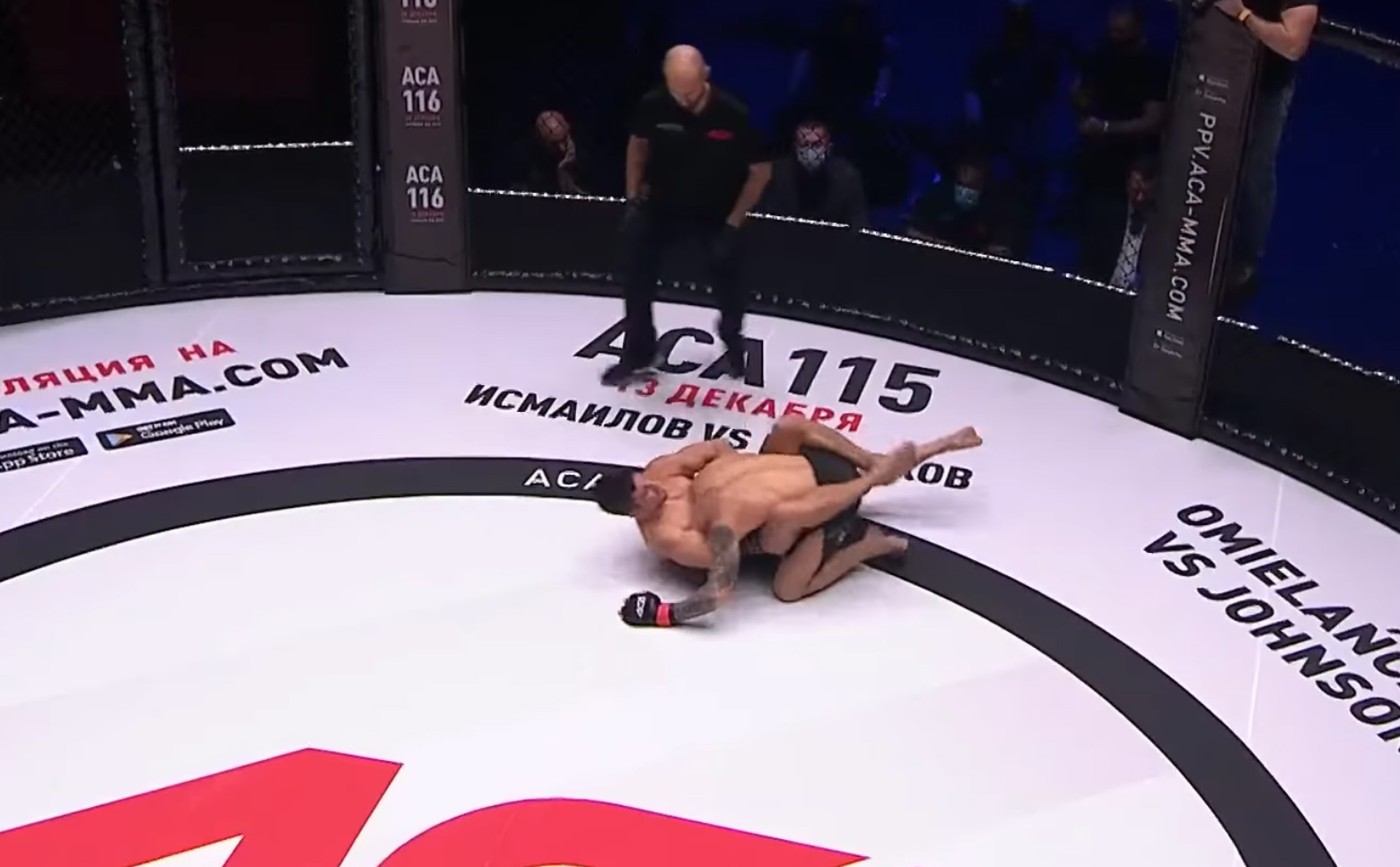 The Finn finally stepped back in the cage and got his second straight win building off of his last win back at CAGE 48 in September of 2019. It was also the second straight guillotine finish.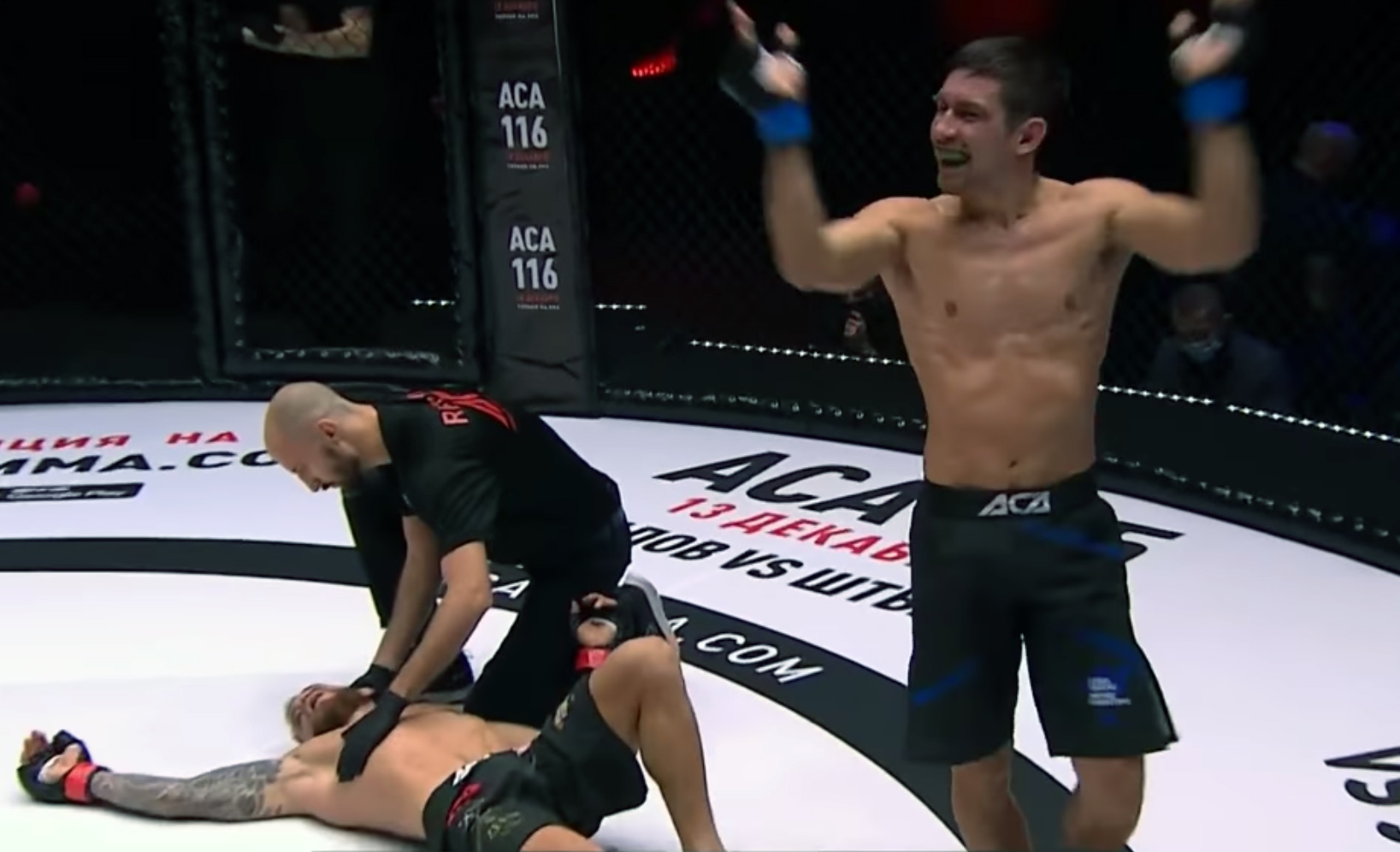 The win over Daek took place 2:41 into the first round. It was a solid win over the Slovakian fighter that has been a pro for over 10 years and has recent win streaks of 6 and 7 fights.