MMA Viking has confirmed that the 23-year old Icelandic grappling star Gunnar Nelson will make his return to MMA in February. "Gunnar will be fighting as the main event at Cage Contender in Dublin on February 25th" says Gunnar's manager Halli Nelson. No opponent has been signed-on for the bout.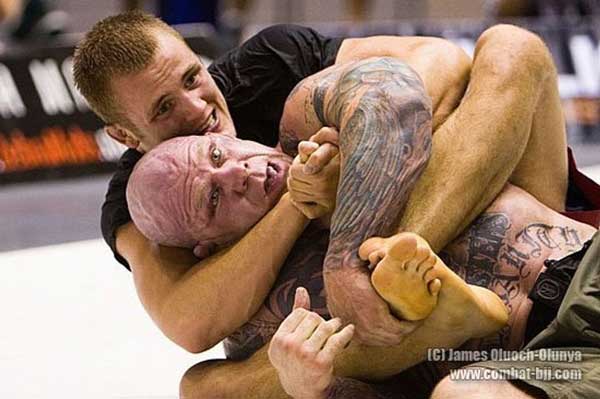 The initial news about Gunnar's return came from John Ferguson Managing Director of Cage Contender saying "Gunnar Nelson returns to Cage Contender on 25 Feb in Dublin Ireland!" The bout at Cage Contender's will not be Nelson's first, as he headlined the August 28, 2010 card in a 1st round victory over Danny Mitchell. One of his 8 victories in his undefeated MMA career.
The welterweight has signed-on for a one-fight agreement, leaving Nelson free to pursue additional fights outside the organization after the return. The fighter that trains in the US and Europe has not had an MMA bout since September 25, 2010. For more about his absence and his return, read the exclusive interview with MMA Viking.