In MMA Viking's first interview with a fighter from Denmark, Mikkel Guldbaek (8-2-2) gives insight into fighting Magnus Cedenblad (8-3-0) in Sweden at the upcoming Vision Fighting Championship.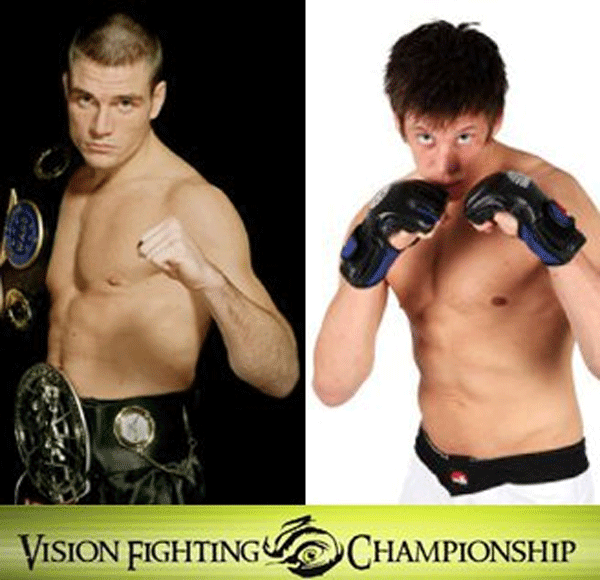 Guldbaek, with 7 of his 8 victories by submission, will look to put the brakes on the Jycken's growing success both in the ring and popularity out of the ring with another victory.  While the Dane's record may shine with submissions, the fighter with a background in kickboxing usually punishes his opponents on the feet, then moves to aggressive ground-and-pound before securing submissions.
"I never say too much before a fight so lets just wait and see ;-)" writes the humble fighter about the much hyped bout.  "I always look forward to fighting a good fighter." says the kickboxer of his Swedish opponent.
This will be Guldbaek's first bout in Sweden, which he expresses excitement about.  "I like Sweden, Sweden is known for good fighters and good shows and it's always fun to fight new places so I hope and think it's gonna be cool" says the fighter. 
While his talk may not be flashy outside the ring, his vicious kicks, punches, and armbars will guarantee an explosive bout versus Cedenblad at Vision FC on March 19 in Karlstad, Sweden.