It became public news today that Svenska MMA Förbundet (www.smmaf.se) sanctioned the two events for Scandinavia's leading MMA promotion Superior Challenge.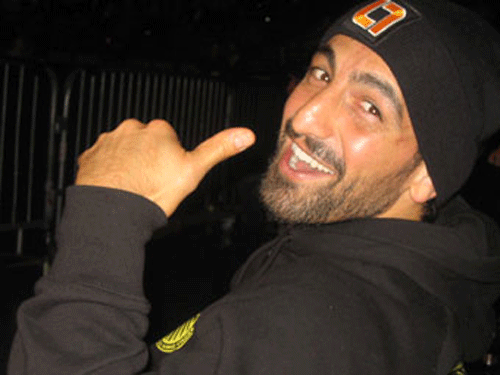 Photo of Superior Challenge fighter Reza Madadi
from http://asp.budo-fitness.se/ (visit and support Budo & Fitness)
Mark your calendar for April 30 for Superior Challenge 7 and October 28 for Superior Challenge 8.  If you are a fight fan, you won't want to miss these events.
Stay tuned for more info regarding fight card, use of new "international rules", title fights, venue location, and other breaking news.