Finn Janne Elonen-Kulmala (15-7-1) lost to Huoyixibai Chuhayifu (10-3-1) at M-1 Challenge 91 in Shenzhen, China. The bantamweight bout went the full three rounds on the prelim card with the Finn coming up short.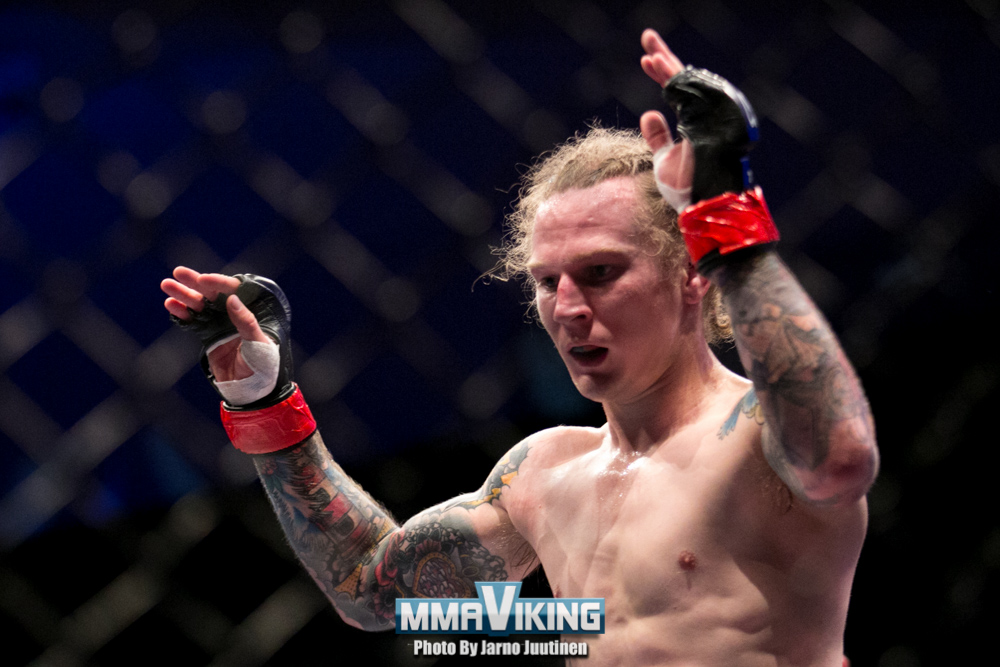 Jamba has not won since Cage 36 back in 2016. He has since the last win, he now has three losses and a draw.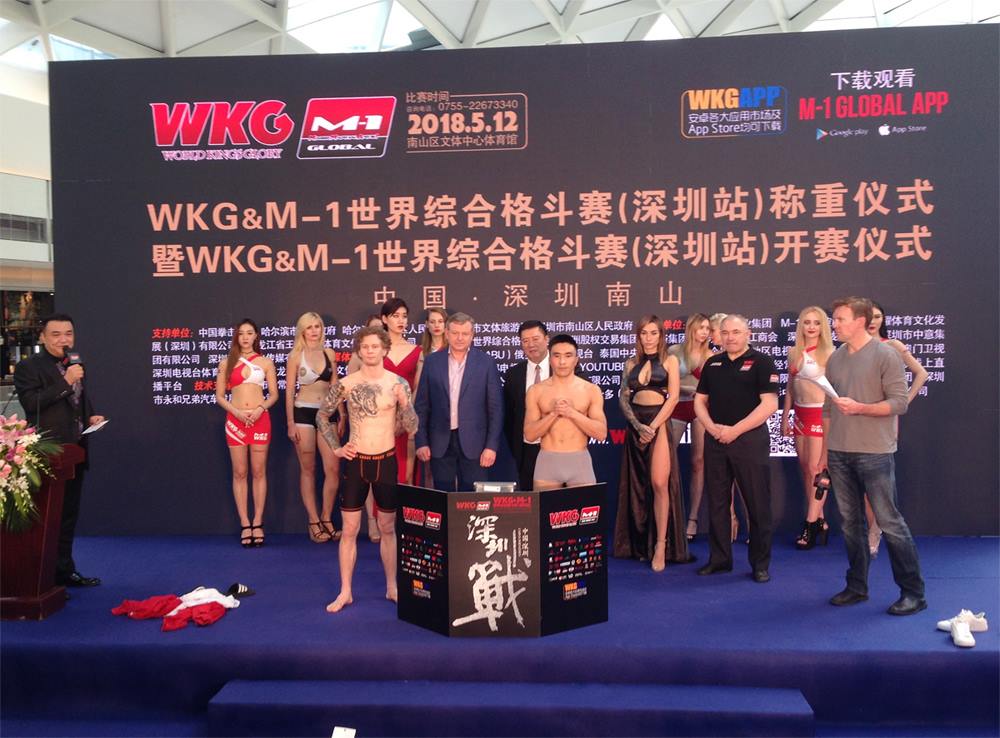 The Chinese fighter Dacheng Wuyi has now won his last two bouts.
The Finn ended up on the bottom in the second round, and Wuyi proved to have solid ground and pond.  Jamba showed good cardio trying to make a push in the third round, but the grappling skills of the Chinese fighter were superior and included a suplex late in the fight.