John Olav Einemo has always been a mainstay of Nordic martial arts. Although the ADCC champion and former UFC fighter has been dealing with an injured knee, the Norwegian is still active in fight sports and pushing an agenda for future generations. MMAViking.com catches up with the heavyweight fighter for an update.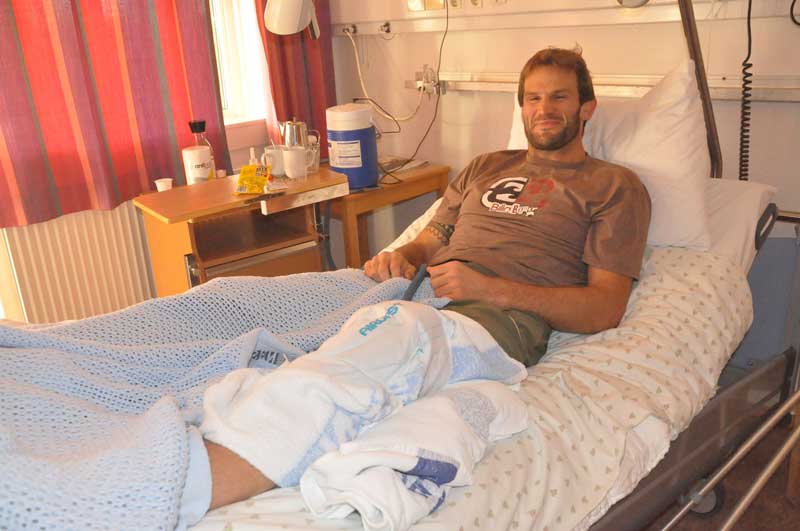 Interview
What is the status of your knee injury?
I'm doing rehab from a recent ACL and meniscus operation.
Tell us about your involvement in the Norwegian Grappling League and upcoming events.
On the 22 of February we will arrange NGL 4. I am the president of Norwegian Grappling League and we started this because of the lack of competitions in Norway. It's been good and we hope to keep building it bigger and better.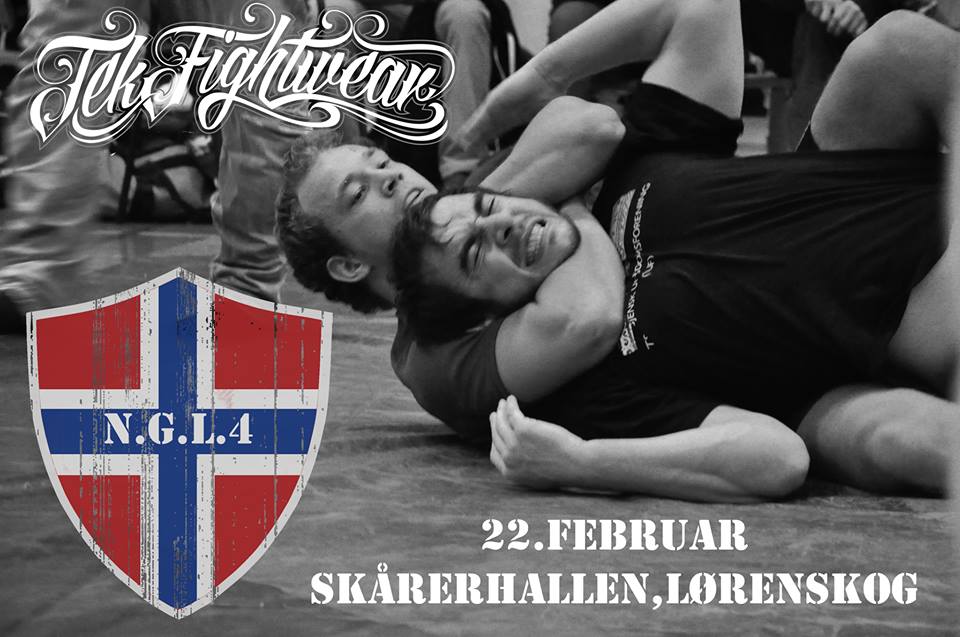 When will Norwegian MMA be legal?
I think its gonna take a long time to get mma legalized in Norway, the president of the norwegian athlete federation is totally against mma and calls it death fight in a cage so not in the next 5 years maybe 10.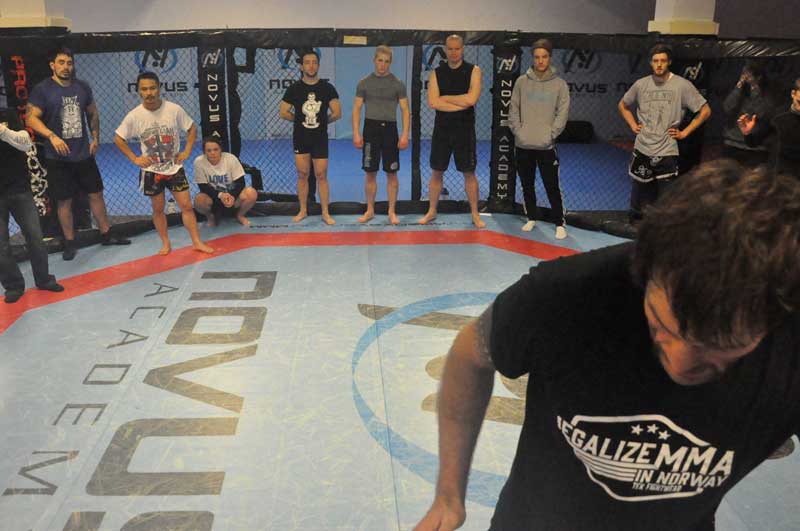 Last time we spoke, you teased a potential comeback to MMA for at least one more fight. Do you think this will happen?
Well I don't like to end my career with two losses, but many things need to be in place, most important the health and the will. I feel both are there but I'm still in rehab and its a pretty long way there at the moment.