Denmark's Jonas Mågård (12-4) dominated a tough Sebastian Romanowski (14-9-1) over 5 rounds to capture the bantamweight FEN belt in Lodz, Poland at FEN 31.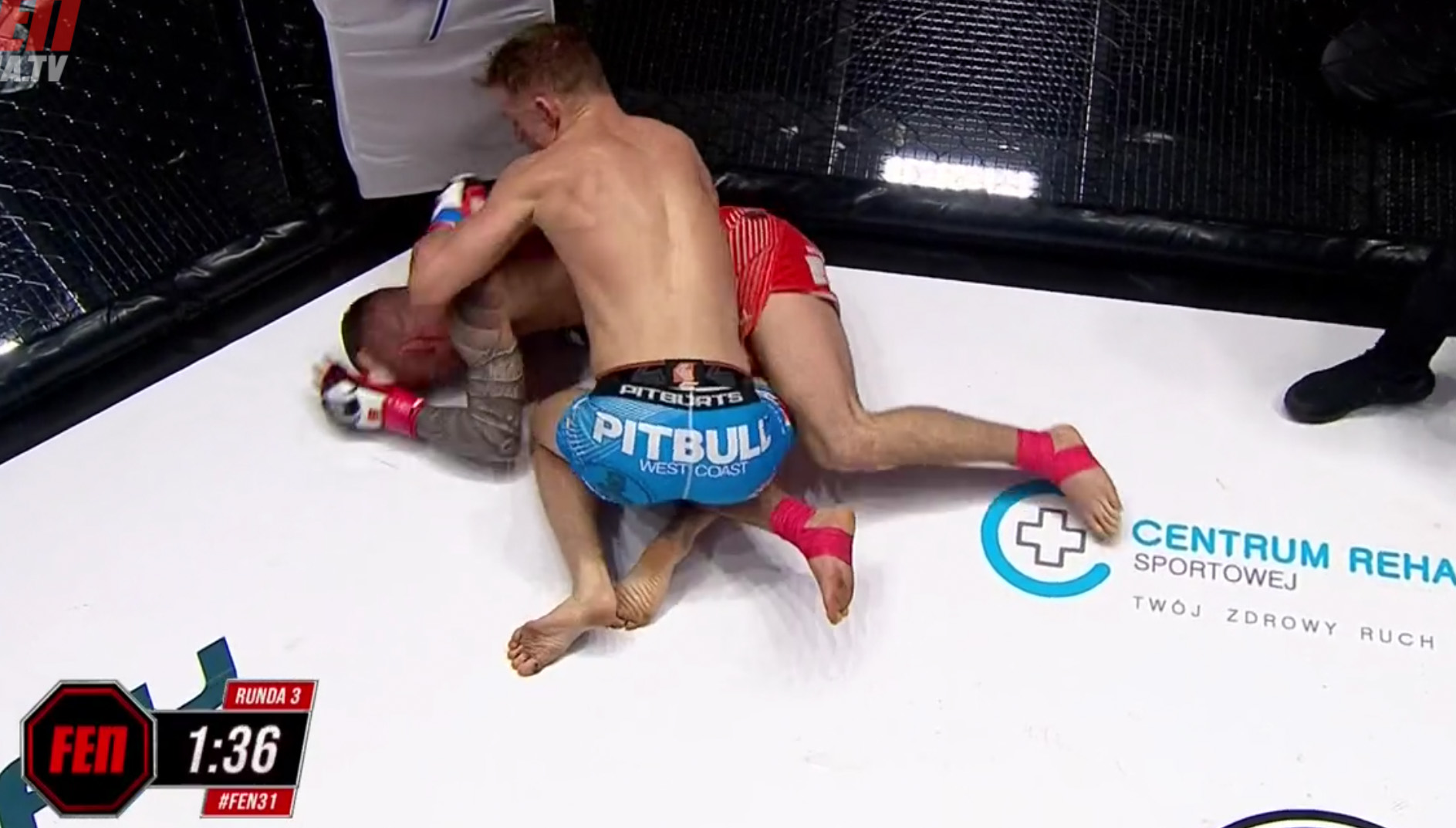 In each of the rounds it was the Dane that was able to get take-downs and ground and pound the hometown favorite, damaging in each and knocking down the fighter on several occasions.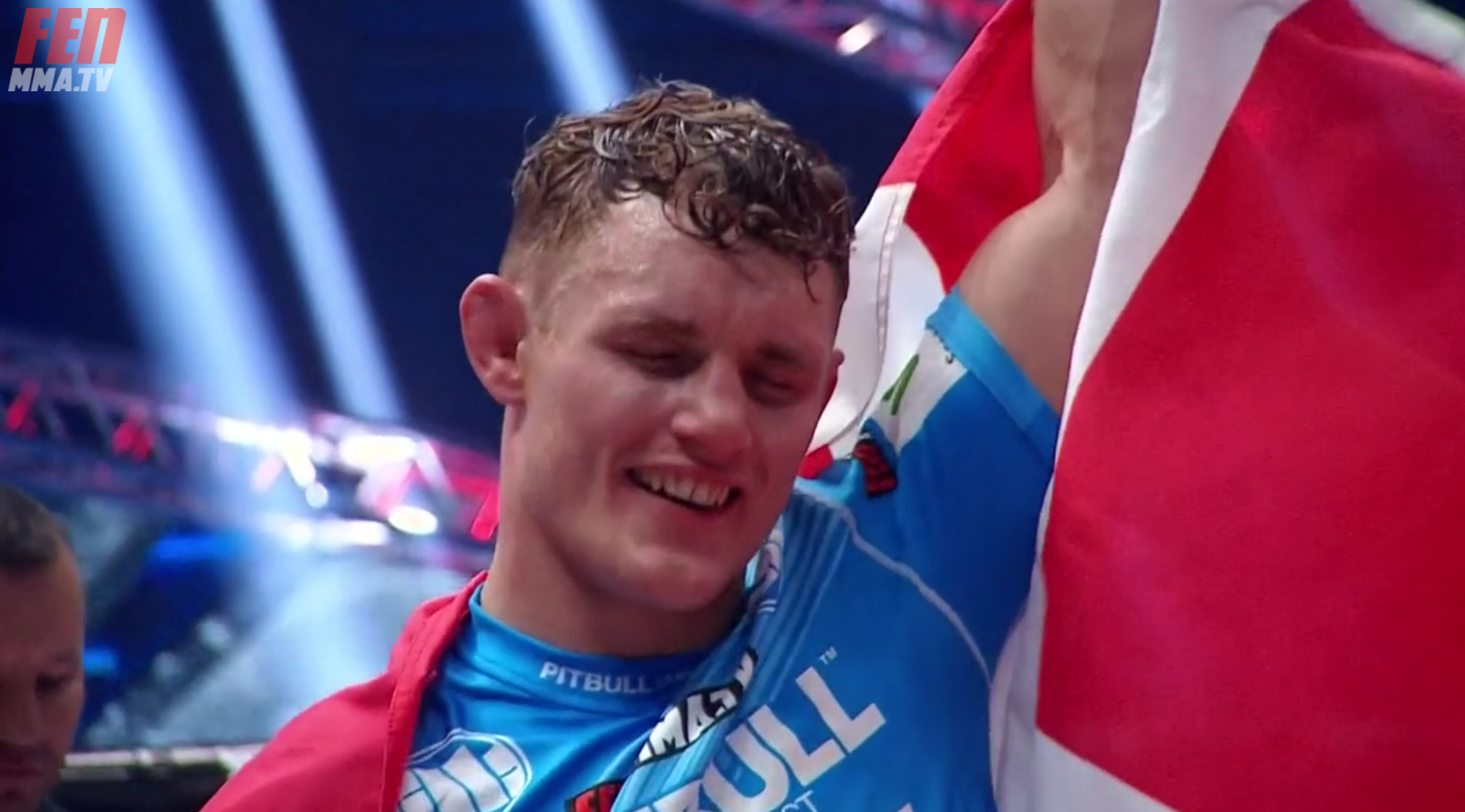 The most controversial event came in the third round where the Shark landed a huge shot that dropped Romanowski. After following up with nasty hammer fists the referee jumped in and stopped the fight, laying hands on both fighters. Once the local fighter complained, the referee continued the fight as Jonas was getting up to celebrate. Jonas addressed the action, calling out the "corrupt referee" in his post fight speech.
But, the adversary did not stop the Dane from just punishing Sebastian for the final two rounds with repeated punches to the face on the ground.
It was a dominant performance for Mägård that won the battle over 25 minutes. "I feel amazing" says Jonas before leaving the cage.