Finnish fighter Joni Salovaara (16-9) will take on the Bulgarian Kostadin Enev (10-5) at the upcoming Cage 39 event in Helsinki, Finland on April 29th. The event marks Cage's second event of the year, and promises to bring several high-quality Finnish fighters back into competition.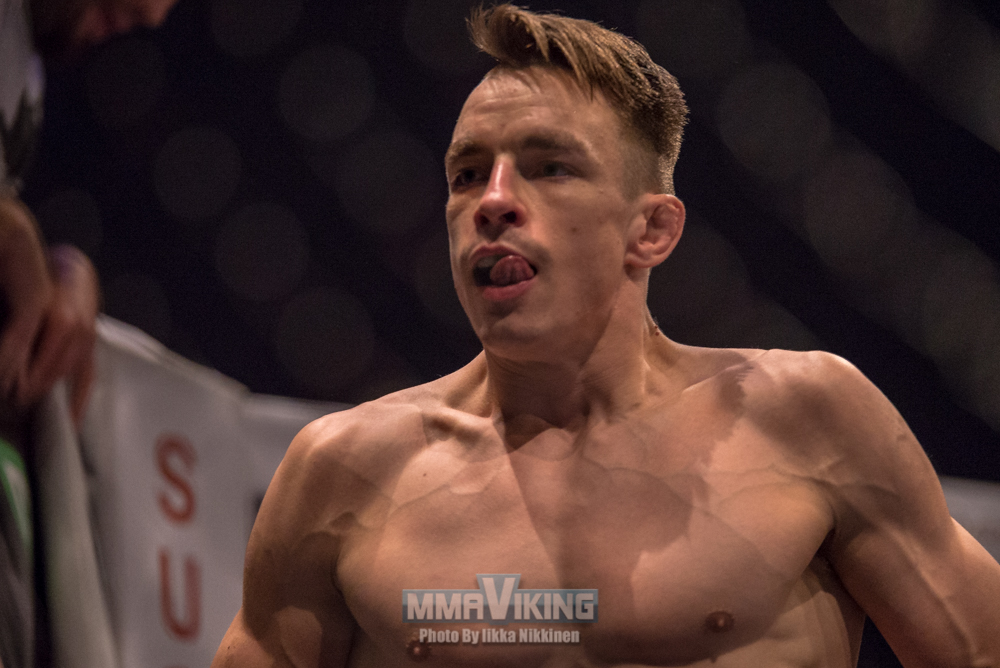 Salovaara (a tough vet who made is debut in 2007) will look to set himself back on the winning path after dropping a unanimous decision to Swedish fighter Niklas Backström in his last foray into the cage at Cage 36, in November of last year. Salovaara fought hard, but was bested by the Swede over a grueling three round affair.
"I know my opponent's fight record and name. He doesn't stand a chance. I will win due to a stoppage. Like usual I will give everything I have in the cage and they'll raise my hand in the end." – Salovaara
Enev, the Bulgarian, is also a long time mixed martial arts veteran, hot off a four fight win streak. His latest appearance in the cage saw him secure a guillotine submission victory over Bogdan Barbu, a Romanian fighter with a spotty record. This fight promises fireworks, as 7 of Kostadin Enev's victories were secured inside the distance. This crafty submission artist will certainly seek to finish the fight, but will find himself up against tough competition in the Finn, Joni Salovaara.