Many of Finland's most prominent fighters face international competition on Saturday's Cage 41 card going down at the Cultural Centre in Helsinki, Finland. Joni Salovaara will headline the card in his 30th pro fight, Matteus Lähdesmäki will make his return to the cage, Olli Santalahti looks to keep his winning streak alive, and young prospects Abdul Hussein and Tuukka Repo will look to elevate their careers. Lets take a closer look at the card.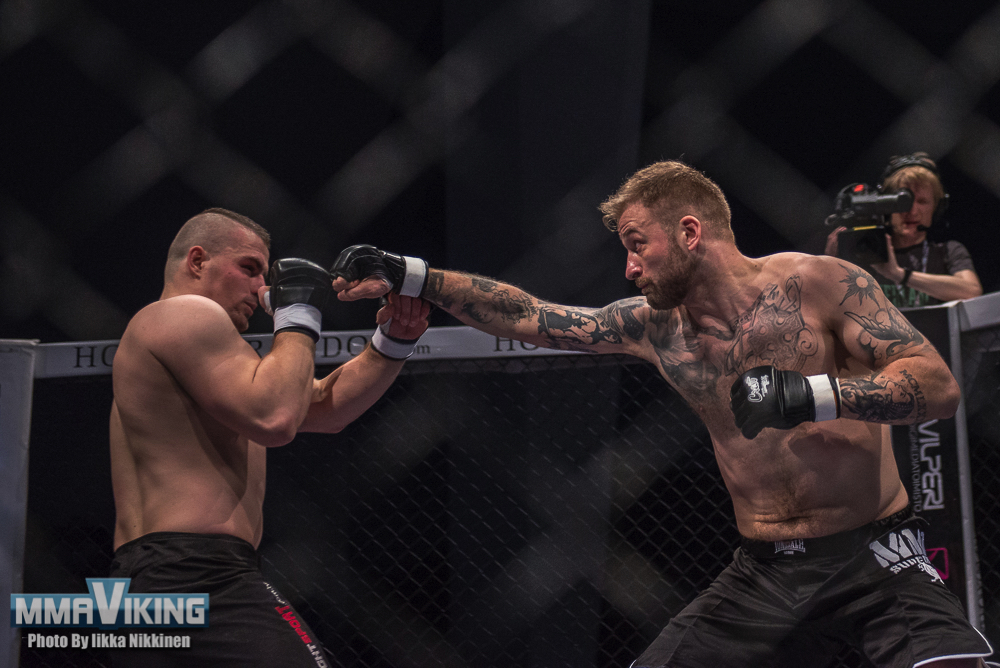 Starting off the night is a light heavyweight bout between Saku Heikkola (7-7-0, 1NC) and Russia's Dmitry Tebekin (7-3-0). Heikkola is coming off a decision loss, and will hope to improve to a winning overall record. Meanwhile, the M-1 vet Tebekin is looking to earn his third straight win.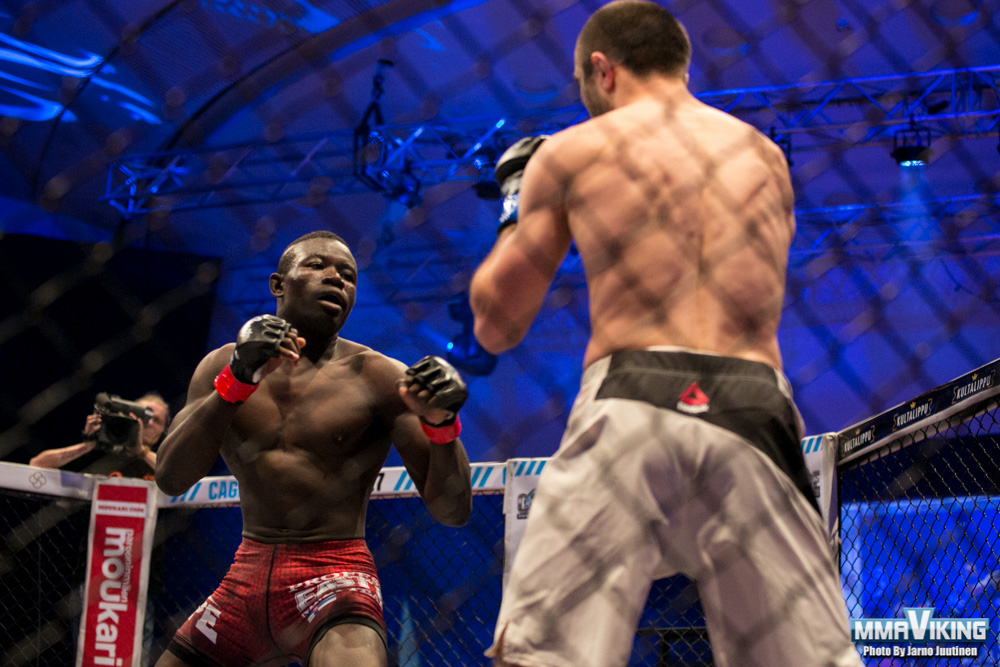 Next, we move to the featherweight division between two fighters looking to establish themselves. Fighting out of Finland, Edward Walls (4-2-0) wants his first win in the promotion after losing his debut at Cage 40. However, he'll have to get through the 22-year-old Giorgos Kechagis (5-2-0). Fighting out of Greece, Kechagis has won his last two fights by KO/TKO.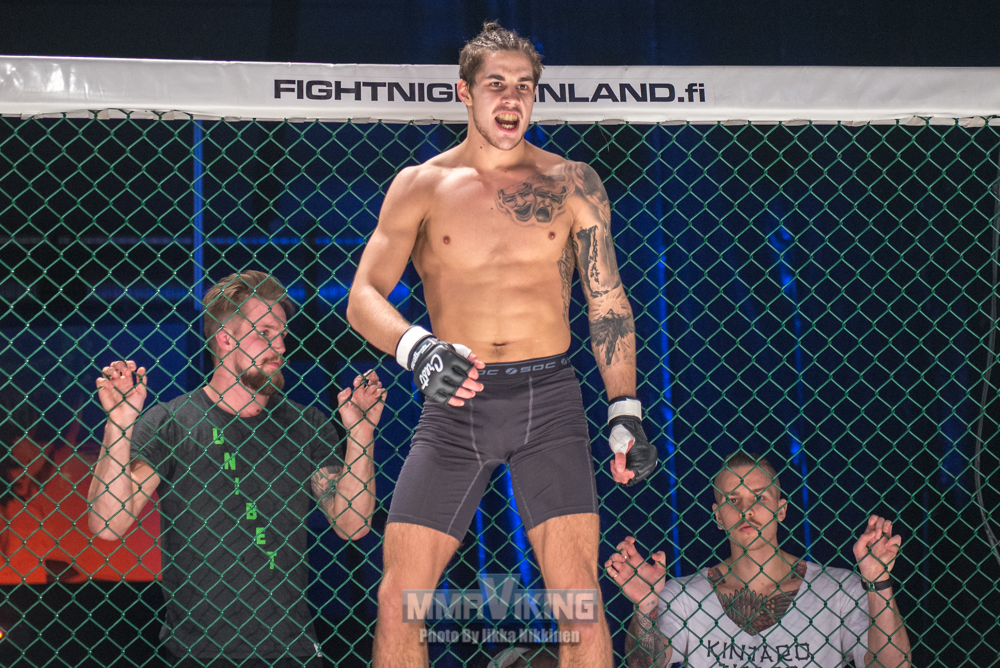 In eight fights, the 24-year-old Russian Oleg Dadonov (7-1-0) has compiled a nearly flawless pro record, aside from one decision loss. He'll be taking on the red hot "Amazing" Olli Santalahti (5-2-0), who is currently on a five-fight win streak. All five of these wins have come by stoppage. The Finnish fighter will look to keep his streak going in this welterweight bout and Cage debut fight. Neither of these talented prospects have been finished before.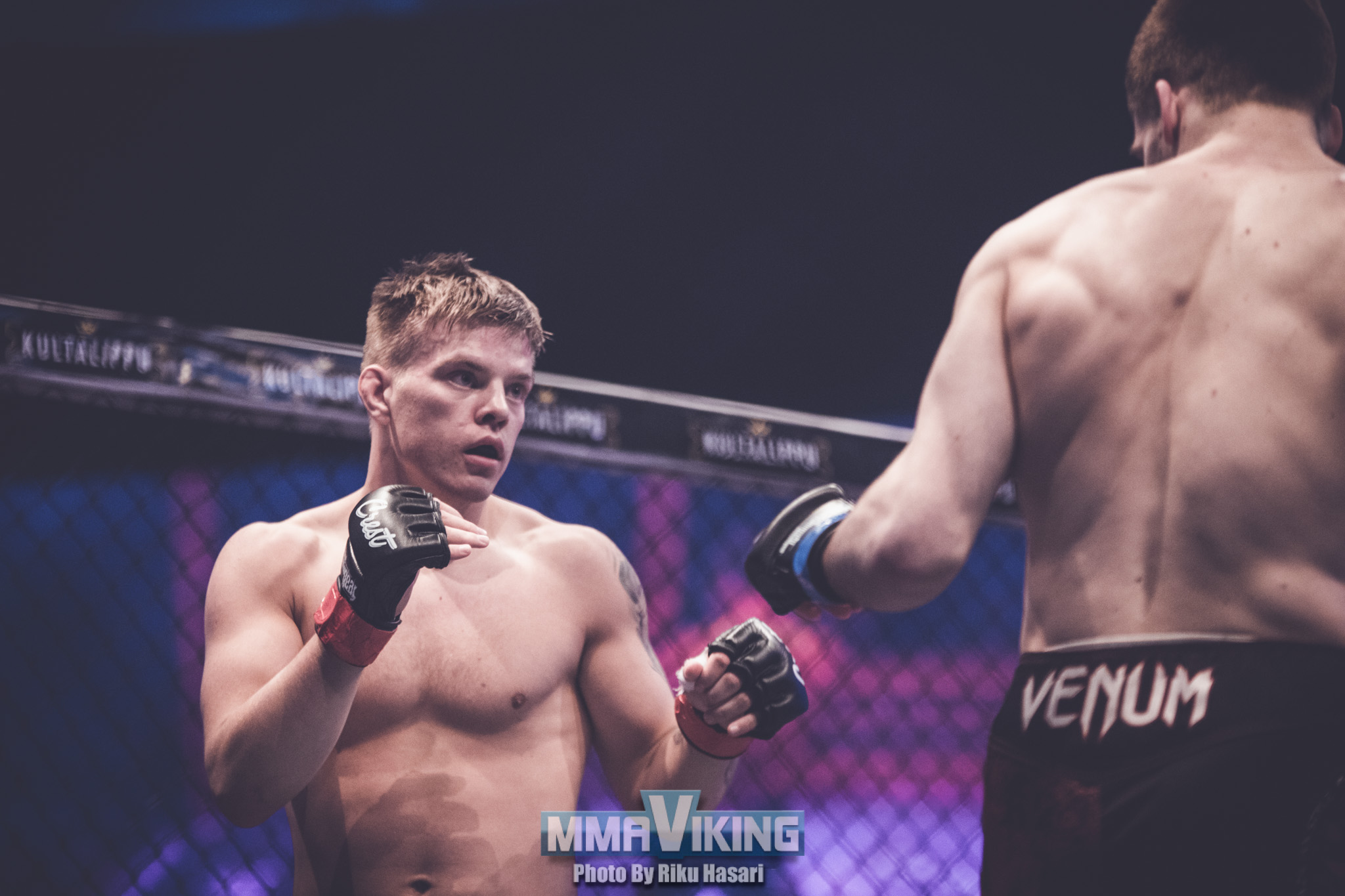 Later in the night, the young Finnish native Tuukka Repo (4-1-0) will look to earn his third straight win with the promotion. He faces a dangerous opponent in Klaudio Vecani (5-2-0). All five of the Greek fighter's wins have come by stoppage. The bout will take place at 74.8 KG.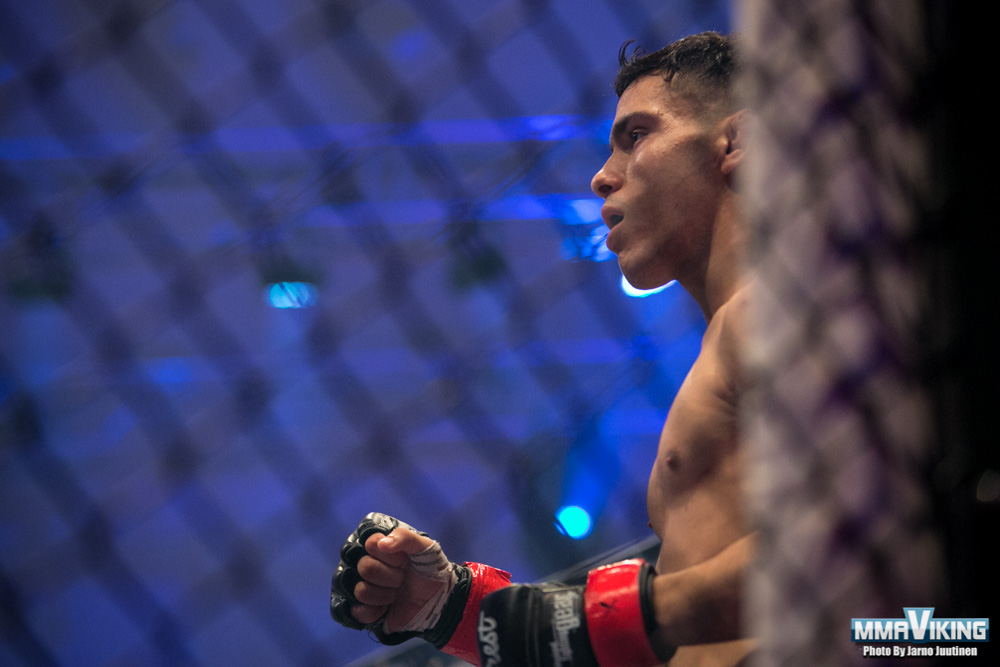 In the card's only flyweight matchup, Finland's undefeated Abdul Hussein (3-0-0) hopes to maintain his perfect record against Italy's Yari Orsini (8-2-1). ABBA is a IMMAF World Champion and has shown the local crowd that he is a finisher with three stoppages so far at Cage 37, Cage 38, and Cage 40. He believes the fight will stay standing for a bit, but visualizes himself finishing Orsini with a choke.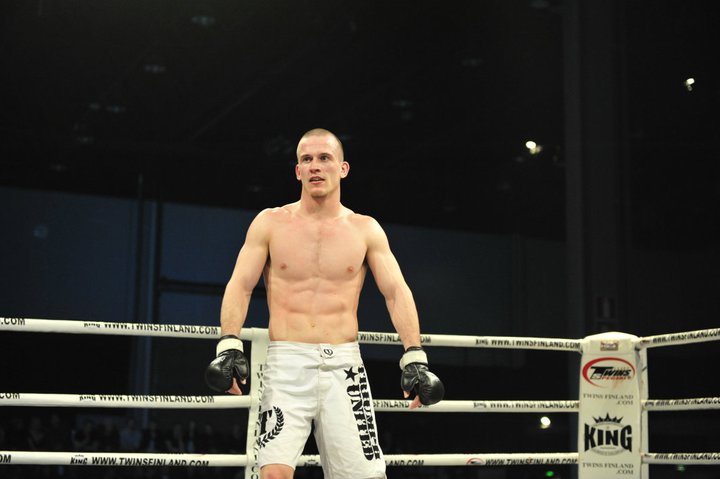 Preceding the main event is an interesting matchup between Finland's Matteus Lähdesmäki (13-9-3) and undefeated Czech fighter Roman Dik (5-0-0). The 34 year old Lähdesmäki last fought about three and a half years ago, where he won via rear-naked choke. With a newborn in the house and issues finding decent fights, Lähdesmäki decided to put his MMA career on the shelf for a while. However, after receiving much support from his fans after a Facebook post, Lähdesmäki has decided to put on a show once again on November 25th.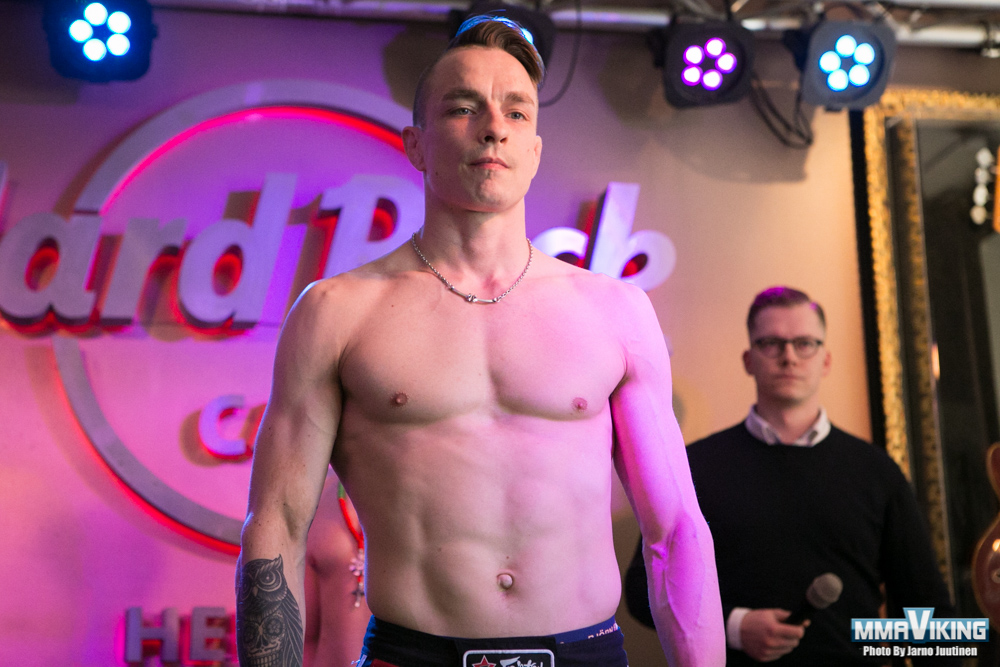 In the main event of the evening, the Finnish veteran Joni Salovaara (18-9-0, 2 NC) takes on America's Alex Gilpin (9-1-0). Salovaara is one of this biggest stars in the Cage promotion and gets a solid matchup here.
The Espoon Kehahait fighter finds himself headlining yet another card, in what will be the 30th fight of his career. Salovaara does not believe that Gilpin has ever fought anyone close to his skill level, and believes that the American is in for a surprise.
Gilpin has been featured on the CFFC promotion, where he is the reigning featherweight champ. His only loss came in the RFA promotion, where he lost a split decision back in July of 2016. "I will beat an experienced and well-known Salovaara with KO or submission. It is a step on my way to become the best fighter in the world." says the American.