Finn Edward Walls (10-5) will start training MMA again, and he will have plenty of options once he is ready to step back into the cage again.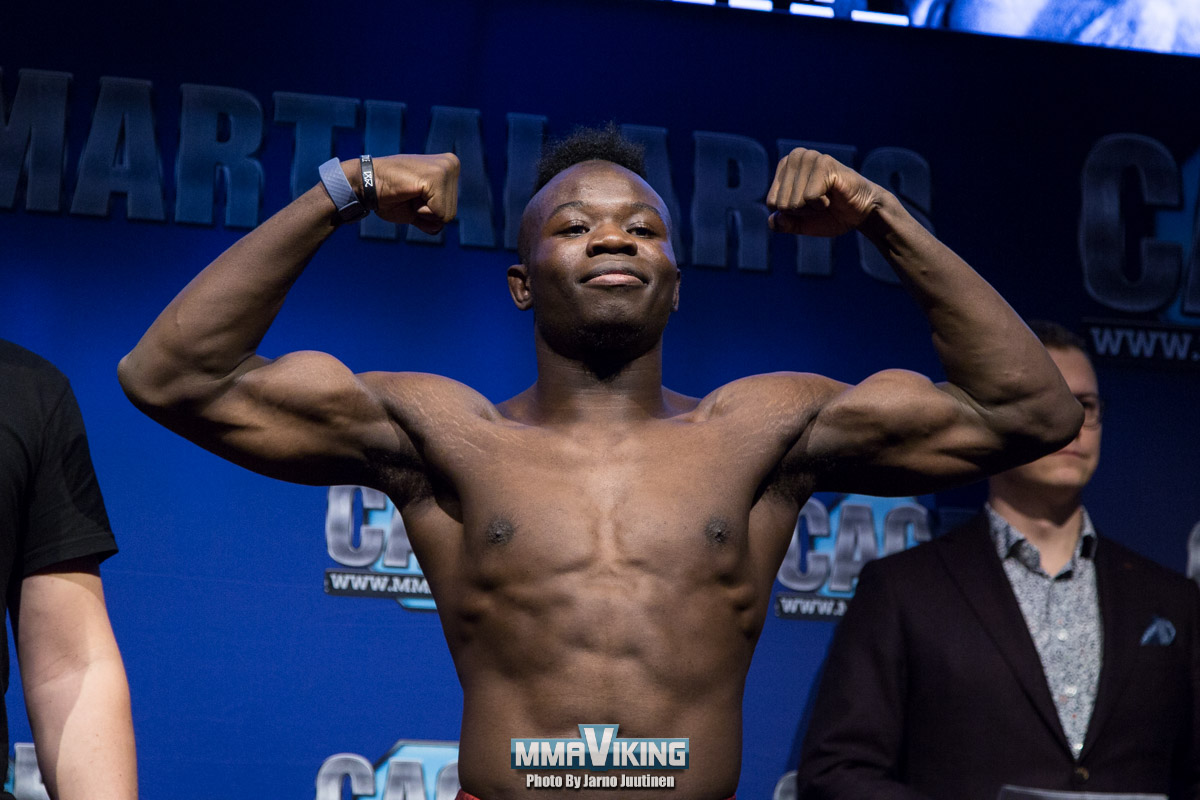 "I just finished my army obligations in Finland and therefore out of fight shape. Need to get back in fight shape because unfortunately did not have the chance to train there for over 7 months, that is a lot of lost time to compensate for. I haven't even breathed for 3 days and I have already gotten 5 different fight offers for 5 difference promoters and managers. My work has just begun to get back in shape and when am ready, you will all know." says the MMA Lappeenranta featherweight.
The must public callout is coming from Sweden, where Tobias Harila (8-1-0) is saying that the Finn is "dodging fights and hiding in Suomi." His Coach Jörgen Hamberg says "The king of the north fight between @tobiasbadintention and @badteddiebearofficial is the coach choise. Seen Edward Walls for a while and he is a great fighter. Respect to him but he has to come out from Mumin land for a matchup 😜".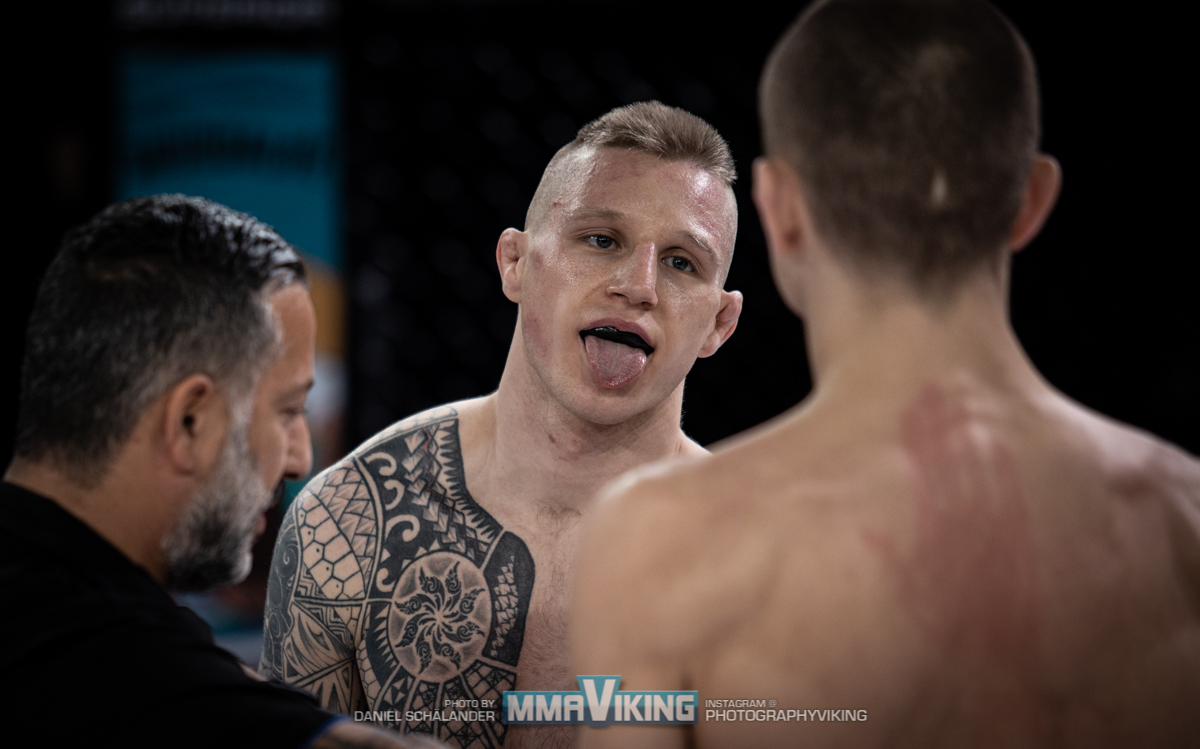 The bout is attractive to Walls. " I see people are very hyped about this matchup and so am i. At this moment both of us are the highest level of featherweights the Nordic region has to offer which naturally drives the interest of others to want to see."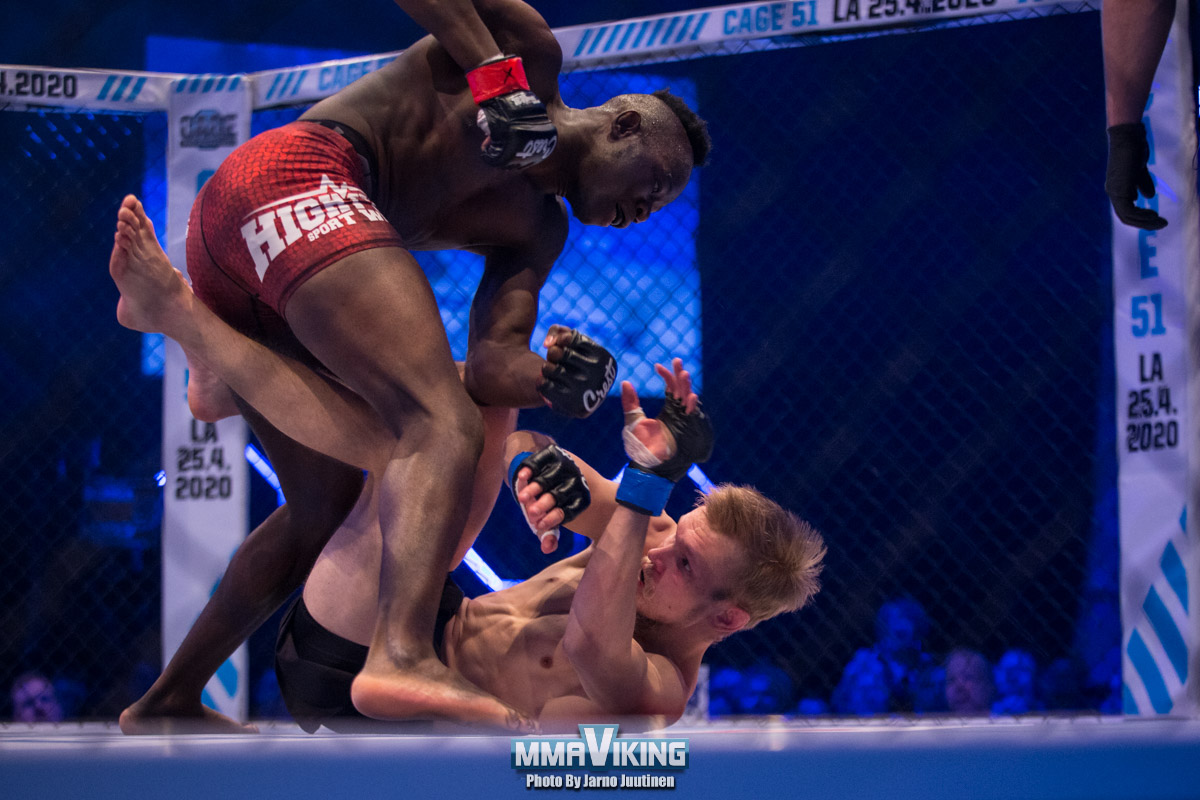 "Give me time to heal and get back in shape. And my manager and coach will let everyone when am ready to accept fights."
Harila (8-1-0) is coming off a win against Adam Westlund (3-1-0) that lived up to the main event at Superior Challenge 21 last month.
Walls is on a two fight winning streak, where he picked up wins at CAGE 49 and CAGE 50.