Juho Valamaa (15-6) stepped into the Rage for the third time last Saturday.  Valamaa won his debut fight in the promotion one year ago destroying his opponent with a number of vicious knees in Helsinki.  Juho faced a tough contender Maxim Grabovich, where he lost by decision. Now Valamaa was stopped in just seconds by a KO by Amiko Gogoladze at M1 Challenge 99.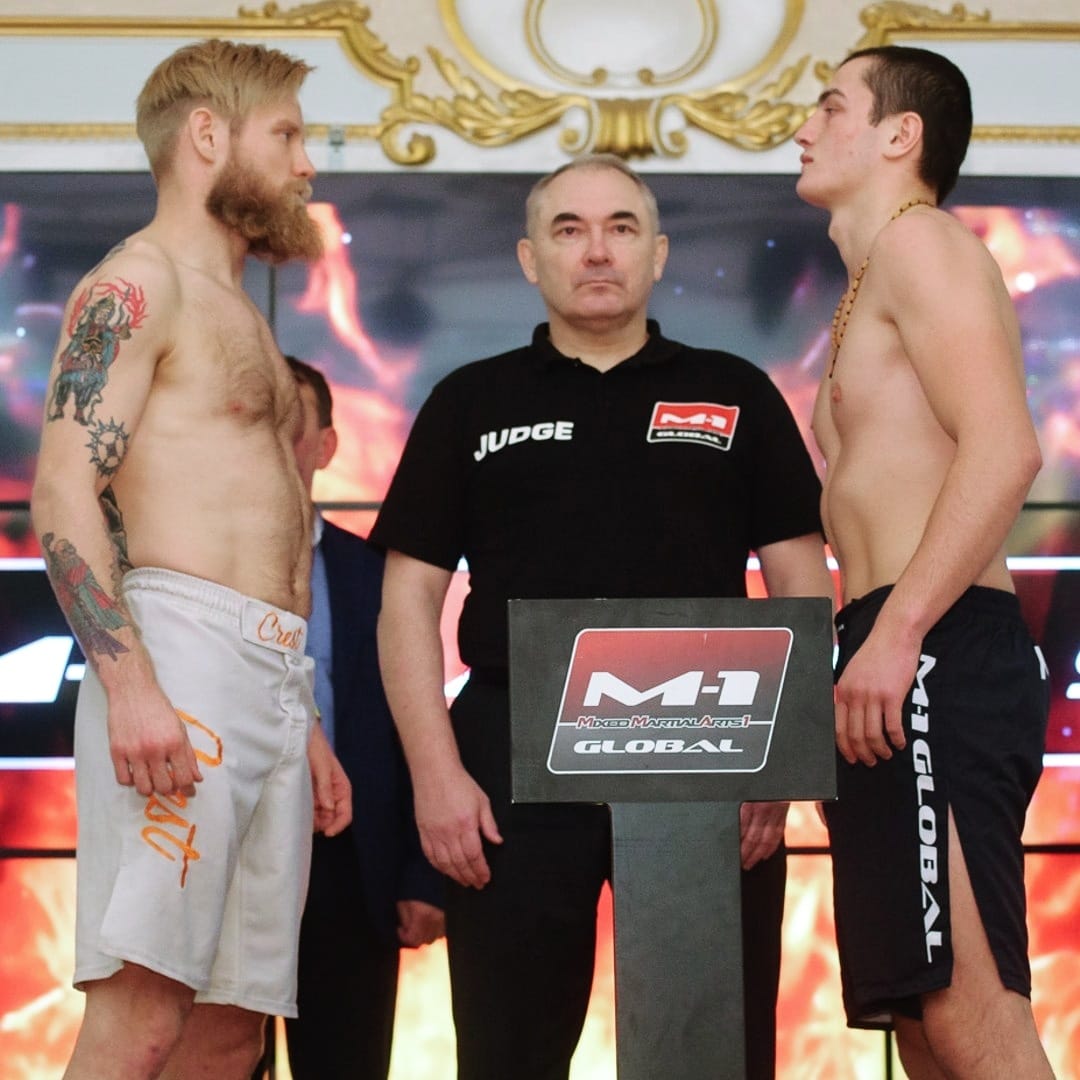 It was a knee standing, followed up by a combination that put out the Finn and sent him to the mat in the quick finish.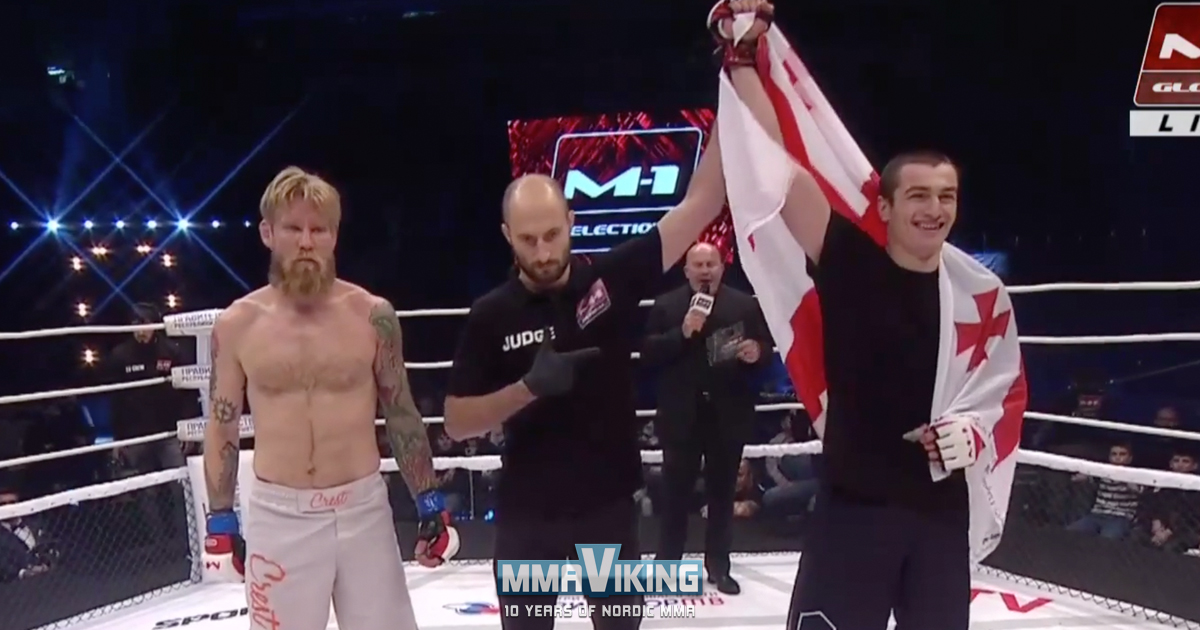 The Georgian national MMA champion Gogoladze (7-1) is on his way to the title shot. Gogoladze defeated all four of his opponents finishing three of them.