Undefeated Norwegian Kenneth Bergh (6-0) was preparing for the co-headliner of the upcoming Liddell vs. Ortiz 3 card taking place Saturday at The Forum in Inglewood, California, however it appears his opponent Jorge Gonzales (14-3) was not.  "He didn't show up on Tuesday" says Bergh to MMA Viking.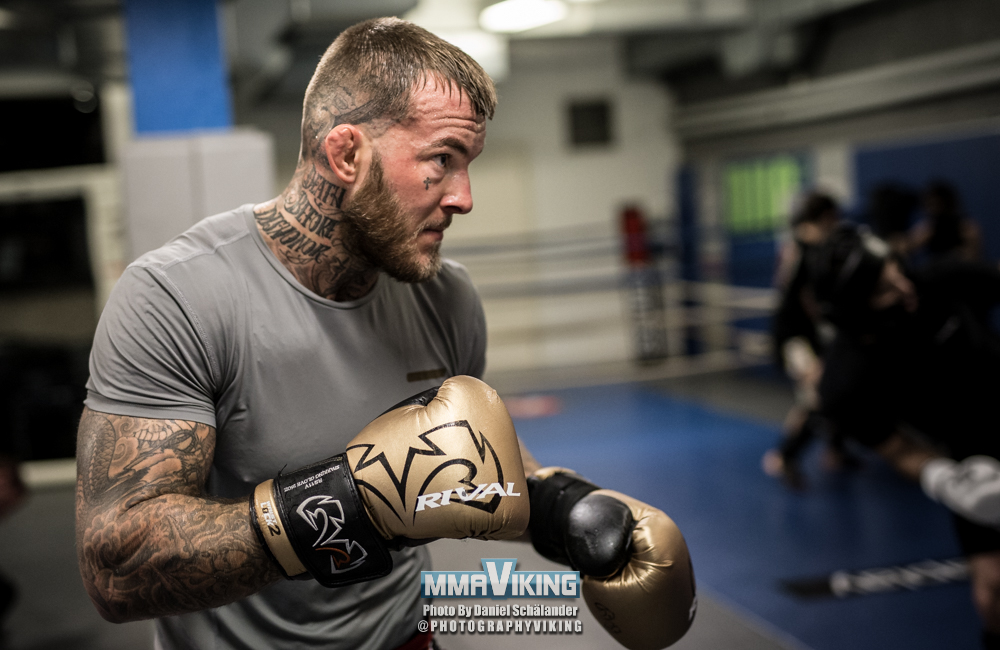 "They started working on a replacement, and things went back and forth" says Bergh on the American holiday Thanksgiving.
"Eventually it was 100% off"
The Norwegian was all set for the most visible fight of his career against the very active Gonzales that fought just 3 months ago and riding a 5 fight winning streak.  The Frontline Academy fighter also put in time at Allstars Training Center in Stockholm to spar with the likes of Alexander Gustafsson, Ilir Latifi, and Khamzat Chimaev to get ready for the big opportunity.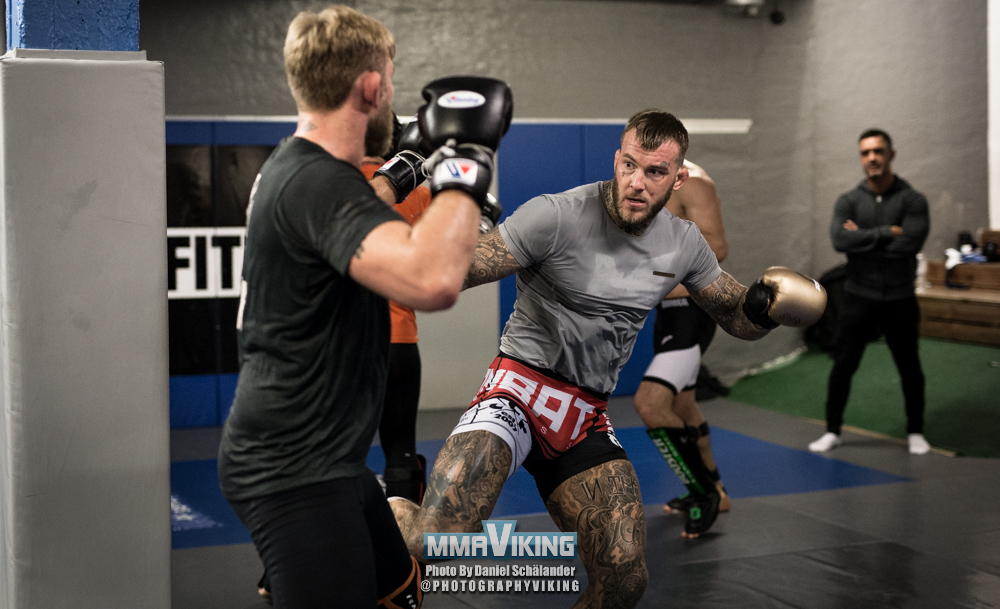 The light heavyweight has not fought since his win over Norman Paraisy at Cage Warriors 84 back in June.
"They haven't given me any indication about weighing in" continues Bergh that is unsure about any compensation or potential plans as a last minute replacement if the light heavyweight headliner Ortiz or Liddell or featured bout with Deron Winn or Tom Lawlor would be unable to compete.