Vuokko Katainen (3-3-1, #5 Nordic ranked strawweight) is planning her long awaited return.  "I had a shoulder surgery 1.5 years ago, so it took time to recover. But, I rehabilitated it carefully and now it's better than before surgery!" says the Team East Front / Primus Fight Team fighter to MMAViking.com.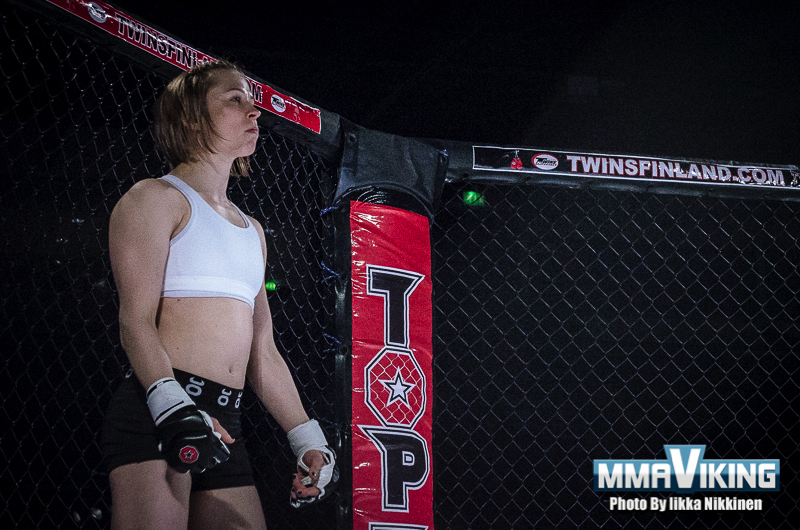 The Finn expects her next bout will be much closer to home, who has been battling in Brazil in the XFC International promotion in her three most recent fights.
Impressively, the Finn made it into the XFCi Women's Strawweight Tournament Finals with an upset win over then undefeated Hungarian Dora Perjes. The finals was the Finn's last outing in July of 2015, which was seen by most as a robbery in the decision loss for Katainen.
"I've been training hard and after 1.5 years break from fighting, I am really hungry."
Katainen turned pro back in 2013 and has a draw with TUF Season 23 fighter Kate Jackson from LFN 10.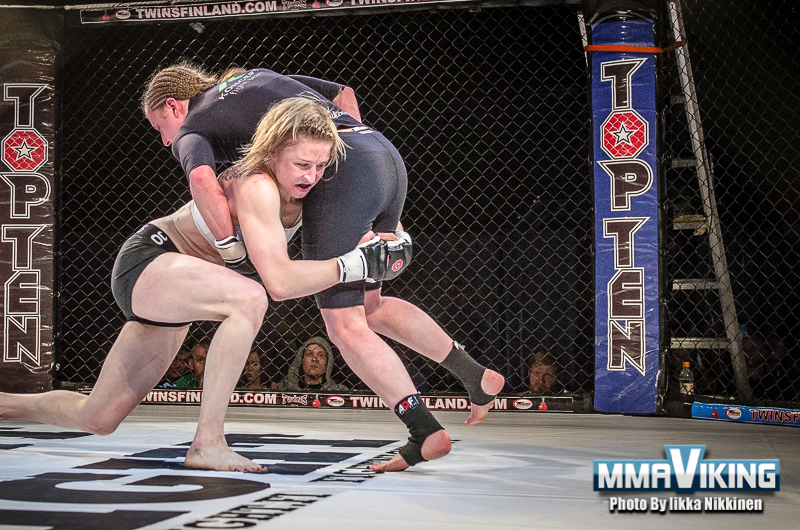 "I really wait for that opportunity to fight next and show that I've grown up as a fighter." says Katainen as she looks toward her return to action.