Vuokko Katainen (3-3-1) had shoulder surgery in 2015 that put her on the sidelines and another injury after that.  "I broke my knee year ago, but it has healed fine and soon I will be in a ring again" says the Finn that is finally healthy and now in a new city for her return to the cage.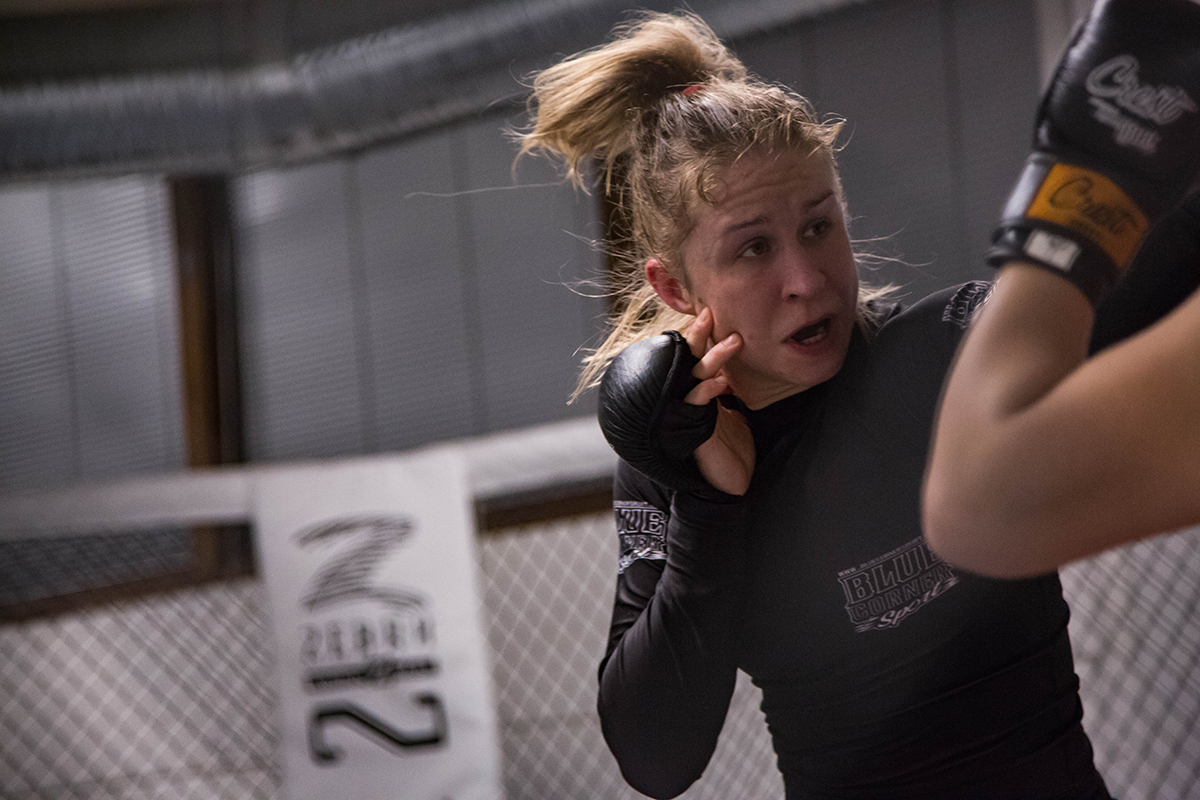 "So i moved to Helsinki just because I wanted to get back to the top, train every day with top MMA fighters and get best coaching i could get." says the fighter out of Kuopio.
Katainen should be coming off a big win, but was robbed in a decision against Brazilian Viviane Pereira in Brazil in the finals of XFC International 10 in 2015.  Pereira, who was 8-0 at the time, has gone on to the UFC and won 2 fights and only lost her last by decision.  "I really beat my last opponent, everyone knows it who saw the fight." (watch fight here)
I'm already 34 so i don't have so many years left."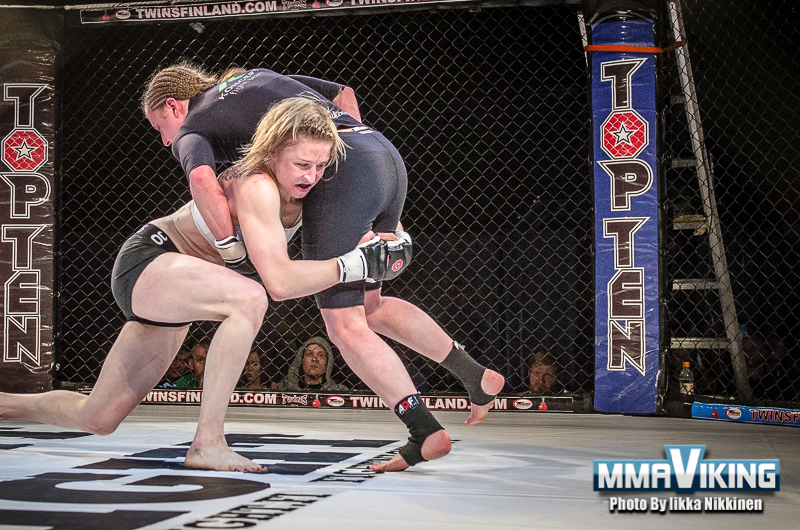 The strawweight turned pro in 2013 and had a two fight winning streak after losing her pro debut in the flyweight division.
"I have great training circumstances at GB gym, so everything is pretty good right now.  So it's time to get in action soon!"