Rami Aziz has been one of the up-and-coming prospects on the Nordic scene, amassing a record of 8-4 record since turning pro in 2009. However, the 25 year old Swede, that has been competing professionally since the age of 18 years of age, has announced his retirement. "Everything has a beginning and an end. Now I put the gloves on the shelf." says Aziz in his announcement that says he does not have the desire to compete in the "world's toughest sport."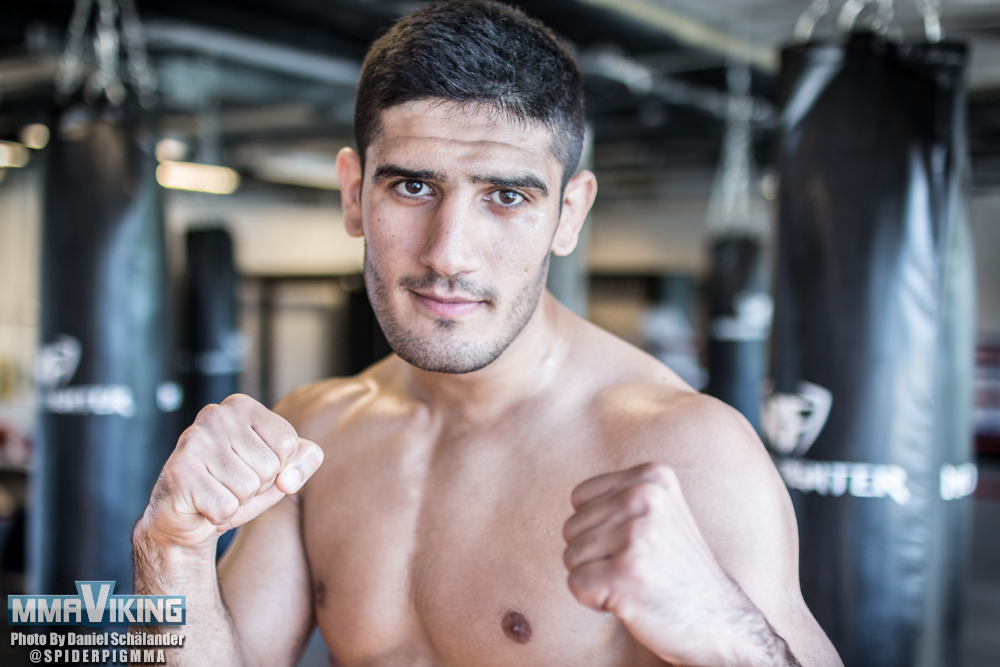 "I started training MMA in 2007 at Frölunda Kampsports Center. I'd trained some kung fu and soccer before that. After only three months I started competing in submission wrestling and thai boxing and then I turned pro at 18." said the featherweight about his start in the MMA game 10 years ago.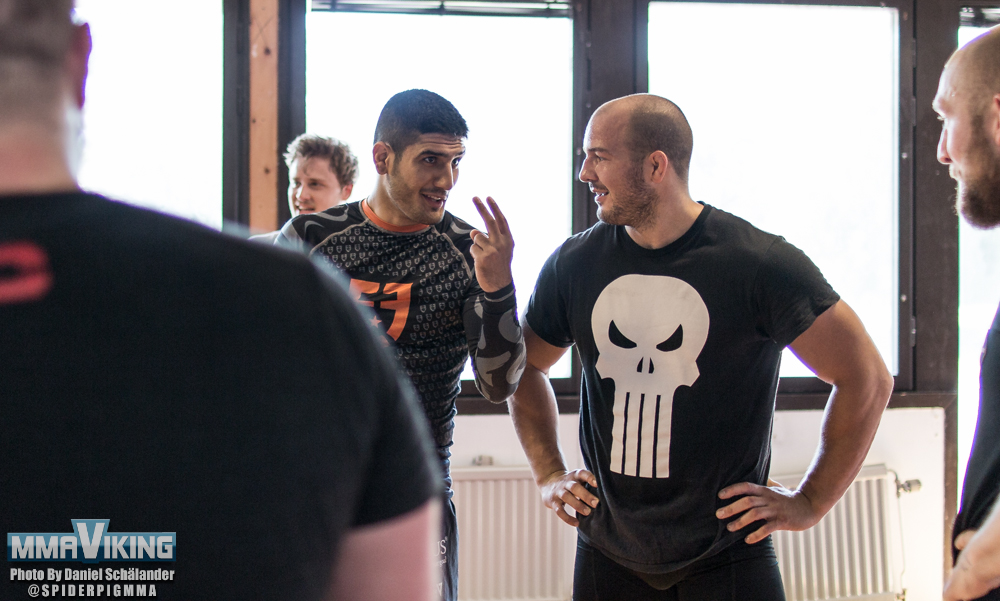 "MY PLAN WAS TO WIN TEN STRAIGHT FIGHTS AND GET SIGNED TO THE UFC WITH A PERFECT RECORD, BUT THAT DREAM WAS CRUSHED PRETTY QUICK. I WAS VERY YOUNG AT THE TIME AND IN RETROSPECT I TURNED PRO TOO EARLY. BUT I'VE REALLY ENJOYED THE RIDE AND I LEARNT A LOT FROM THOSE LOSSES."
After fighting in Scandinavia for the first part of his career, Aziz started to fight in the Arab promotion Desert Force. He went 3 wins in 4 fought with the promotion, and most recently moved up to lightweight for a losing effort against the much bigger Abdul-Kareem Al-Selwady at Brave CF 1 in September.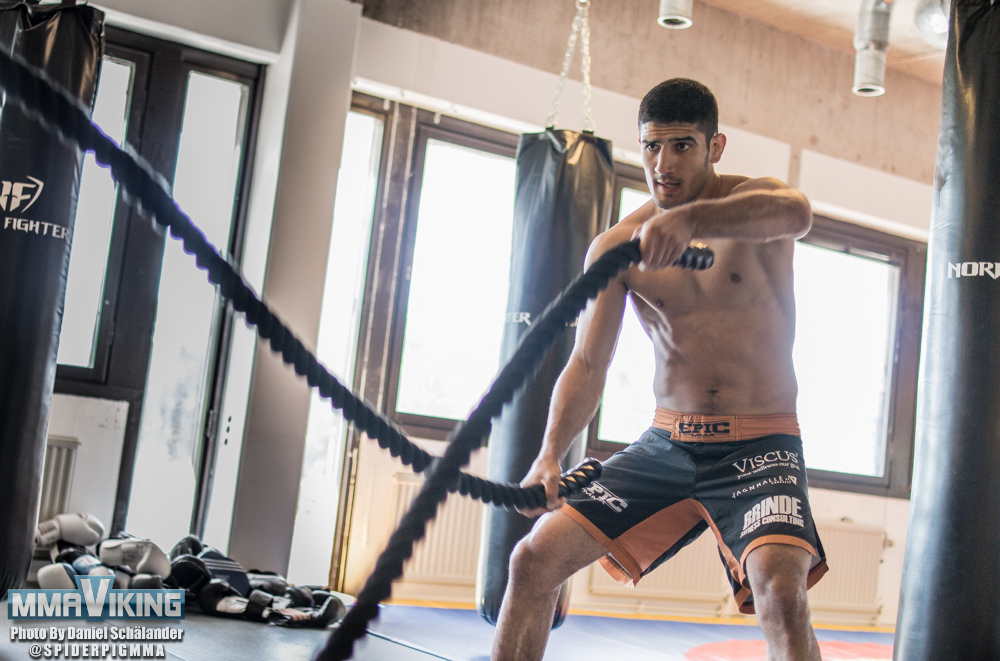 While Aziz will not be just sitting on the couch, as he trains and competes frequently in triathlons, where he will focus his energy.
The Gothenburg based fighter will however not disappear from martial arts totally. "I will stay involved and coaching Erik Carlsson for his next fight in April." says the now retired fighter to MMAViking.com.