Today Rami Aziz (7-3) announced his opponent for the upcoming Desert Force 20 event in Dubai on the 25th of January. The Sweden based fighter will be facing Jordanian fighter Ali Al Qaisi (0-1).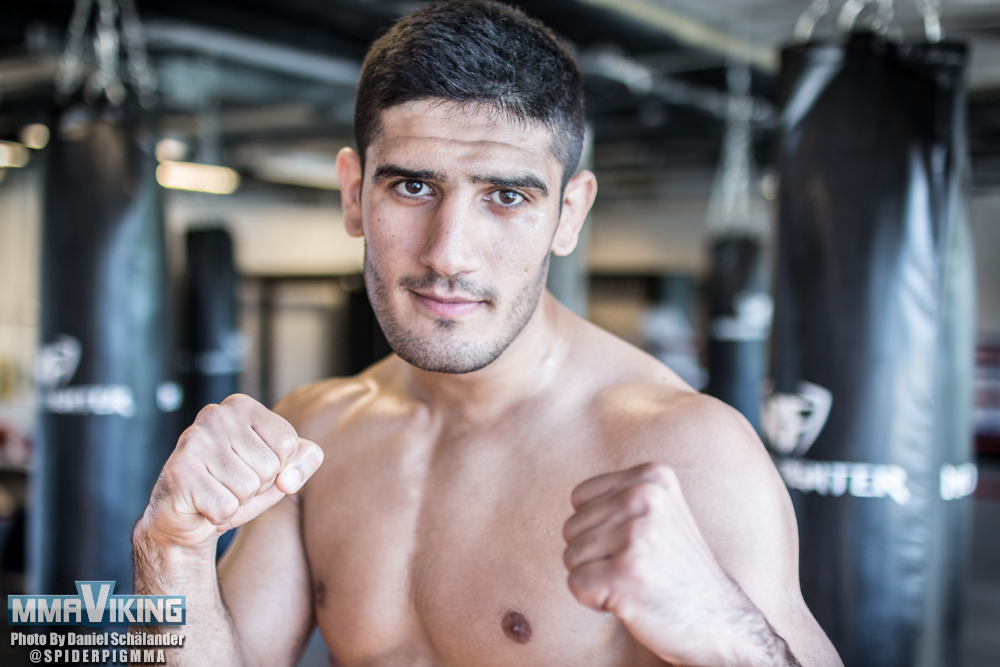 Aziz is currently looking to rebound from his most recent loss in March last year at the Desert Force 16 where he was submitted by Chabane Chalbeddra (10-4) that used a baseball choke to force the Swede to tap out early in the first round. This recent loss broke the 6 fight win streak Aziz had been building up since 2012.
Ali Al Qaisi has only had one pro fight so far and that ended in a loss by unanimous decision at Desert Force 17 against Jalal Deaja, in November last year Qaisi placed 3rd in Sanda at the World Wushu Championships in Jakarta.