Norwegian Kenneth Bergh will step into the cage this Saturday at Battle Arena 57 in Kettering. The VG was the first to announce the fight going down in the UK. "I took the fight on very short notice, but I need to stay active" says the light heavyweight to MMA Viking.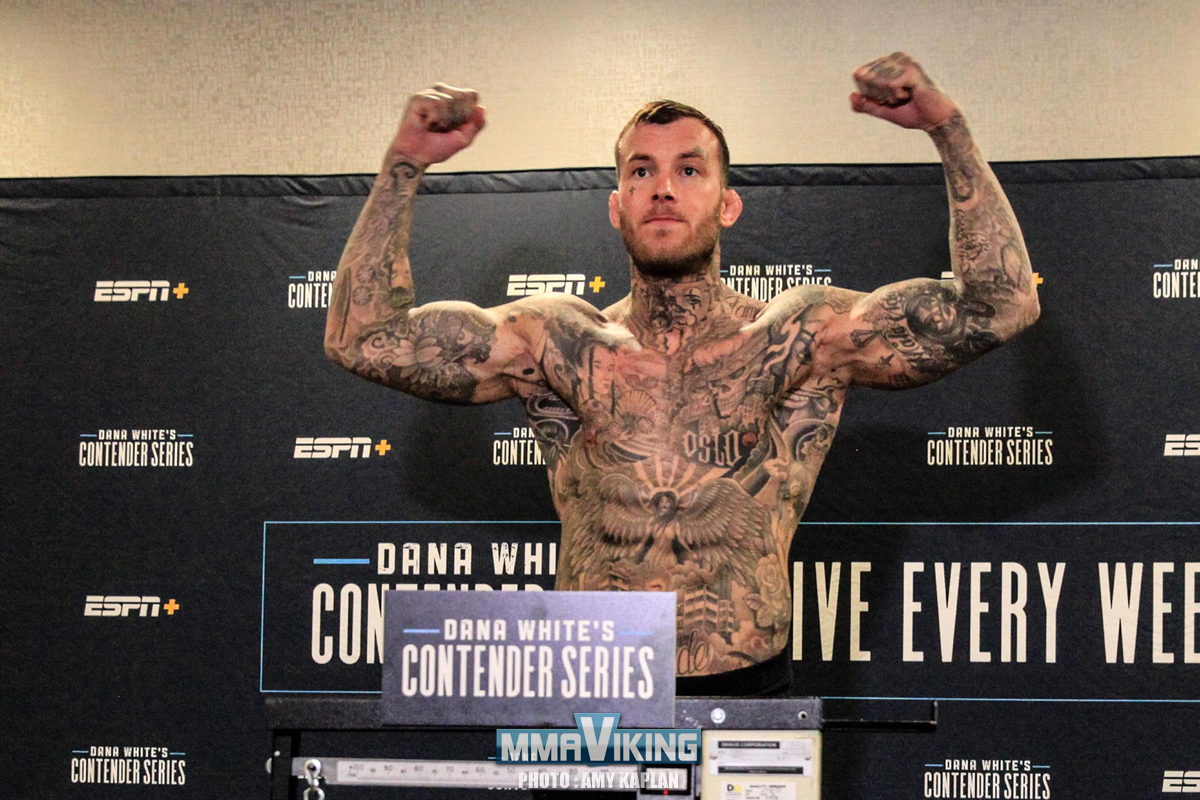 It is a complicated time for Bergh that lost at Dana White's Tuesday Night Contender Series earlier in the month, but then opponent Antonio Trócoli tested positive for a banned substance, which should make the Frontline Academy's only official loss a No Contest. The 30 year old Bergh is still under the UFC banner development plan, and needs a win to take another step closer to getting back into the UFC's Octagon again.
Bergh will face John Schools (0-0) a former boxer and kick-boxer that will make his MMA debut.