Kimura Talent is the biggest talent show for MMA practitioners, where the goal is to find Sweden's next big MMA star. In six intense weeks, starting today, we will follow eight young Swedish MMA practitioners who will live together and be trained by Sweden's foremost experts in martial arts. They will undergo training in world-class coaches who have previously been World Cup champion, Olympic athlete and UFC fighters. Each section ends with an elimination match in amateur MMA between two of the participants. At the end of the journey, the two remaining finalists take the step on the big stage and make up for first place in Europe's biggest MMA gala, Superior Challenge.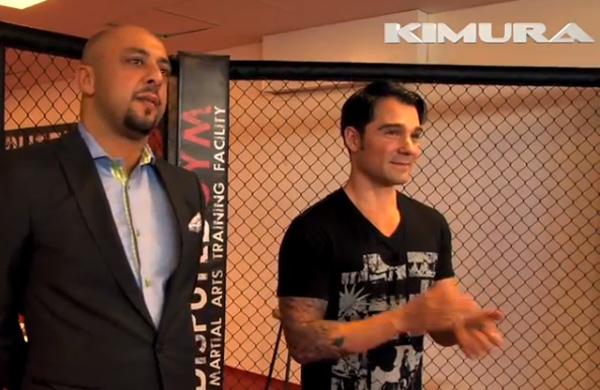 The winner of this year's Kimura Talent wins one-year contract with Superior Challenge, an annual contract with Superior Management and one year of sponsorship with Undisputed.se. Kimura Talent 2 will be broadcast six Mondays at 20.00, starting now. In addition to Kimura.se will be able to also see Kimura Talent 2 on Fightplay.tv, Fightermag.se, Csports.se, MMAViking.com & MMASweden.net.
This year's Kimura Talent had from the very beginning 350 applications. Of the 350 applications, we found the best talent in the 67.6 kg weight class. Only 16 of all in the weight class had the opportunity to break into the Kimura Talent 2.
Episode 1