MMAViking.com is cageside at Fight Night Dublin for coverage of Sweden's Ilir Latifi taking on UFC newcomer in American Chris Dempsey at The 02.  Follow the results live her for results of the prelim bout that streams on UFC Fight Pass.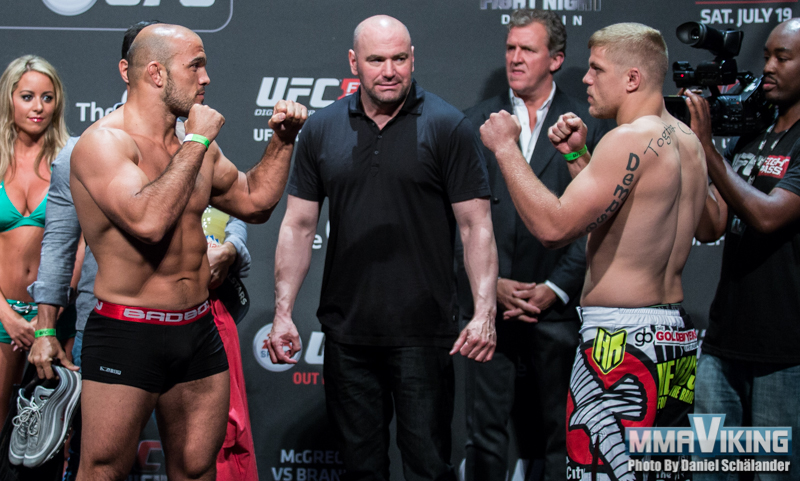 Play-by-Play
Round 1
Dempsey emerges to a blood-boiling rendition of Bad Company by Five Finger Death Punch, Latifi with the Rocky theme song. Latifi and Dempsey touch gloves, and Latifi opens with a wide right hand. A one-two combination lands for The Sledgehammer and he stuffs a weak shot. Dempsey clinches, but the Malmö fighter won't be having that. A solid shot to the body by Latifi. The Sledgehammer cracks the American with a solid, chopping leg-kick. Another. Latifi eats a right hand, but smashes the thigh of Dempsey with another devastating kick. The Sledgehammer throws another and takes Dempsey off his feet. Latifi charges forward like a bull, with an overhand right, puts Dempsey to the cage, and turns his lights out.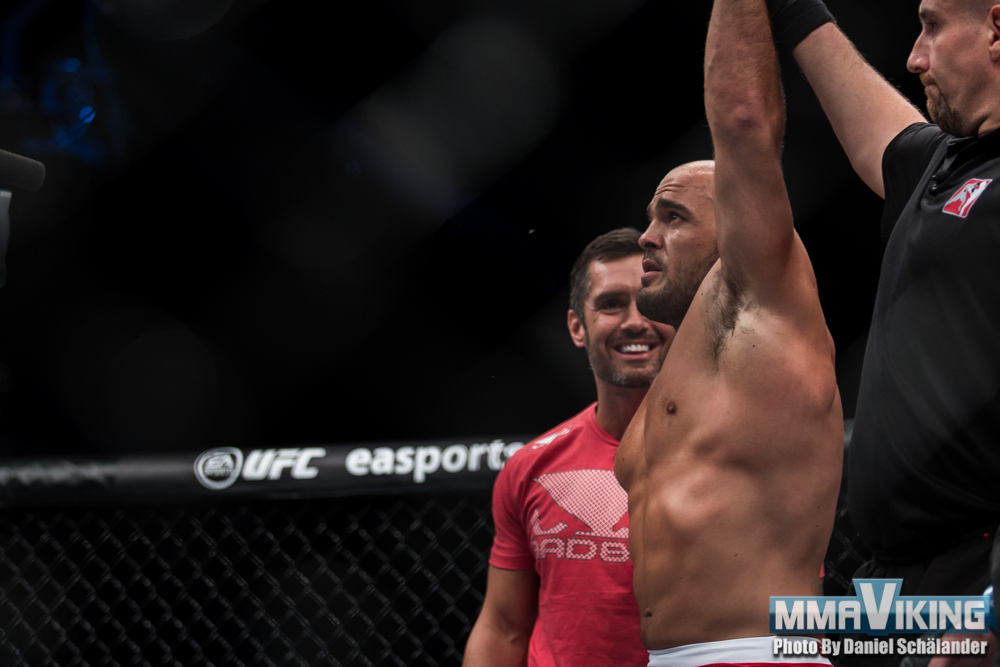 Winner by way of TKO at 2 minutes and 7 seconds of the first round, Ilir "The Sledgehammer" Latifi.