Rumble Sports Jonas Mågård (6-3) got his fight straight win in the cage with last night's victory in the main event at Octagon Athletes 3.  It took the full 15 minutes to get unanimous decision over Zsolt Fényes (6-14).  "He played it a bit safe" says the Rumble Sports fighter that could not find an opportunity to damage his Hungarian opponent.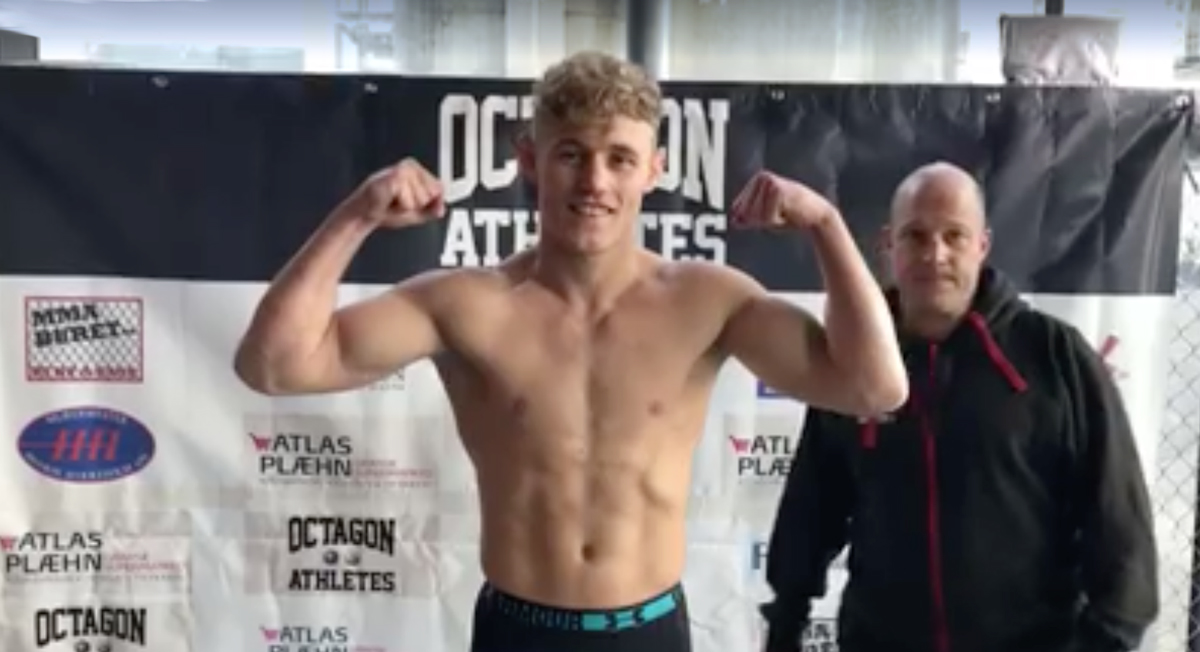 The Dane was coming off a monster KO at MMA Galla 2 earlier in the month, but will have to settle for a much less entertaining bout in Copenhagen at Korsgadehallen.  "He was  really hard to open."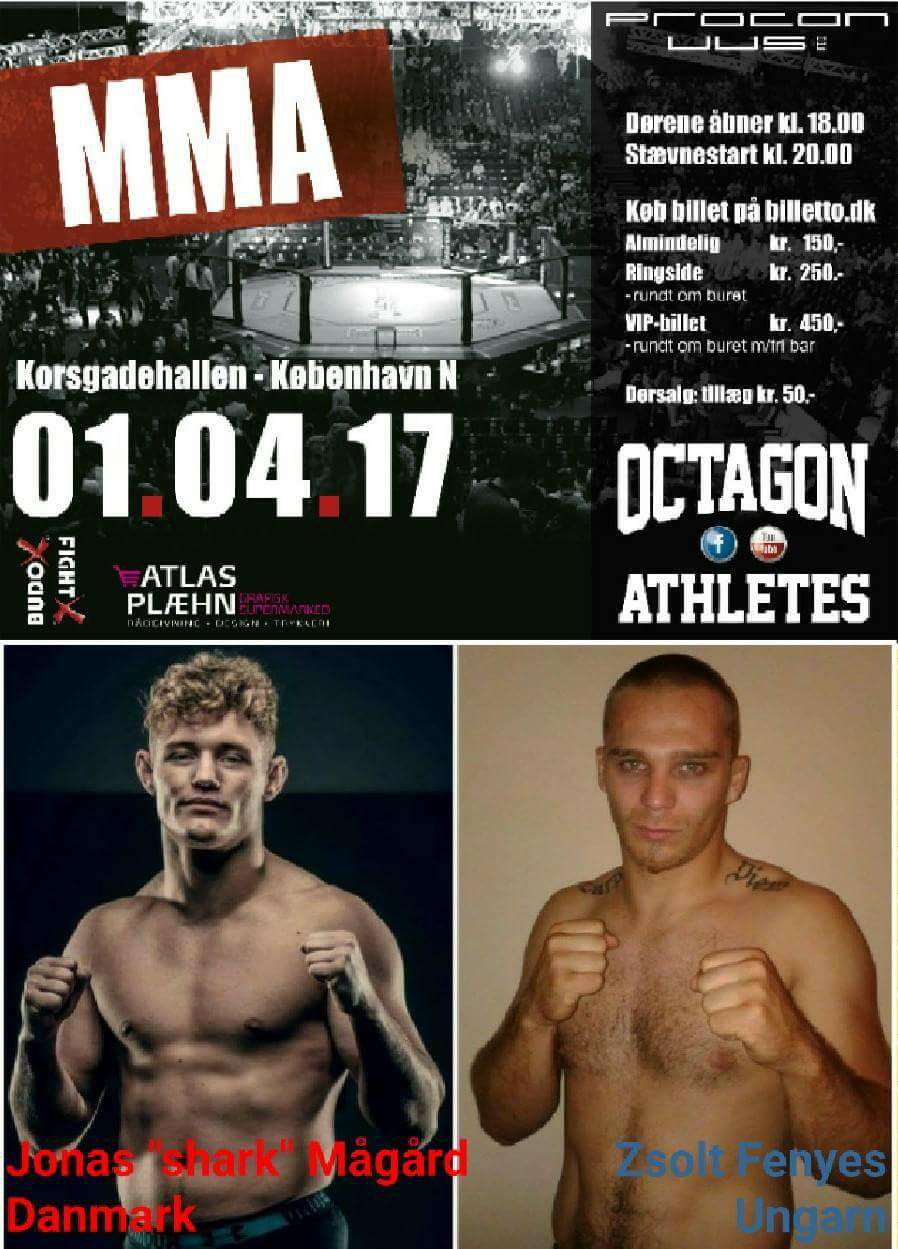 "I have a feeling that this winning streak will keep on for a long time I'm a much more mature and complete fighter then I was a year ago." said Magard ahead of the fight as he will look to extend his streak later in the summer.