Makwan Amirkhani (13-3) will finally make his return to the Octagon.  "Mr. Finland" will fight on May 27th at the UFC's first trip to Liverpool.  Makwan will face American Jason Knight (20-4).  Viaplay was the first to announce the matchup.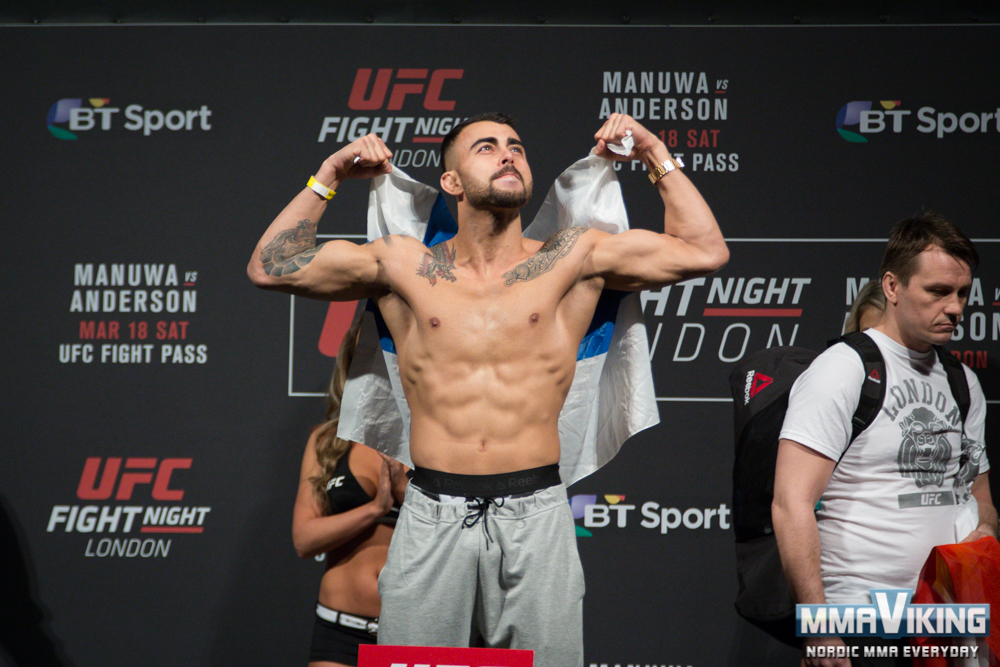 Amirkhani faced-off with opponent Arnold Allen (12-1) at the UFC Fight Night London card last March.  The Finn lost by split decision at the O2 arena, ending a three fight winning streak in the Octagon.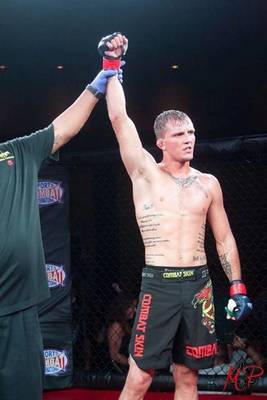 Accross the cage from Makwan will be Knight, who has a 4 win and 3 loss record in the Octagon.  After winning four straight bouts and looking like a top prospect, he has now suffered two defeats.  HIs latest was a co-main event against Gabriel Benitez (20-6) in December at UFC FN 123.
This is the first matchup announced for the UFC Fight Night 130 card.  Darren Till will headline the card against a to be determined opponent.