Finnish combat sport society GB Gym has established a new professional MMA team Primus Fight Team. The team consists of eighteen professional fighters who will be coached by Sammy Hämäläinen and managed by Olli Hartikainen. The most well known names are Finns Anton Kuivanen, Timo-Juhani Hirvikangas, Kai Puolakka, Juho Valamaa, Teemu Packalen, Mika Hämäläinen and Estonian Ott Tõnissaar.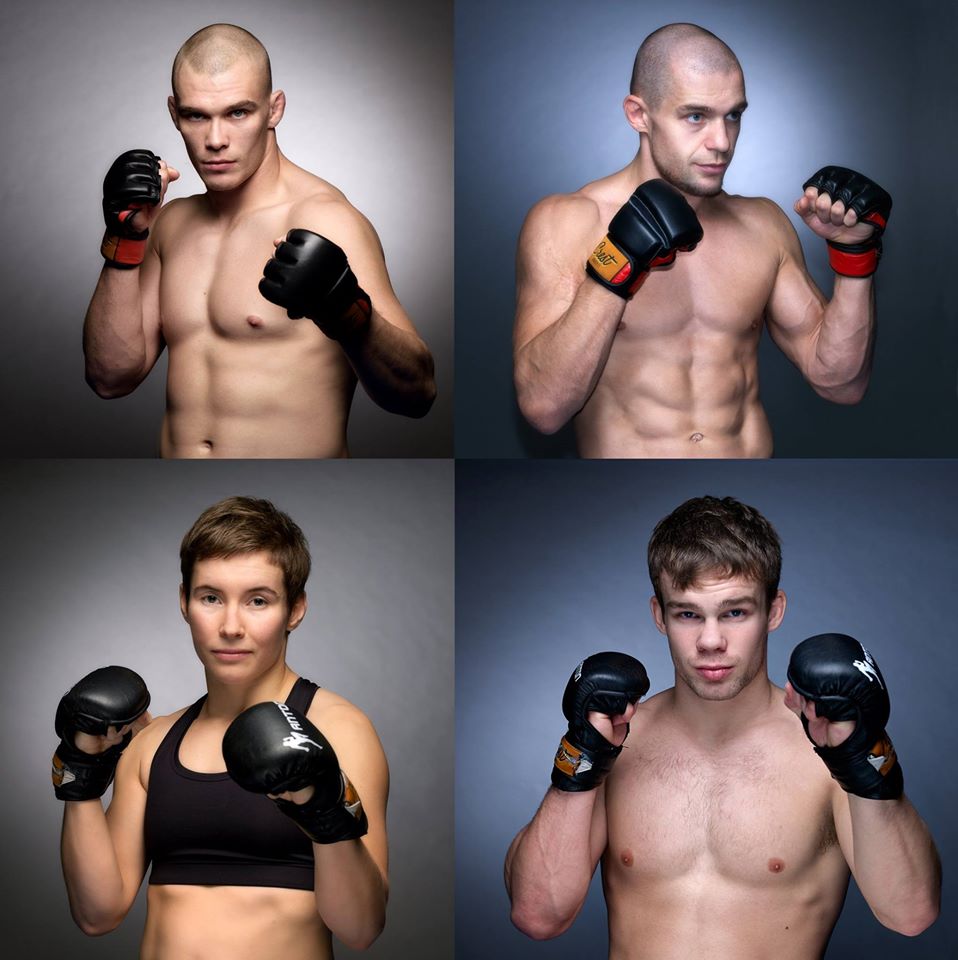 GB Gym in Helsinki is the headquarters for the group of athletes that are located around Finland. Additionally training will take place at the FinnFighters Gym in Turku.
Primus Fight Team aims to provide a professional training environment and opportunities for international success for the fighters. On a European scale Primus Fight Team is one of the top teams in both quality and quantity of fighters. In the future it is possible that team will be expanded to other combat sports outside of MMA.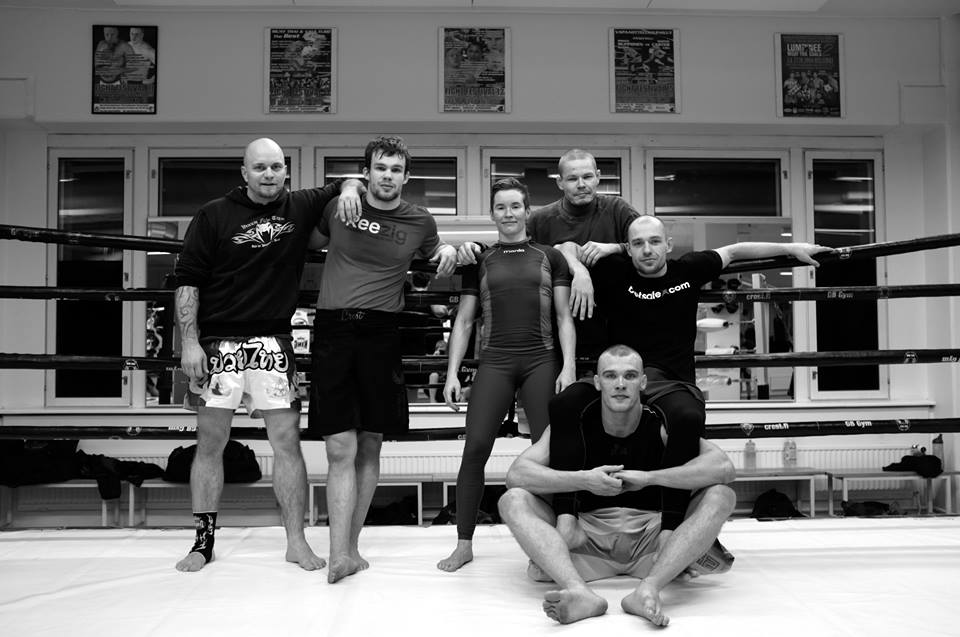 Head coach Sammy Hämäläinen is an experienced coach who is known for his work with UFC vet Anton Kuivanen. Hämäläinen is a BJJ black belt under Demian Maia. Team manager Olli Hartikainen is one of the primary motors behind Finnish MMA scene. The former fighter is an MMA "jack of all trades" who besides management duties also coaches his fighters and collaborates with various promotions.
The team was announced yesterday, and you can follow Primus Fight Team's action on Facebook at www.facebook.com/primusfight.