MMA Galla will have its final show this Friday, MMA GALLA Faroe Islands. The well known Odense Fight Night promotion was renamed MMA GALA in 2016, and since that time put on six shows, including Volume 1-5 cards and an "Upcomings" card last year. "This will be our final show, due to all sorts of personal reasons. But it has been a great ride!" comments Otto Knudsen to MMA Viking.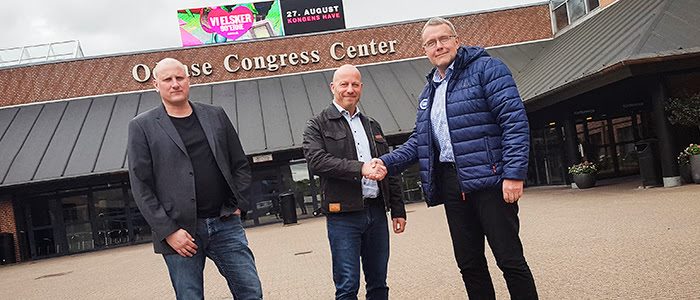 Otto Knudsen and Claus S. Larsen were the prominent figures behind the promotion and together held the most MMA events in Denmark.  "MMA GALLA provides Nordic clubs with a unique opportunity together to lift the sport and expose fighters in the Nordic region for both amateurs and professionals." commented the team upon the launch of the first event at the Odense Congress Center (OCC) and broadcast deal through Viaplay fighting.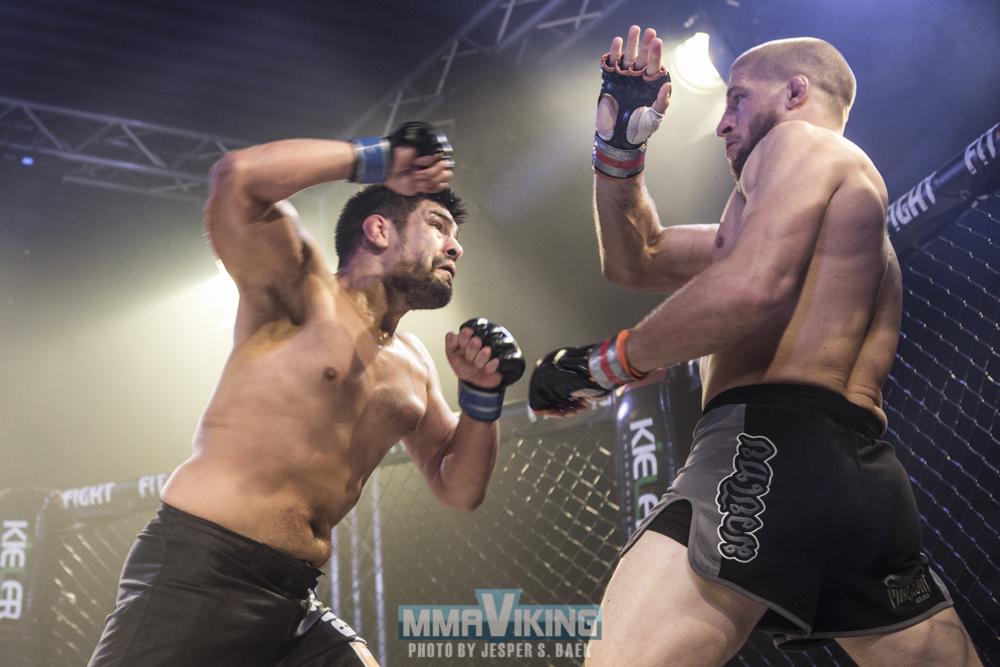 While all previous cards were in Denmark, the final card is at Torshavn in the Faroe Islands.  "We are looking forward to the two exciting pro matched and we are of course looking forward to an even abroad as part of such a great event as Burn Showdown."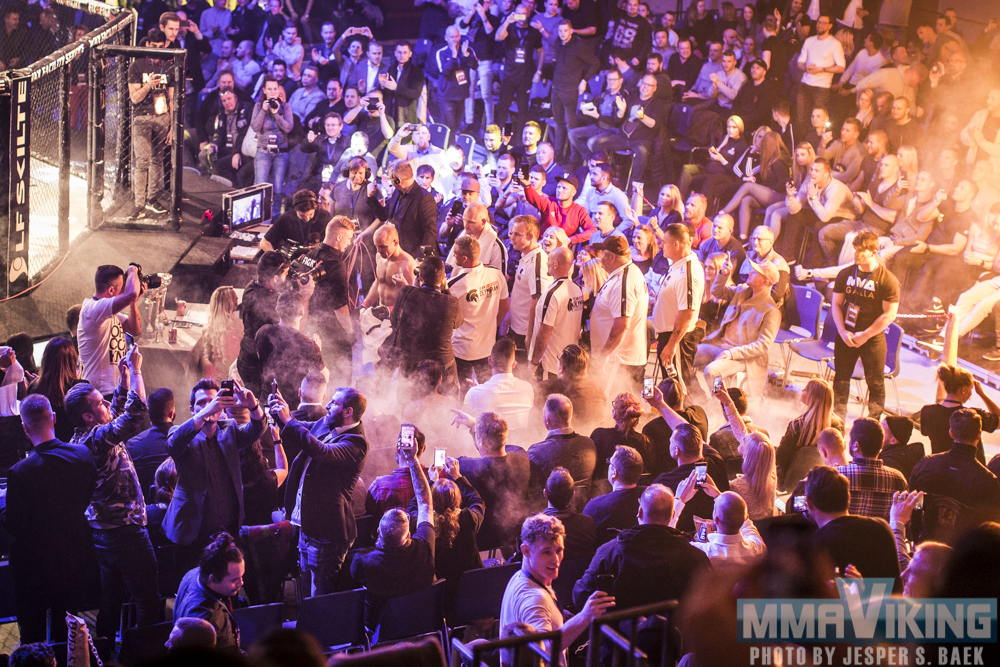 "It will also be with a little mixed feelings when it is our last event, but the show must go on!"
This Saturday's card includes two pro MMA bouts, as Swede Delshad Morad out of Redline MMA faces Jonas Troest from Fighterzone DK.  Jonas Courdt from Great Dane Fight Club Dk will face late-replacement Till Stritter out of Germany.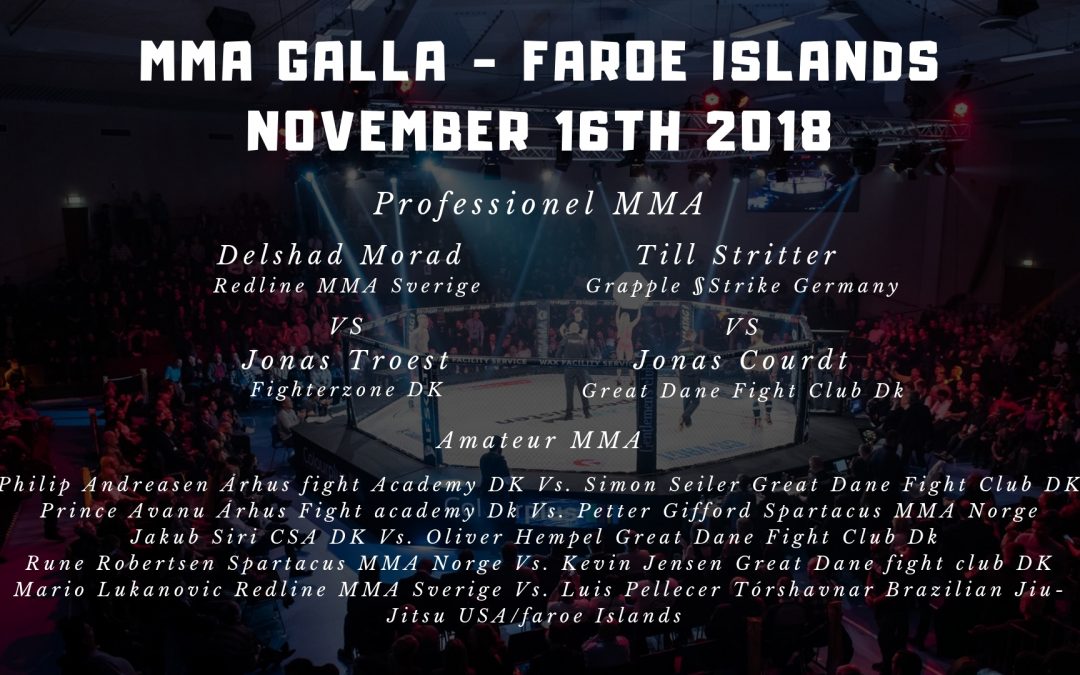 There will be no live stream of the card.  It is not too late to get your fight out to see the event.  Tickets are still available.