Swede Nico Musoke (12 wins, 3 losses, 1 N/C) will take on Amir Sadollah for his next fight. The UFC announced the bout today for the first fight to be on the UFC in Stockholm 3 card, which takes place on October 4.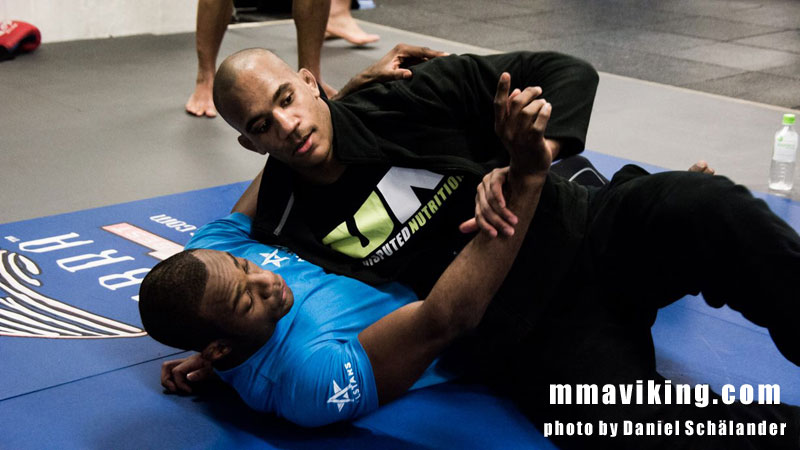 Musoke recently dropped a decision to Kelvin Gastelum at UFC Fight Night in San Antonio last month, bringing his UFC record to a still impressive two wins and one loss.
"When I was approached for this fight I was very quick to say yes, this is a dream come true for me to fight in my home town. The atmosphere will be incredible, we are going to beat Dublin. It will be packed out, sold out with fans behind the Swedish fighters and good fights." comments Musoke about the bout.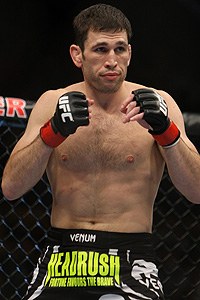 The Swede will take on another TUF winner in season 7 champion Sadollah. The Xtreme Couture fighter comes into the bout with a 6 win and 4 loss record, and has been sidelined with injuries since September of 2012. His last fight, the welterweight lost by unanimous decision to Dan Hardy.