Nico Musoke won tonight's bout by TKO in round 1.  The Swede took Dean Caldwell's back early once he got the fight to the ground.  The Stockholm Shoot fighter used ground and pound to end it at 3 minutes and 44 seconds at On Top 5 in the main event.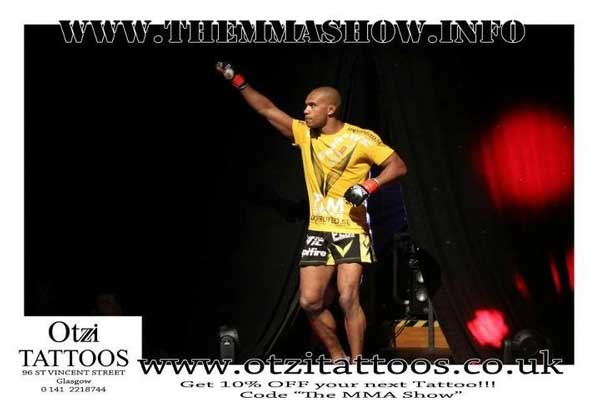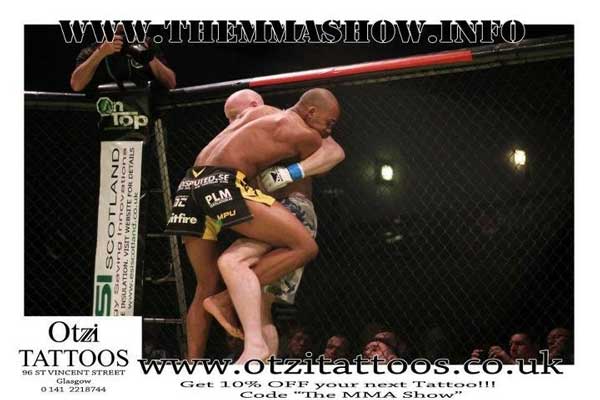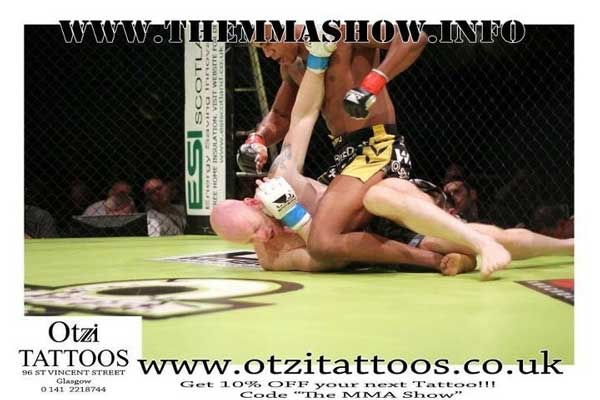 The Swede traveled to Scotland to take on the undefeated UK fighter Dean Caldwell, who now drops to  5-1. The Stockholm Shoot fighter will defended his welterweight (170lb) On Top belt for the first time. Musoke (8-2) won the title at On Top 2 by defeating Steven Ray in the final of a four-man welterweight tournament.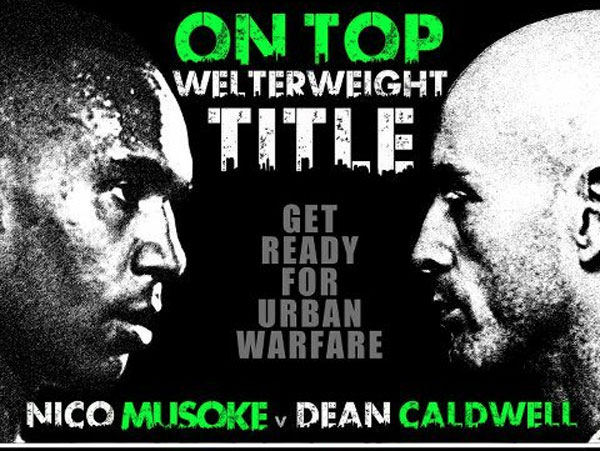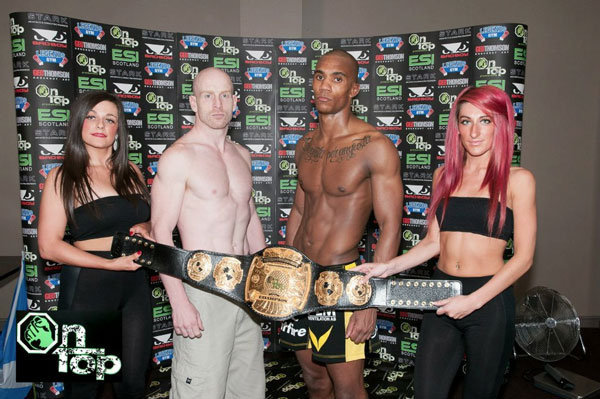 Musoke is making his way to becoming one of the top Nordic welterweights. He runs his record to 9 wins and 2 losses. Musuke is now on a four fight winning streak, and was impressive with his recent submission of Kai Puolakka at Cage 18 and again tonight at On Top 5.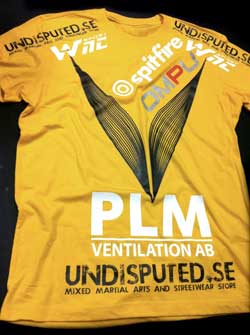 Before the bout, Musoke told MMAViking.com that "The belt will return back home after this fight as well.", and the confident fighter was right. Read the interview here.
Musoke's sponsors Spitfire, Undisputed.se, PLM Ventilation, WNT, Shapetwister and Ompu. Also check out his website www.nicomusoke.com.
Thanks to Barry Watson @bazwatson1 on Twitter for his help with the live report and update from On Top 5.