Patrik Pietilä (5-4) will face England's David Johnson (6-7-1) in a lightweight bout on the FNF 13 card going down November 19 at the Karkkilan Liikuntahalli.  "I am really exited to fight in Karkkila once again! I have 2 fight there and 2 wins so karkkilla is good place to fight ?" says the Finn to MMAViking.com.  The promotion announced the bout today.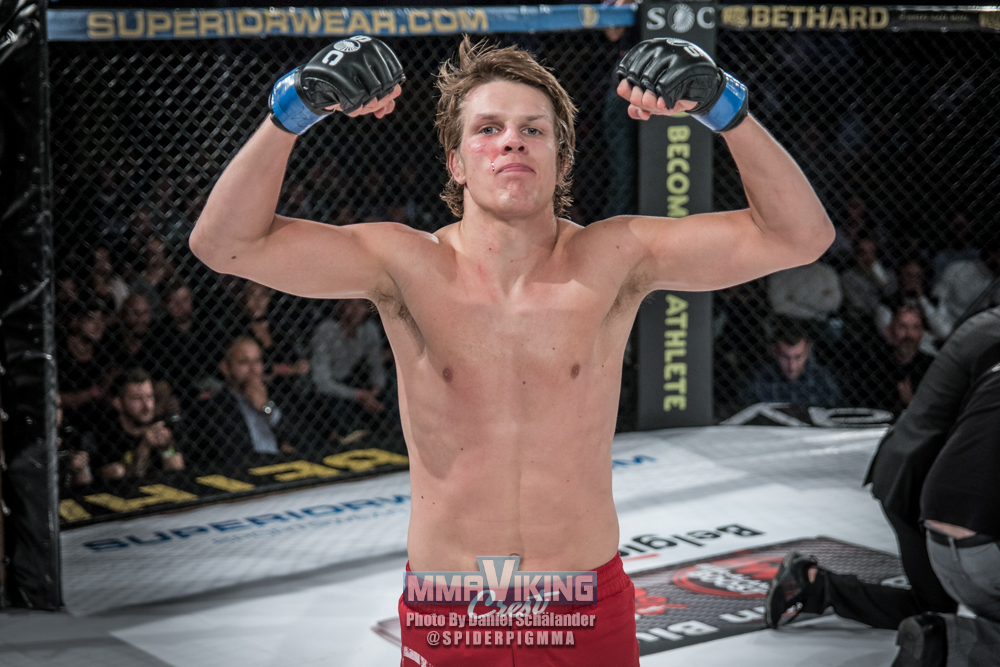 Pietila is coming off a late-replacement bout at Superior Challenge 14 in Stockholm, where on 10 days notice he beat Stockholm based Saeed Ganji by TKO.  The Primus Fight Team fighter snapped a two fight losing streak, where he had lost by consecutive decisions at FNF 12 and NFC 1 earlier in the year.
The man in front of him is a true veteran of the sport, turning pro in 2006 with 14 fights to his name. BAMMA, ICE, and Cage Warriors are some of the prominent promotions he has fought on.
"David has good kicks and i need to be aware of those. he is pretty wild on standup and I don't wanna get hit by any lucky punch!"
"I'm confident that I can take him down and sub him. My wrestling and ground game is pretty strong and improving all the time thanks to my coaches Marko Tuomela (wrestling) Aleksi Toivonen (bjj). Last time I fought I finished the fight in the 1st round and this time i am aiming for the same result."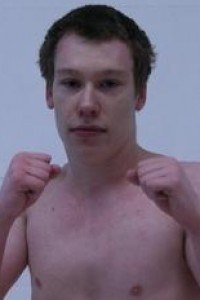 The main event of Karkkila Fight Night will be a Finn versus Finn battle in Jani Salmi (8-2) and Niko Myllynen (6-4).