Fernando Flores (8-7-0) and Robert Nyström (5-6-0) battled intensely for 15 minutes, with "El Toro" getting the victory in Stockholm, Sweden at Superior Challenge 21.
MMA Viking photographer Daniel Schälander (@PhotographyViking on Instagram) was cageside to capture the two Swedes going at it. Check out photos here.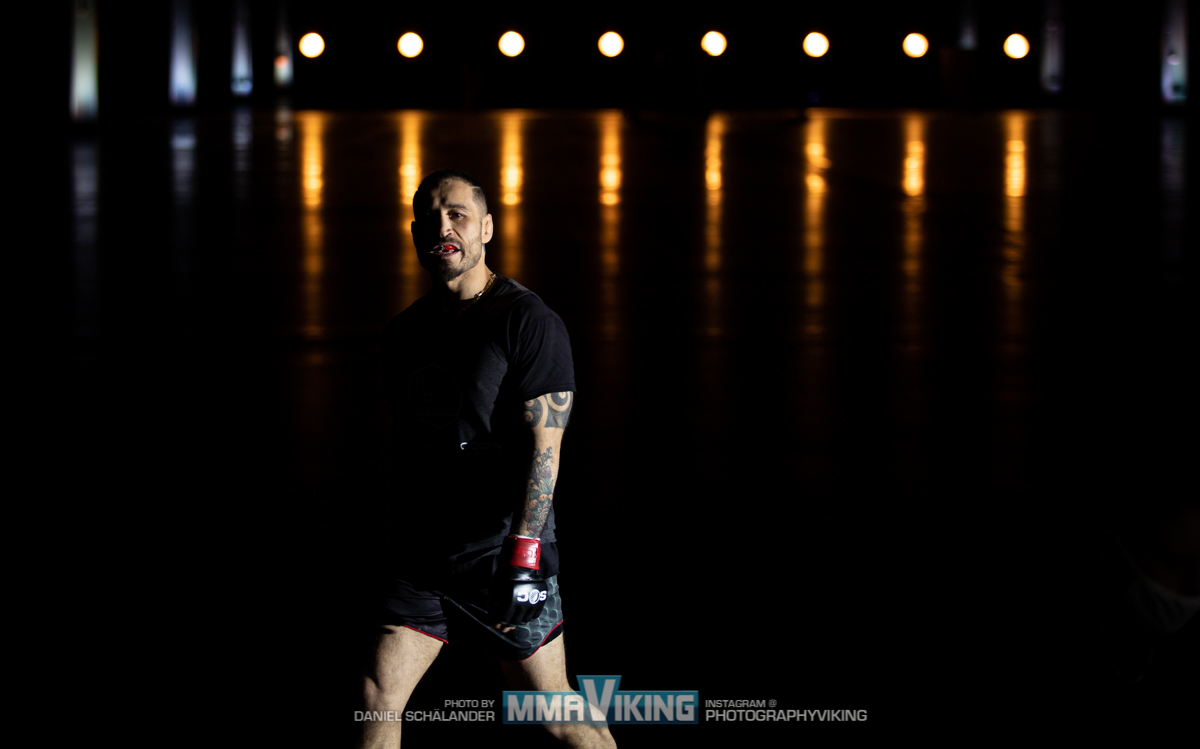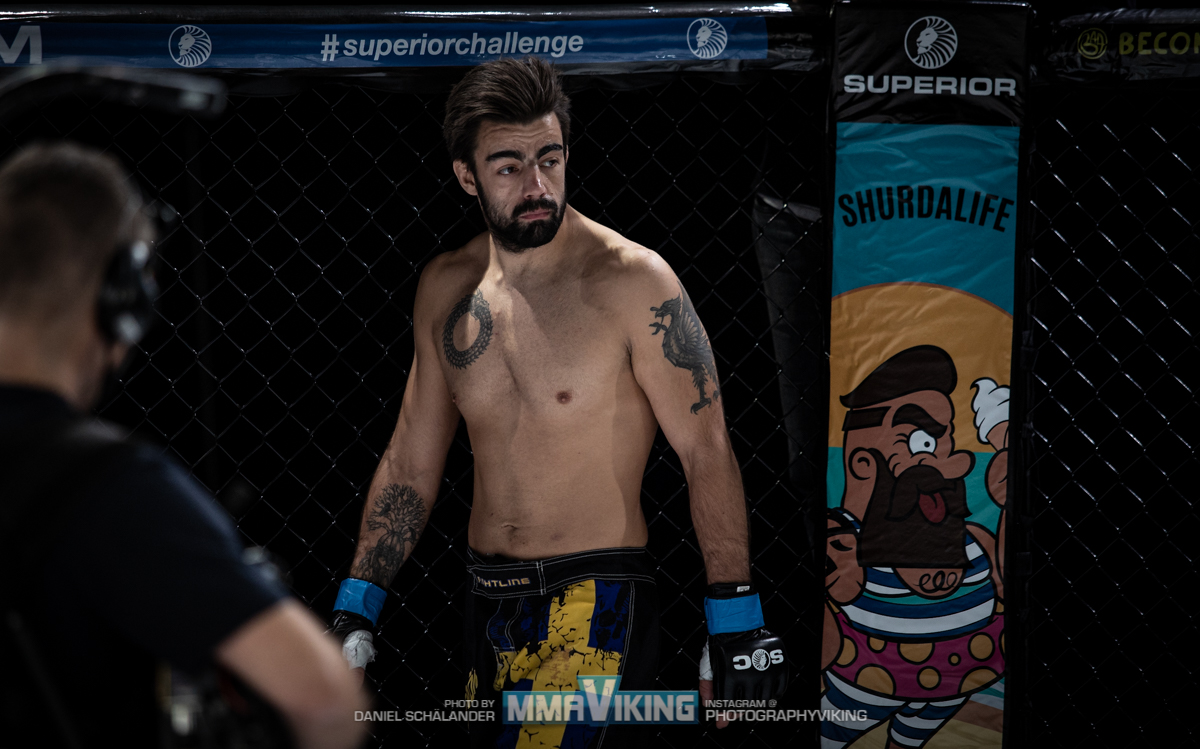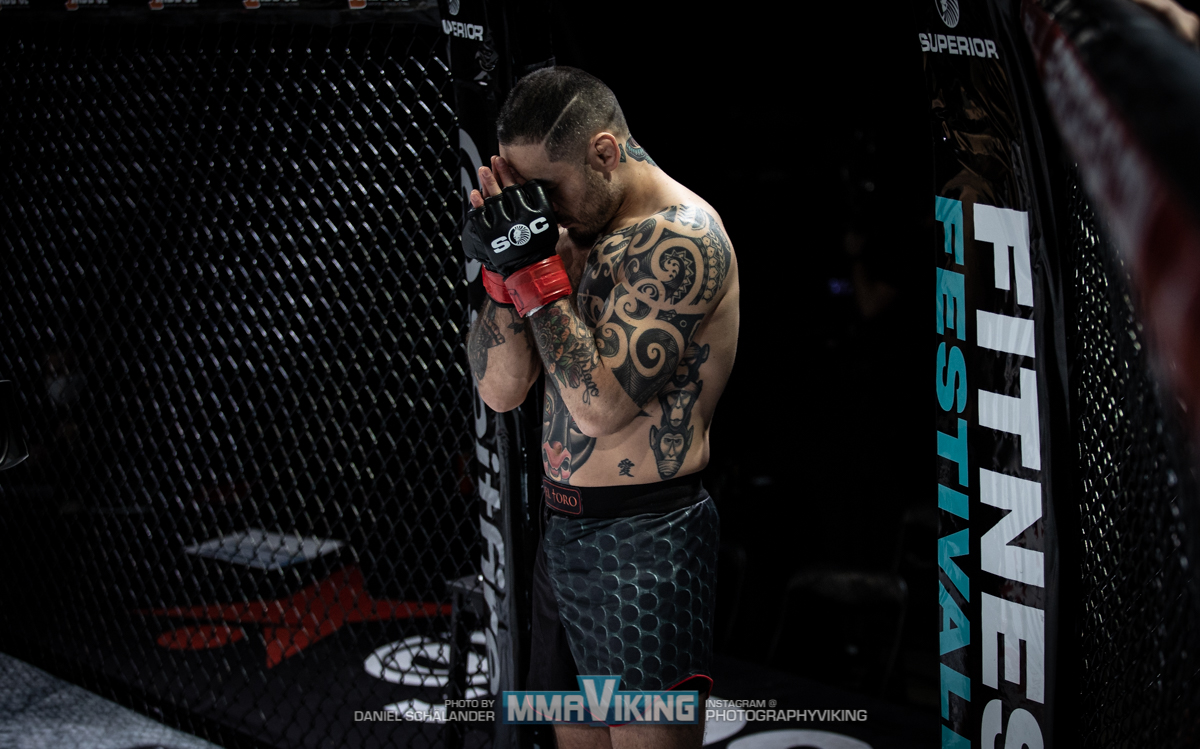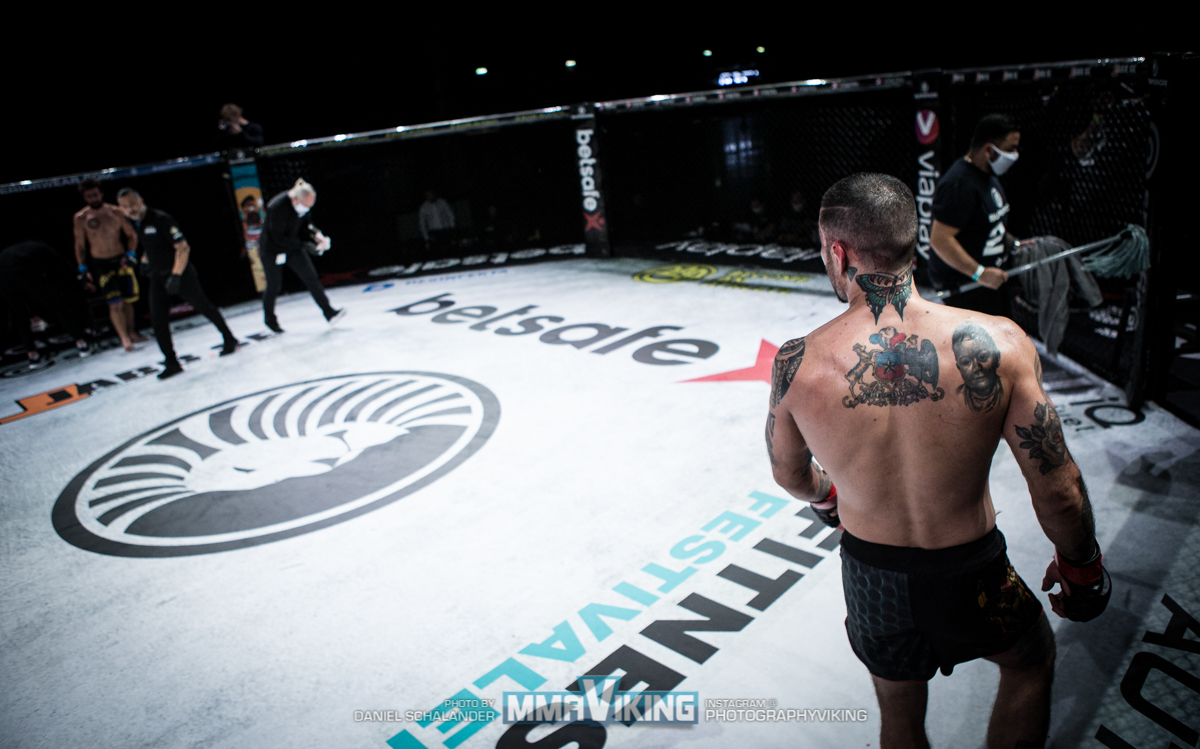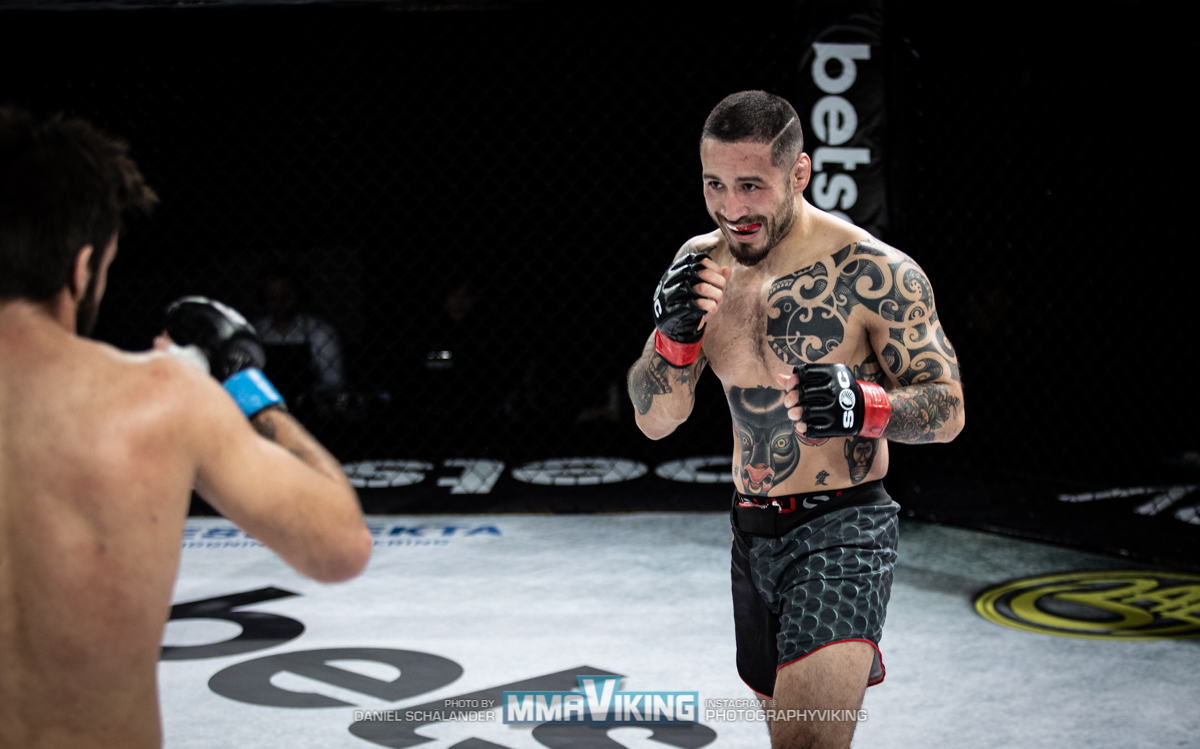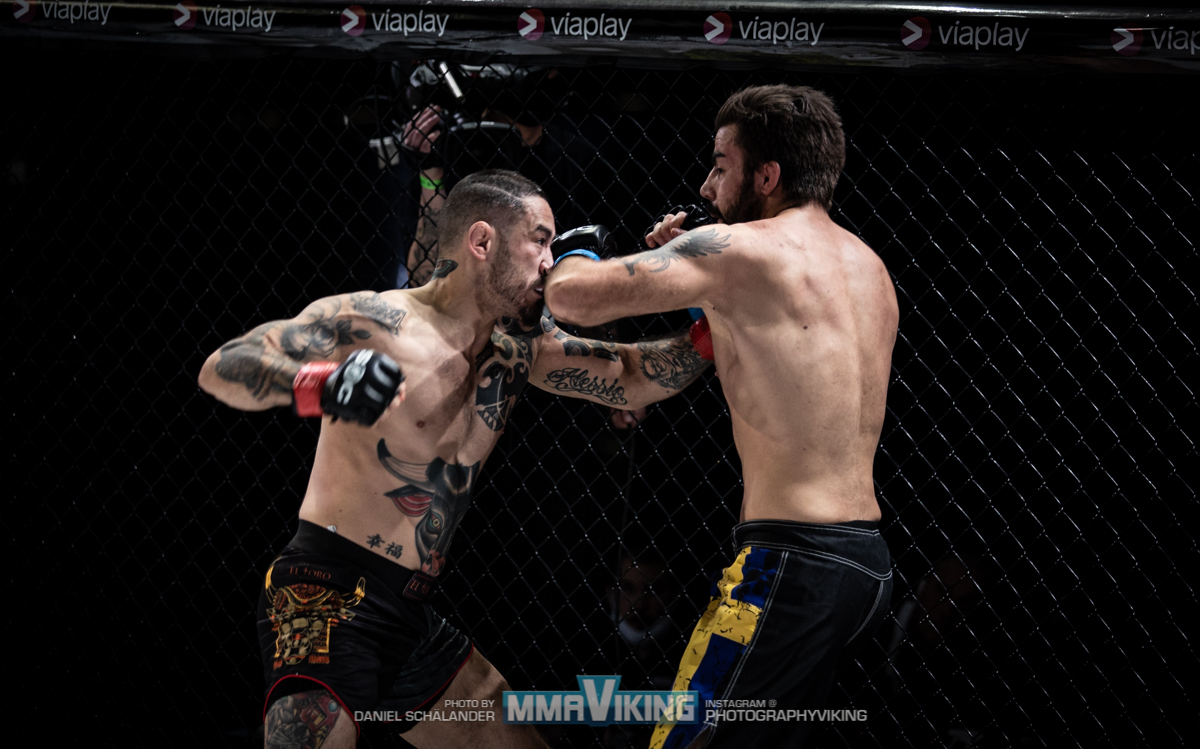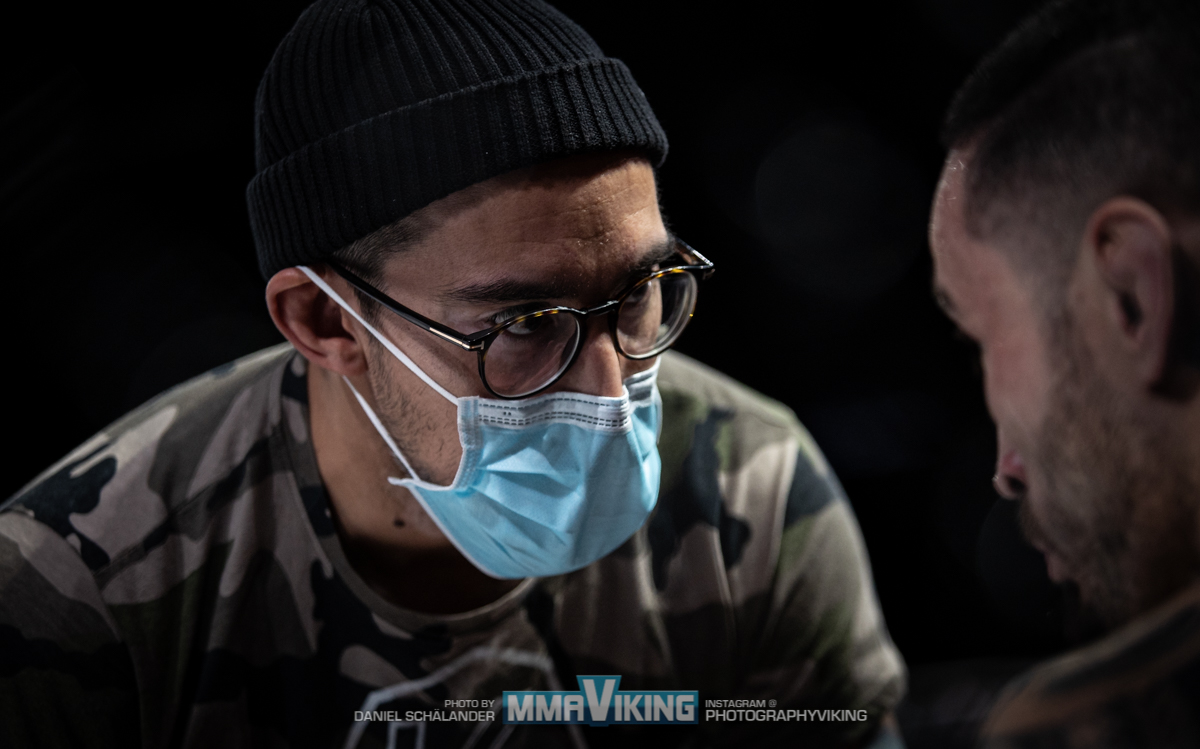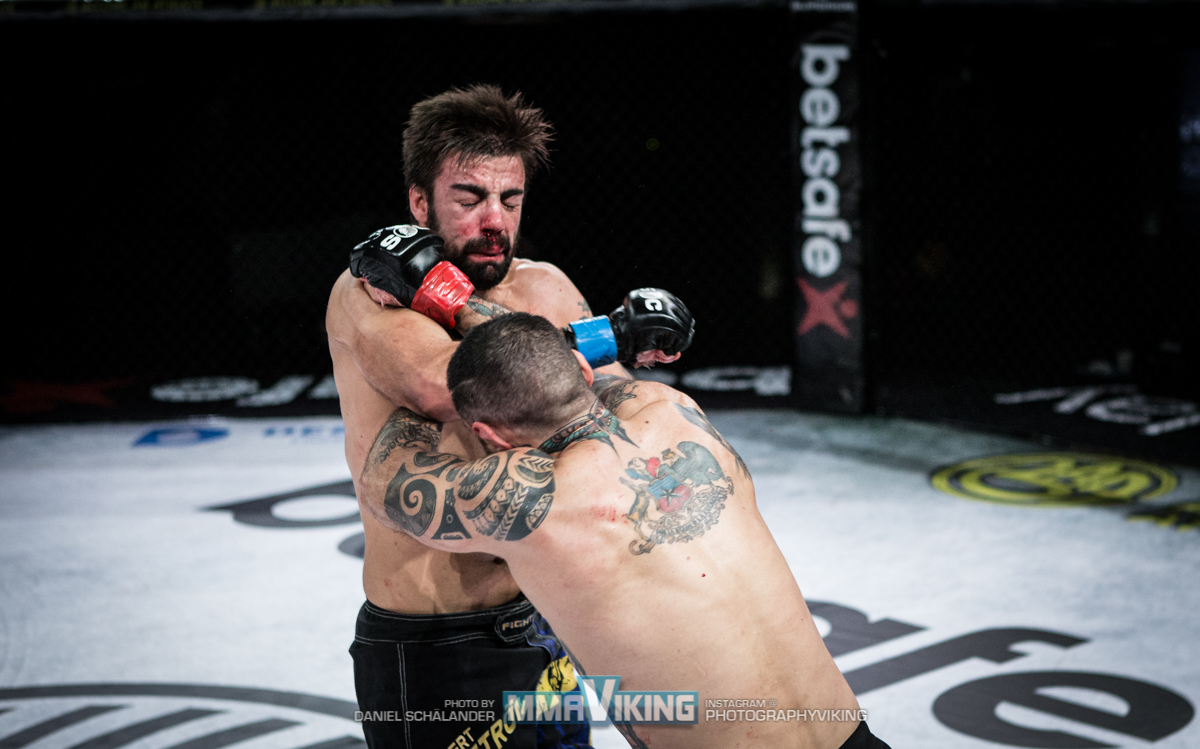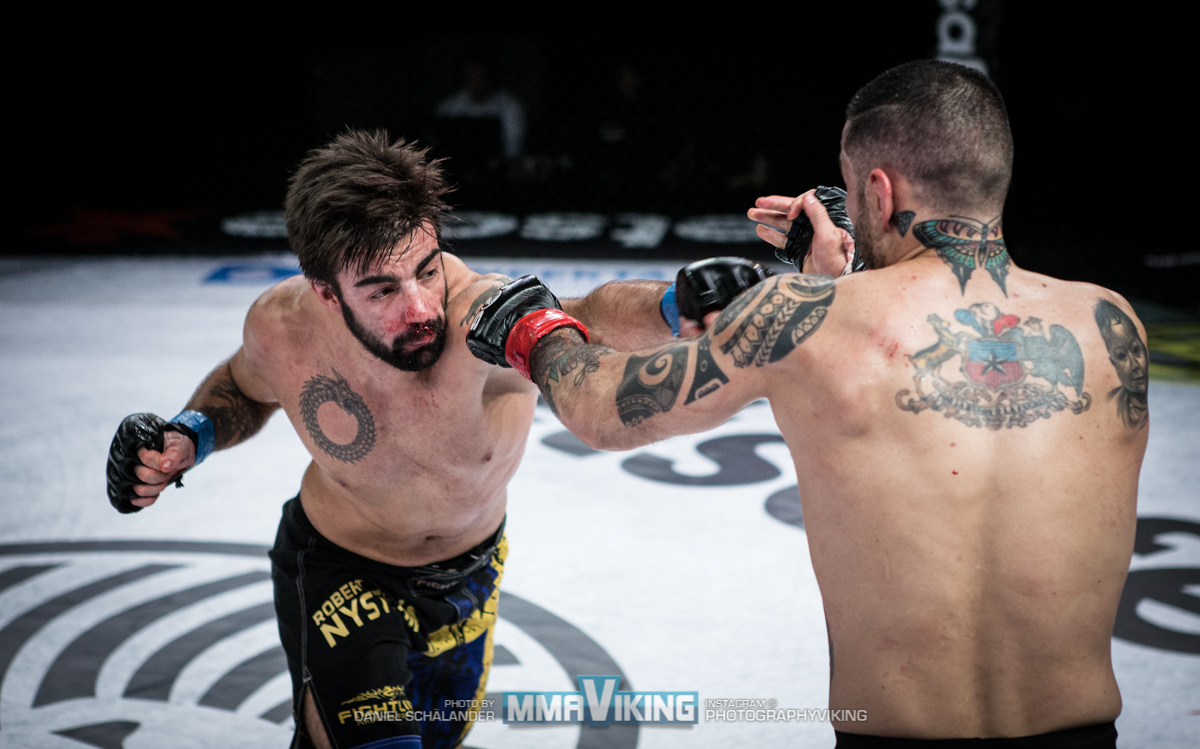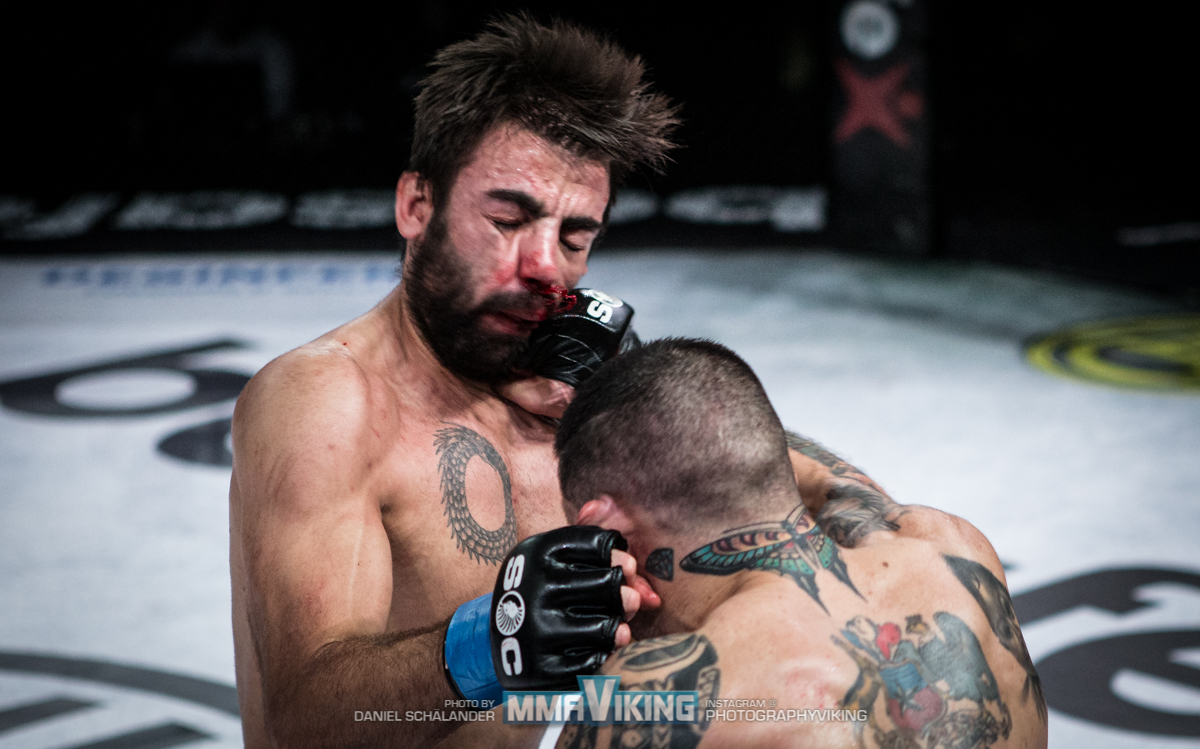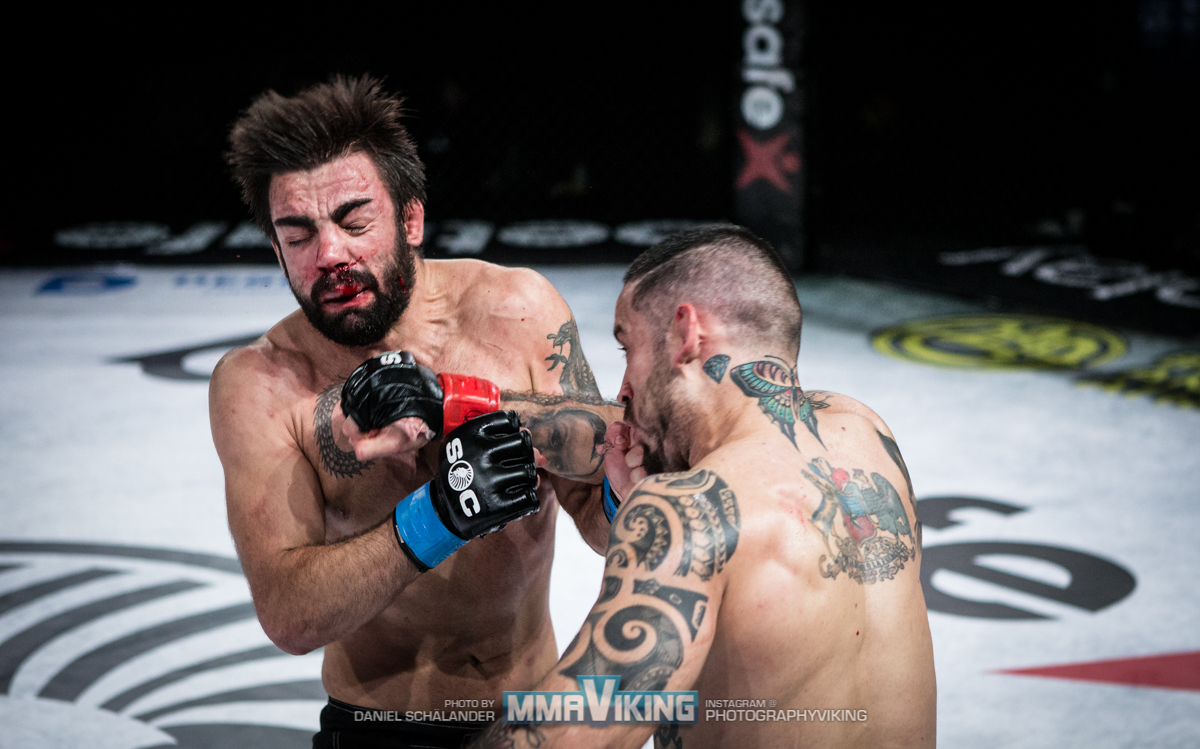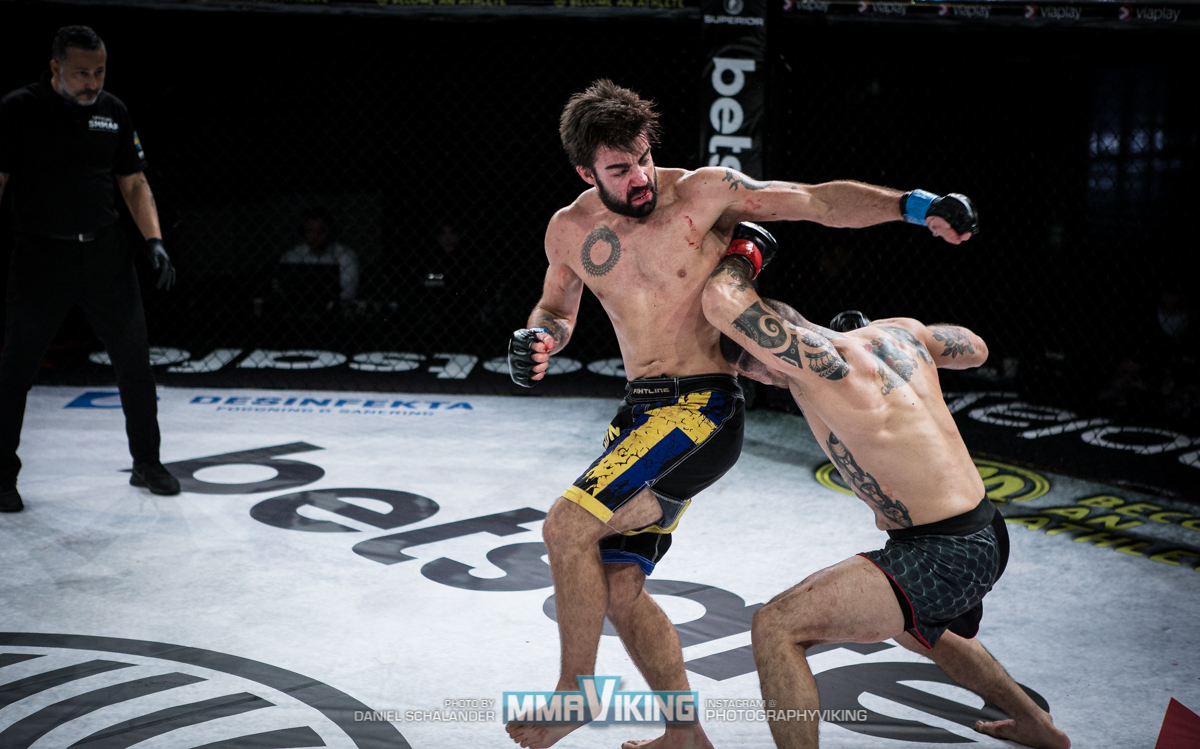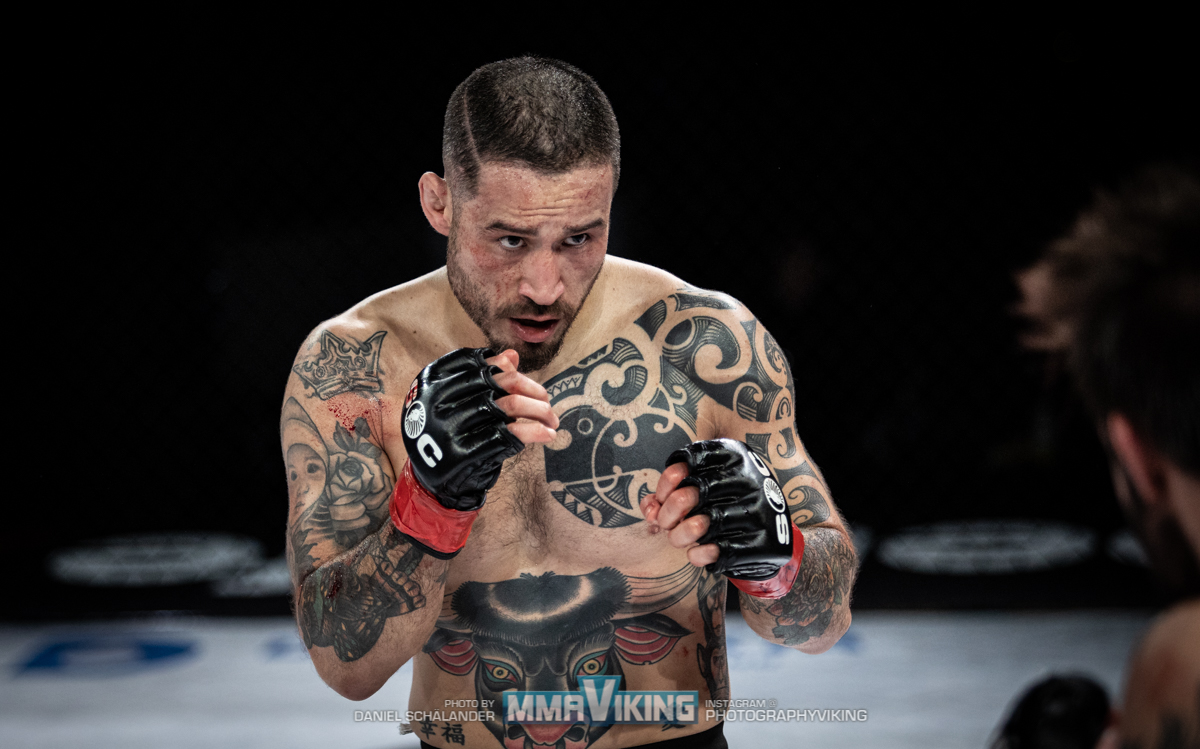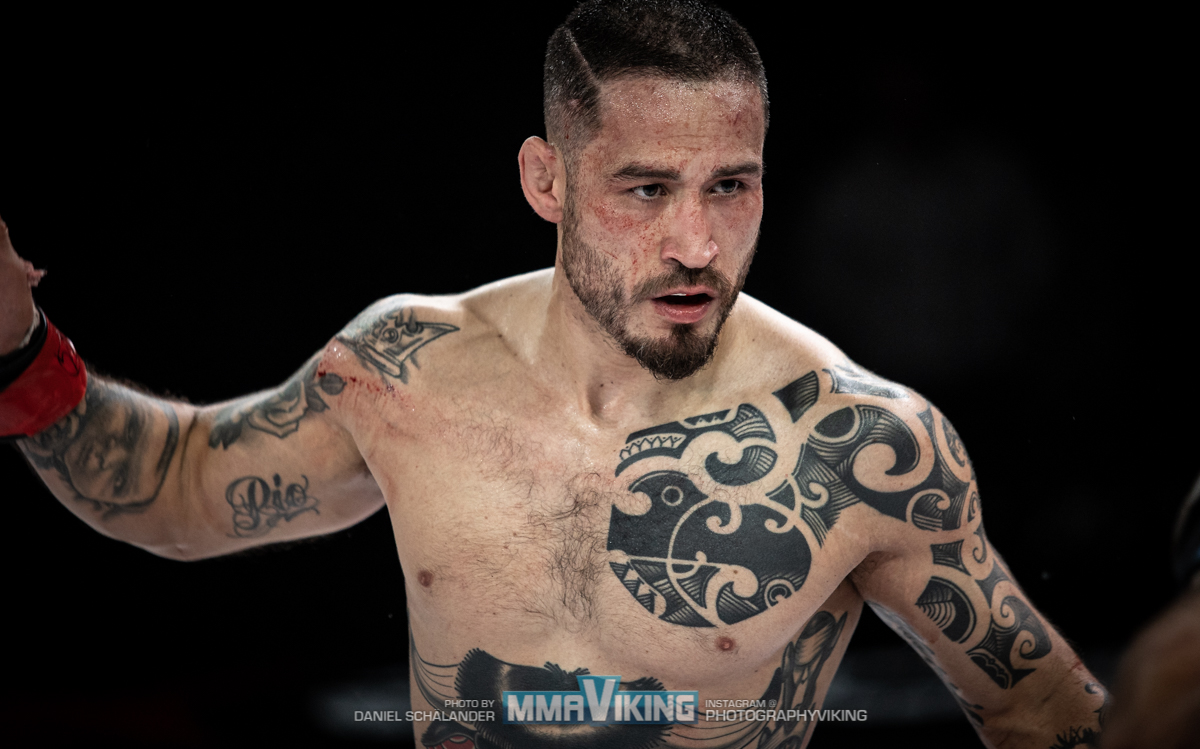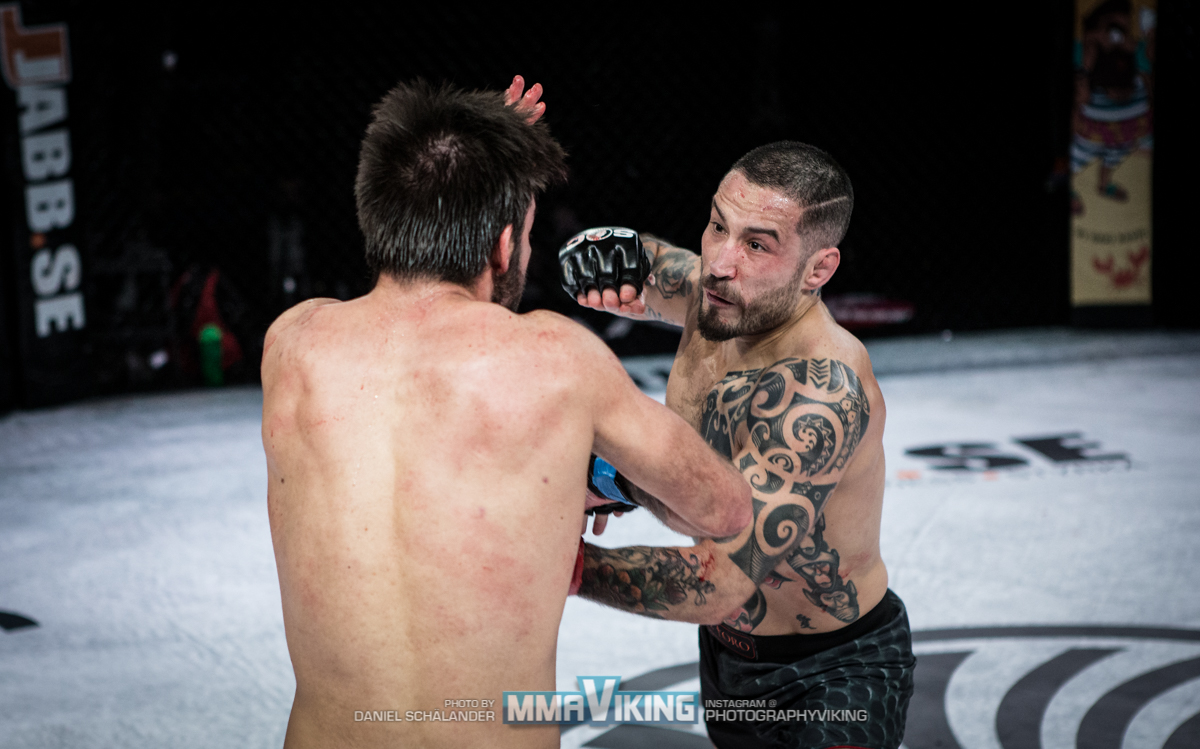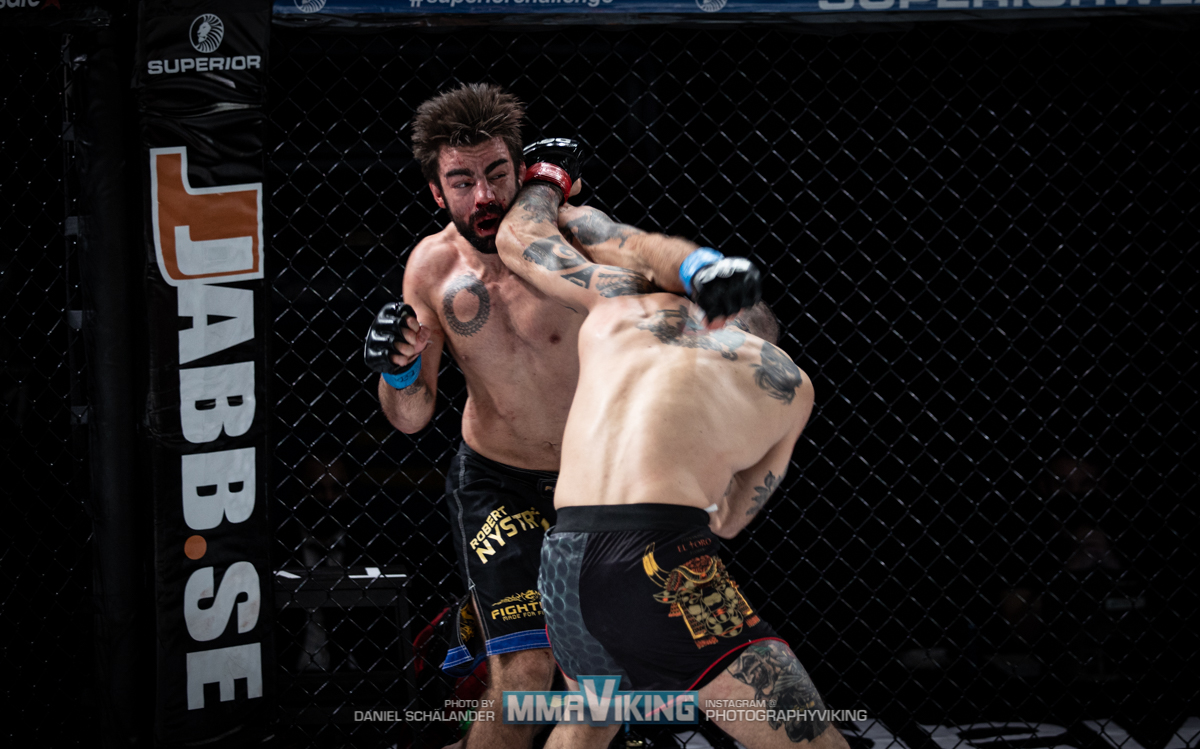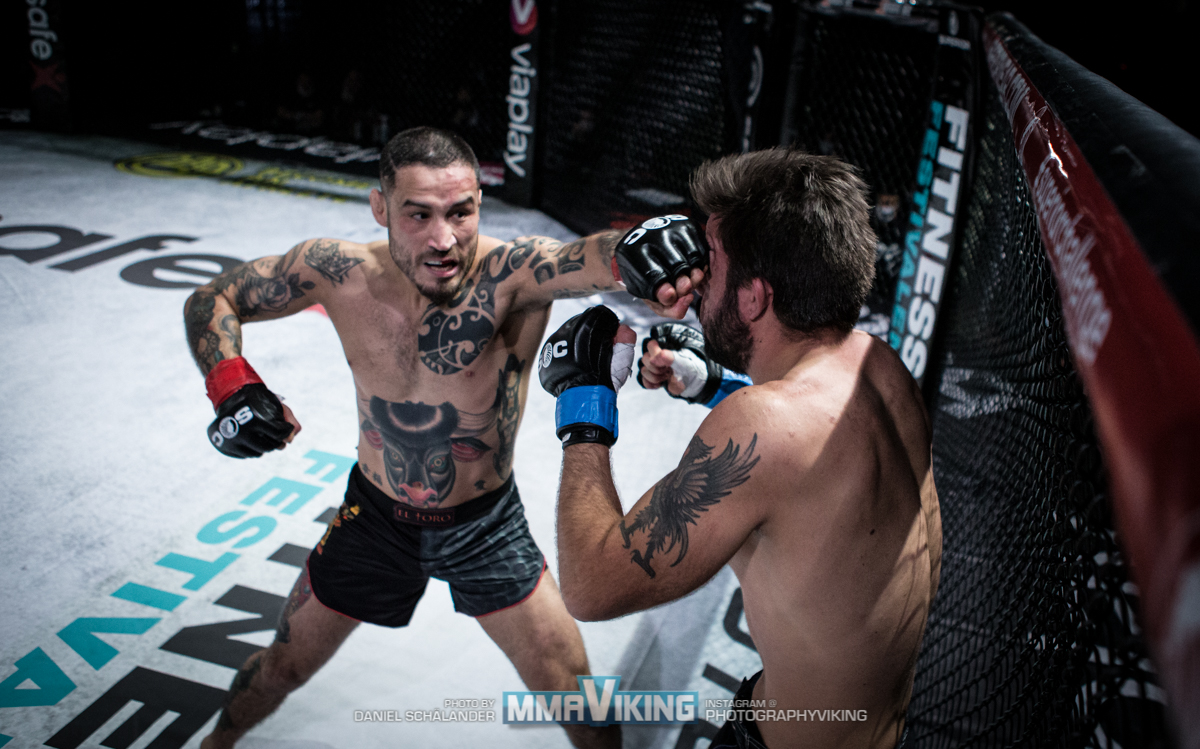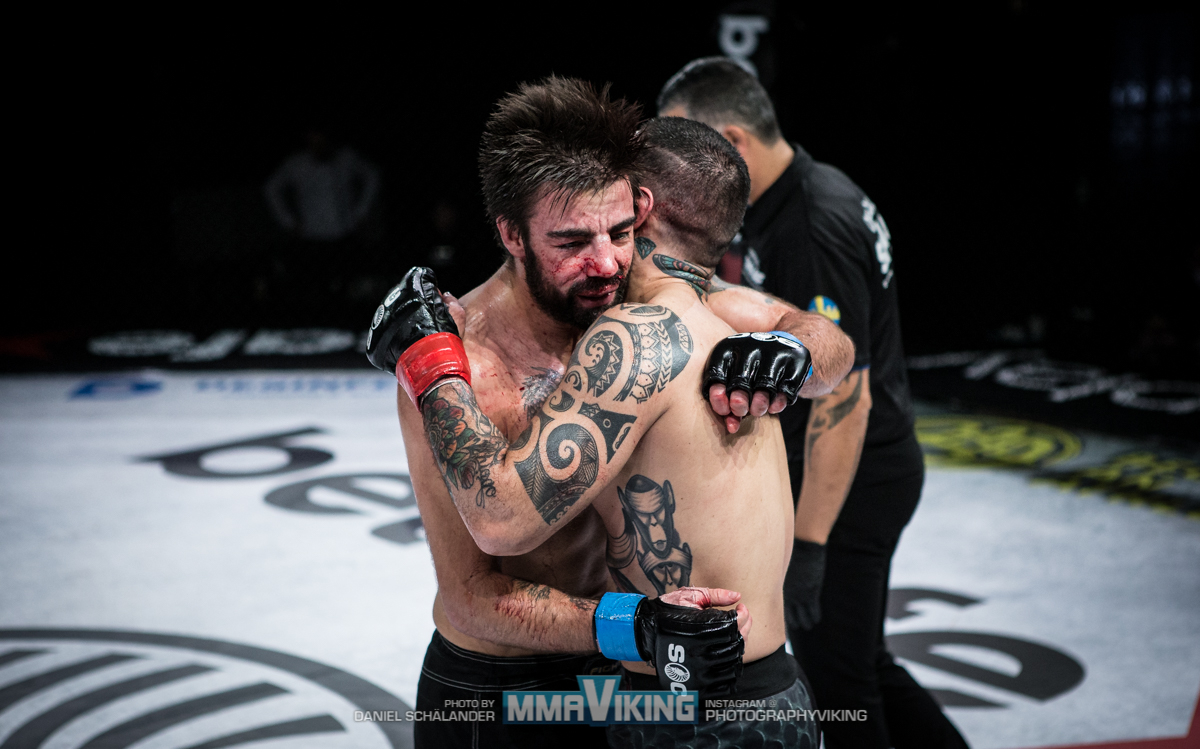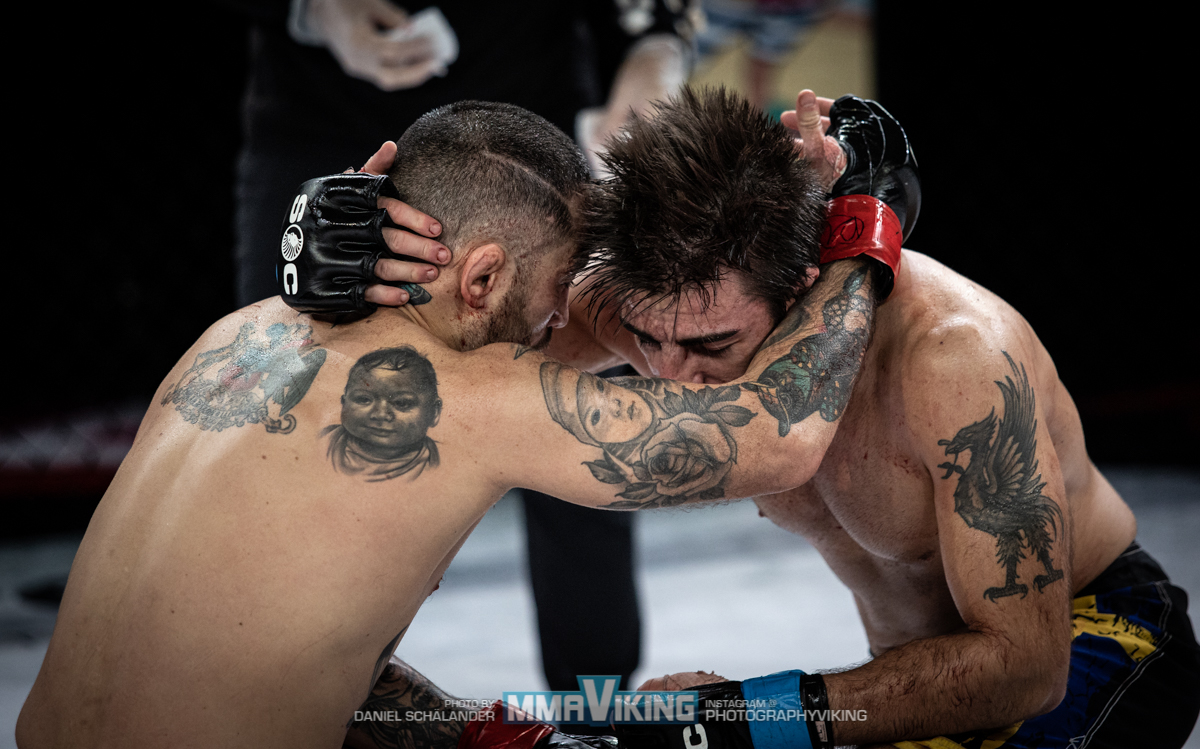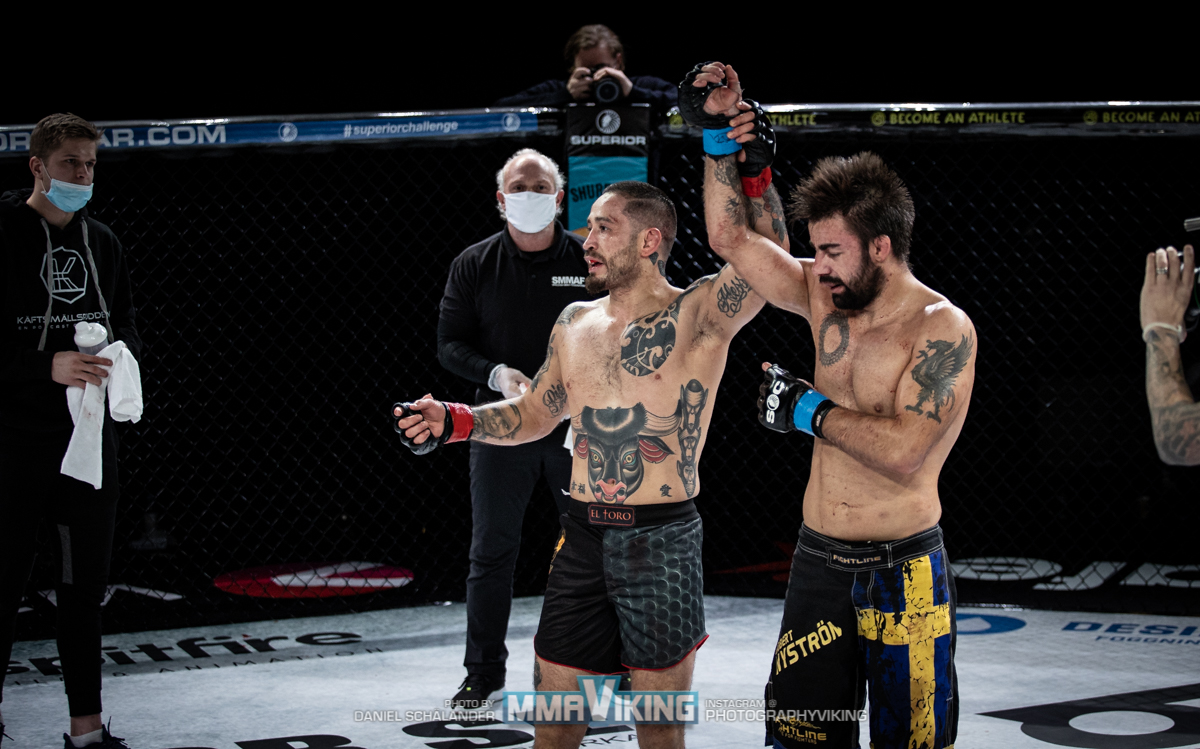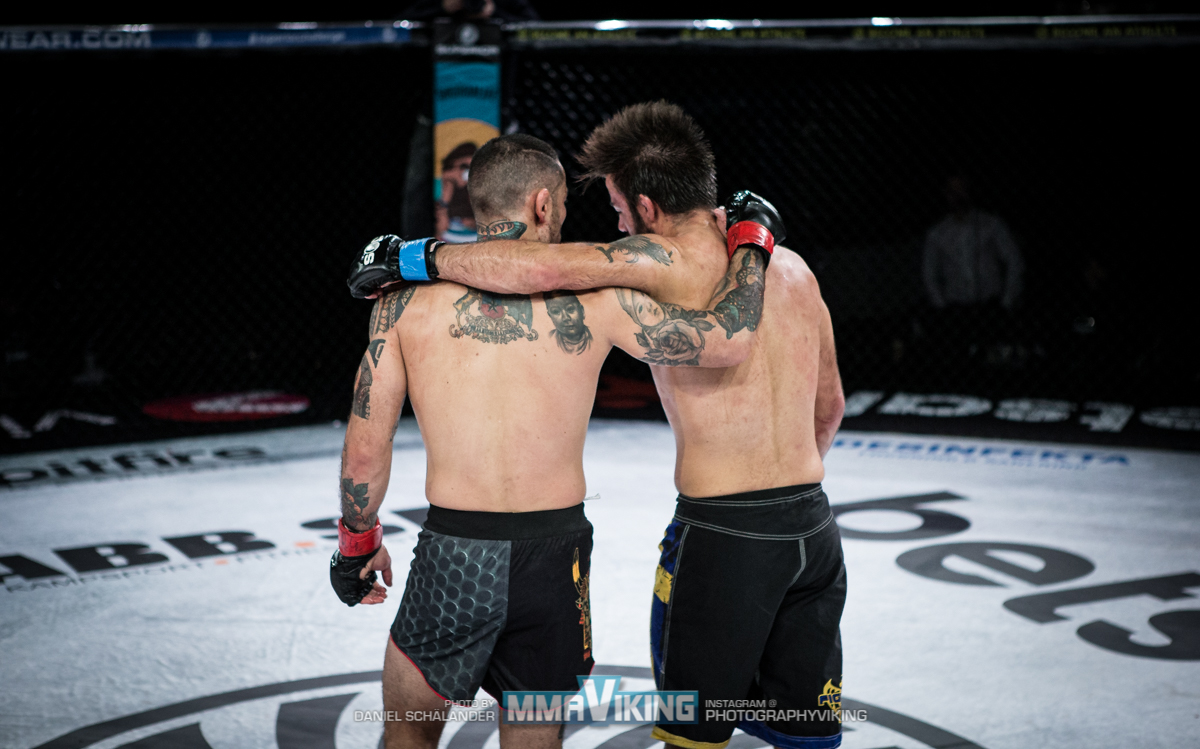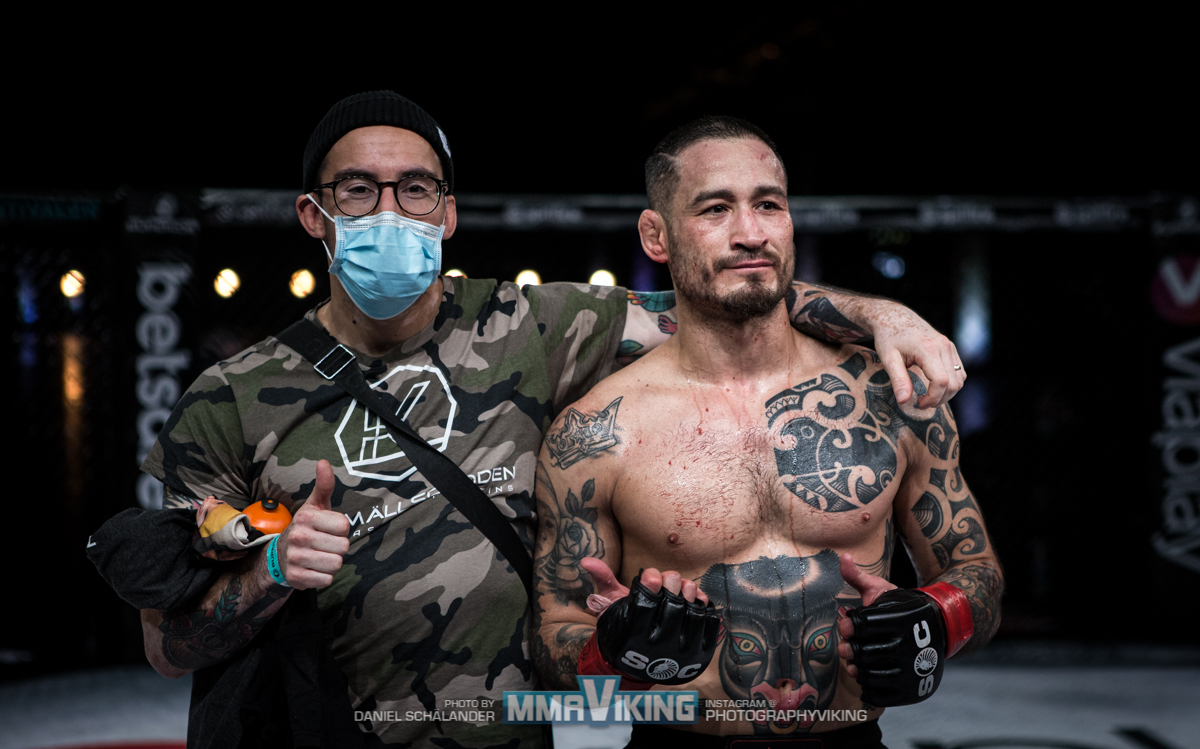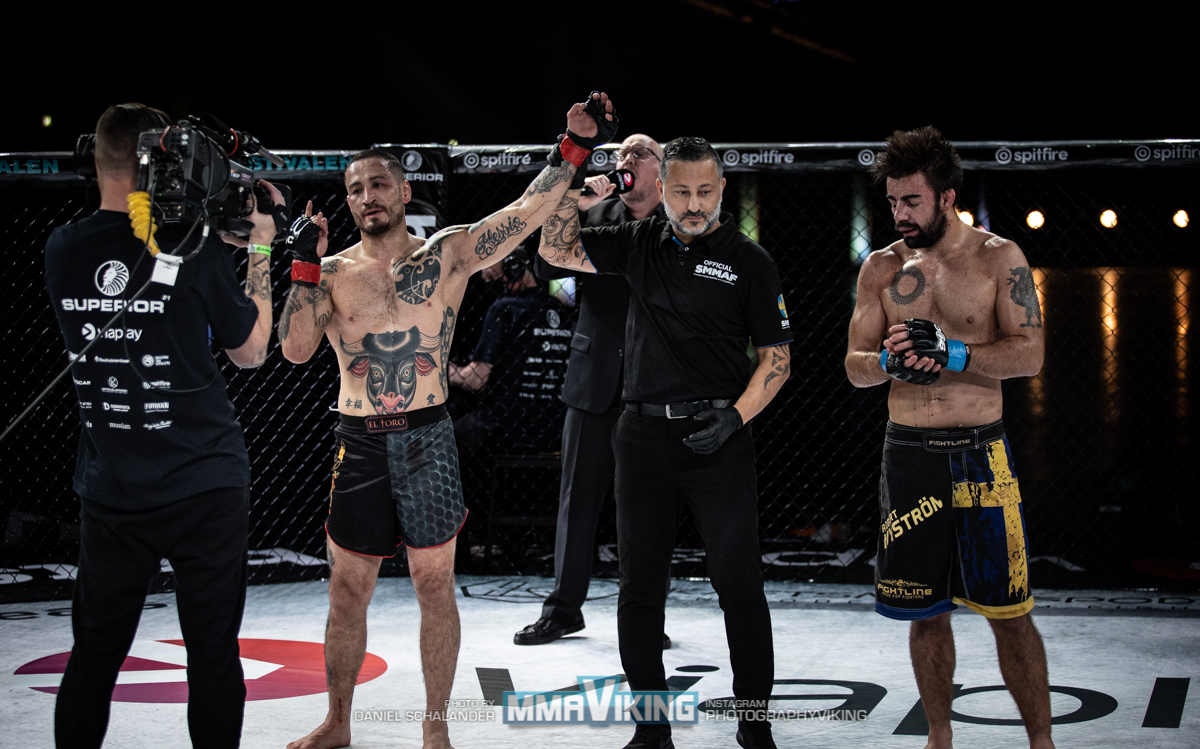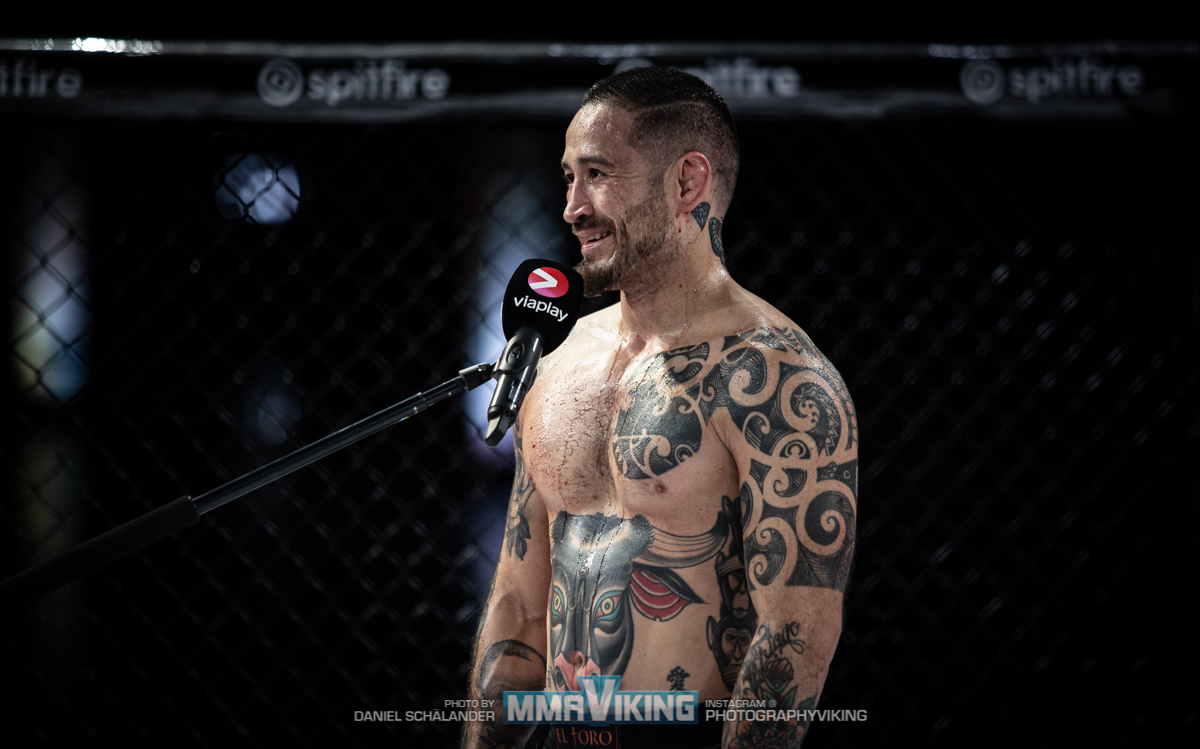 Read play-by-play of the Superior Challenge 21 bout here.