Botnia Punishment XXII took place today. We were live on the scene, and will have a full report shortly. But here are quick results for those that can't wait =)
Full event report is now available here.
Results

Katja Kankaanpää 6-0-0 (#1 Ranked Nordic Fighter), Team BP vs Simona Soukupova 2-2-0, Ko Myai Thai Gym, England: SD Draw.
Olli-Jaakko Uitto, 8-2-0, Team BP vs Jordan Boussin, 3-3-0, FRA: Uitto by armbar R1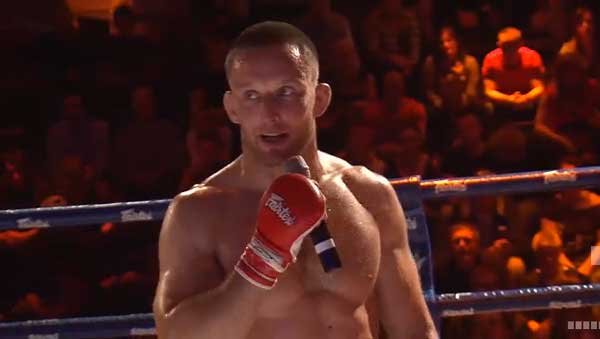 Jarkko Latomäki, 18-9-0, Team BP vs Piotr Hallmann, 9-1-0, Mighty Bulls Team, Poland: Hallmann by TKO R1
Johannes Isaksson, 4-0-1, Team BP vs Makwan Amirkhani, 5-1-0, FFG: Amirkhani by heelhook R1
3
Jake Anttila, 4-4-0, Team BP vs Ali Ameziane, 1-2-0, Pancrase Gym Stockholm, SWE: Anttila by UD
Matias Rantala (pro-debut) vs Alexander Bergman 0-0-0, Hilti BJJ Stockholm, SWE: Bergman by UD
Juhani Aho, 1-1-0, Team BP vs Mika Hämäläinen, 1-0-0, Hki: Aho by RNC R1
Daniel Winiarzyck, (pro-debut) Team BP, FIN vs Viktor Gustavsson, (pro-debut) Skelleftå Kampidrott, SWE: Gustafsson by UD
Timo Suihkonen (pro-debut), Team BP vs Tuomas Grönvall (pro-debut), GB Gym Hki : Draw