MMAViking.com's Iikka Nikkinen was at the Rytmikorjaamo event center in Seinäjoki, Finland on September 14 to capture Botnia Punishment XII. See the picture gallery below of the emotional and memorable night, where Jarkko Latomäki retired and Katja Kankaanpää battled to a draw.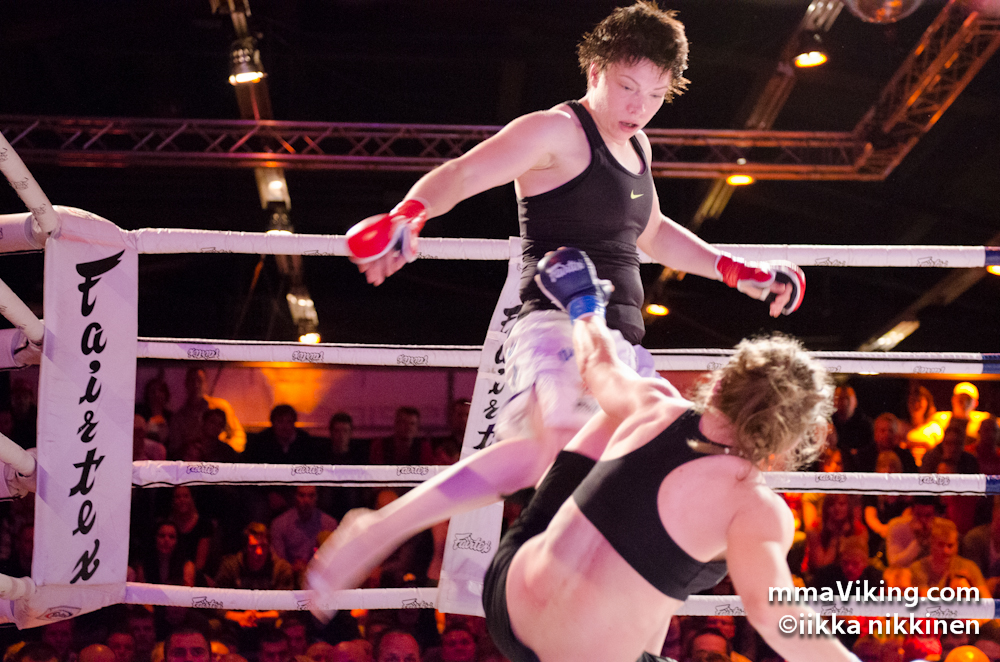 Exclusive Photo Gallery
[flagallery gid=5 name=Gallery]
You can toggle fullscreen mode on the bottom right corner by clicking FS.
Read the full event report here.