It wasn't a good day for the Swedes in Scotland, as both Martin Svensson and Kristian Lexell lost on Saturday's VISION FC 4 card in Glasgow, Scotland.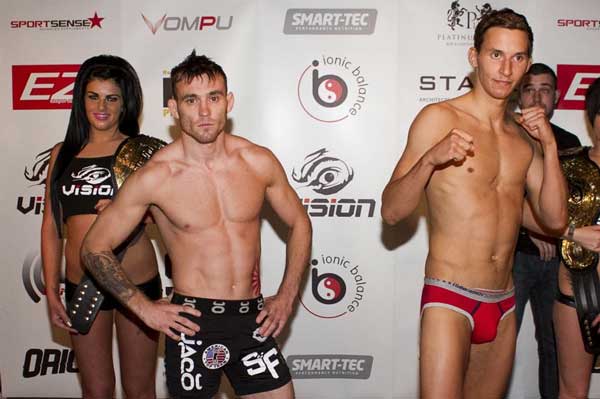 Martin Svensson's bout was stopped in the first round by TKO stoppage by Scottish bad boy, Robert Whiteford.  The planned 5 round championship fight only went 1 minute and 30 seconds as Whiteford punched in bunches against the hurt Svensson on the cage. There is some controversy surrounding the stoppage, whether or not it was early, and MMA Viking is following up on the situation.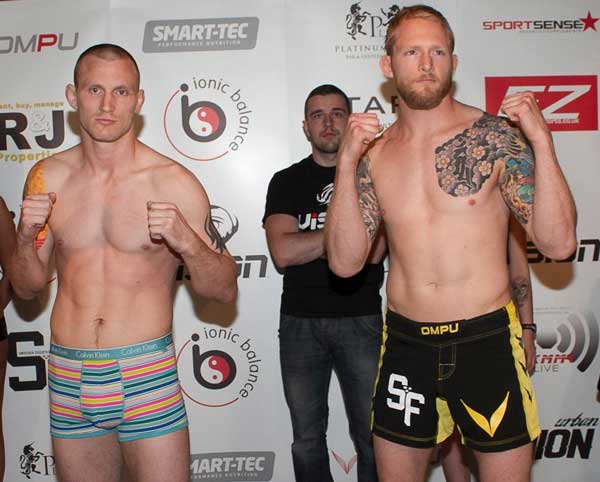 Kristian Lexell had a dominant first round, knocking down his opponent twice, before being submitted late in the second round by RNC by Chris Scott. Scott extended his submission streak to 5, now with a 6-1 record. "Lex" on the other hand, now drops to 8 wins and 4 losses with the setback.
In the one bright spot for the Swedes, GBG MMA fighter Christoffer Svensson won by first round arm triangle.
More coverage on the event coming shortly.