Bjarki Tor Palsson (0-0) makes his professional debut today on the Shonobi War 8 card in Liverpool, in another step forward for Iceland MMA. He will not be the only Mjolnir fighter on the card as teammates Bjarki Ómarsson will fight for the amateur featherweight belt and Egill Øydvin Hjördísarson will be in an amateur bout.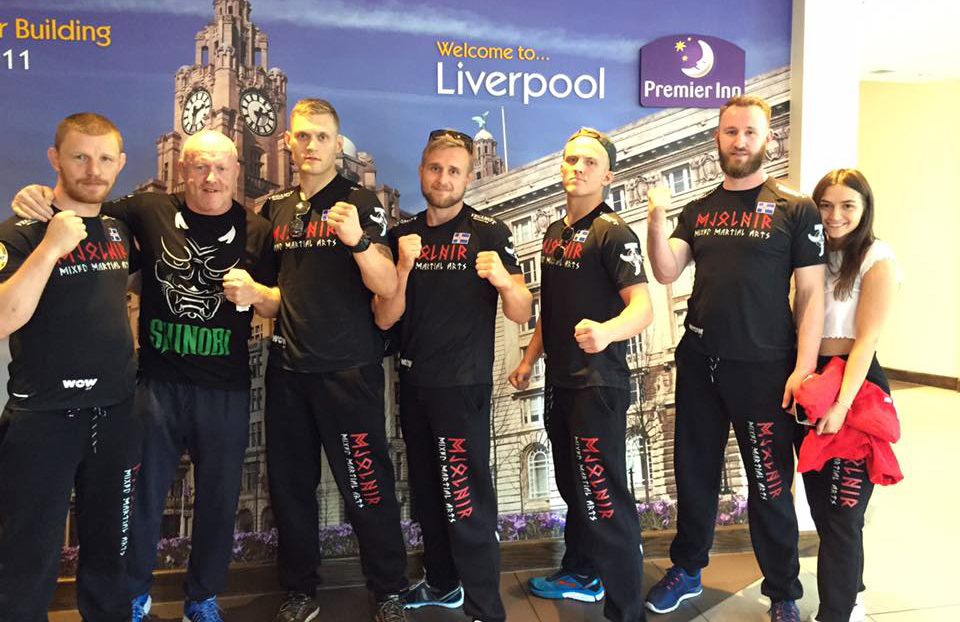 Results
Palsson won by rear naked choke in 23 seconds. Quick and impressive pro debut.
Bjarki Ómarsson was also victorious in his bout, capturing the amateur title.
Egill Øydvin Hjördísarson also won by unanimous decision.