Don't blink as Sadibou Sy (5-2) enters the cage on April 1st in Stockholm. The the kickboxing and thai boxing world champion has shown a unique ability to finish fights in spectacular fashion since turning pro in MMA in 2013. "I will try and I believe I can do something" says the optimistic Sy to MMAViking.com as he prepares to outdo his latest amazing KO. "It can be spinning this time."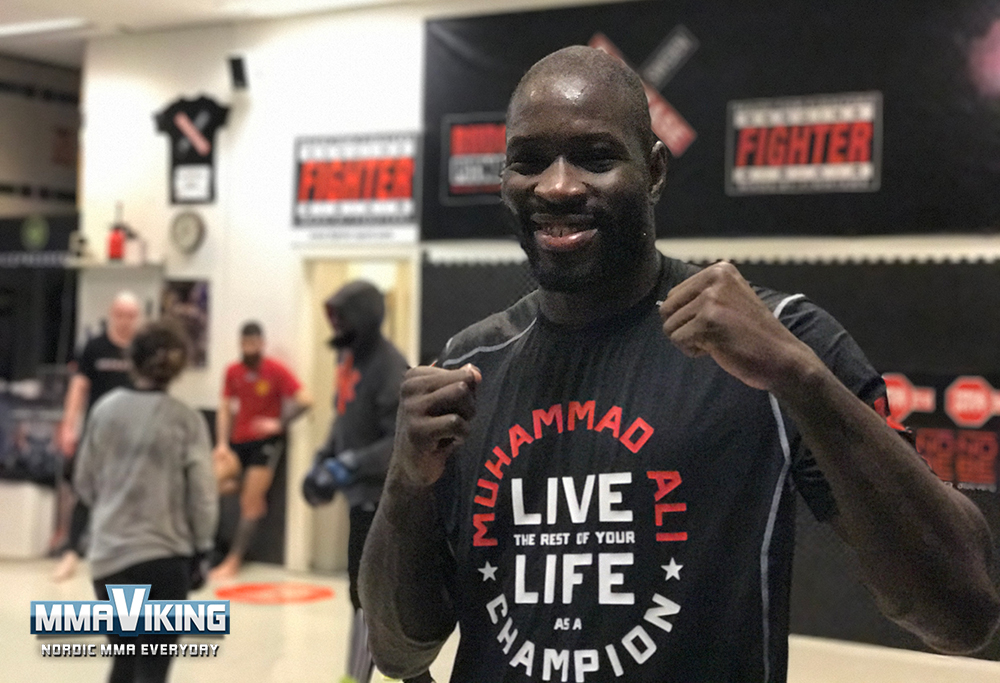 Sy had the most seen finish in the Nordics last year as he landed a left headkick to the head of the pompous David Round that went viral (see video below). The visiting opponent taunted the Swede from weigh-ins to moments before the KO kick to make the victory even more sweet. The flashy kick at Superior Challenge 14 was MMAViking.com's 2016 KO of the Year.
This just happened in Stockholm @SuperiorC 14 pic.twitter.com/qyurevdSUk

— Ryan O'Leary (@mmaViking) October 8, 2016
Today, Sy is training at Stockholm's Pancrase Gym as he awaits a willing opponent for the upcoming Superior Challenge card that should sellout shortly at the new cozy Erikdalshallen arena.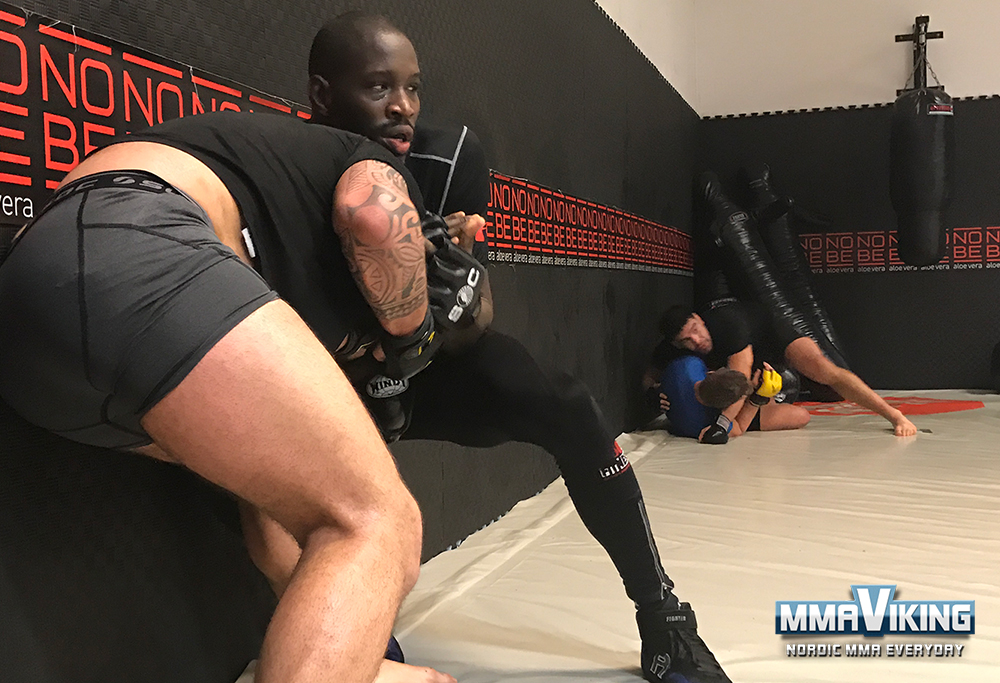 "Train, train, train, train" says Sy that is only focused on getting better in all facets of martial arts since turning pro back in 2013.
Superior Challenge 15 is headlined by Sweden's David Bielkheden (13-5) who will take on Denmark's Morten Djursaa for the welterweight belt.